US stocks close sharply lower amid rising risk aversion
Xinhua | Updated: 2020-02-25 05:40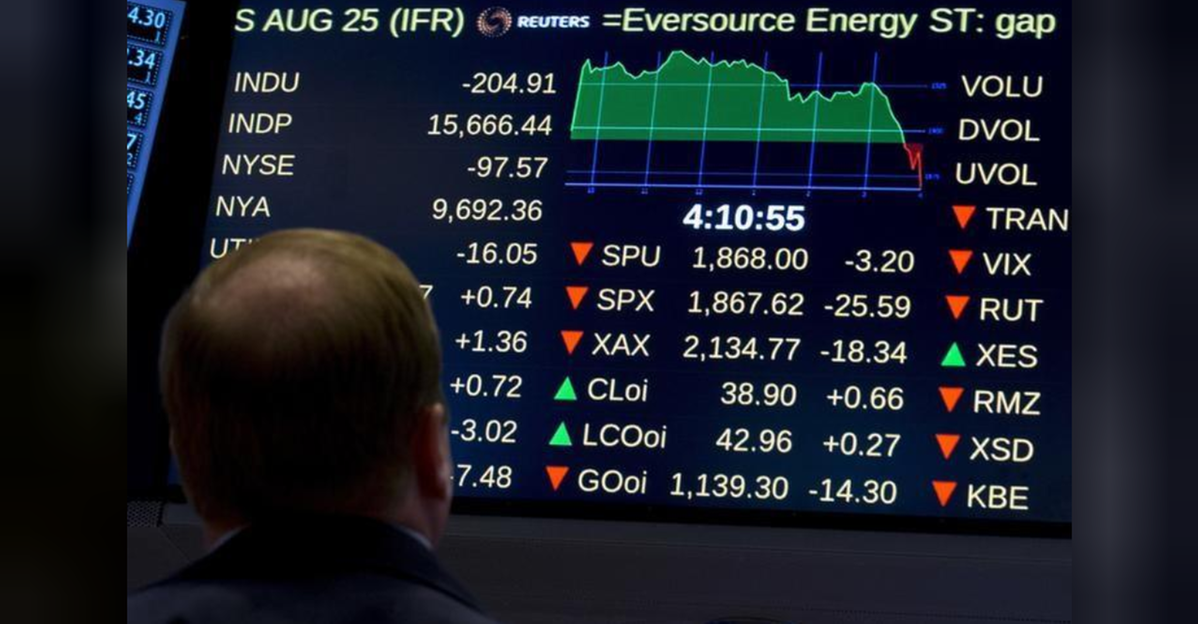 NEW YORK -- US stocks plunged on Monday with all three major indexes plunging more than 3 percent amid rising risk aversion.
The Dow fell 3.56 percent to 27,960.80, and the S&P 500 was down 3.35 percent to 3,225.89, while the Nasdaq was down 3.71 percent to 9,221.28.
All of the 30 Dow component companies closed in red territory, with UnitedHealth Group and American Express erasing 7.84 percent and 4.97 percent, respectively, the top two laggards.
Trade bellwether Boeing and Caterpillar traded 3.78 percent lower and 3.67 percent lower, respectively.
Most airline stocks traded sharply lower, with American Airlines and Delta Air Lines erasing 8.52 percent and 6.29 percent, respectively.
All of the primary S&P 500 sectors traded lower. Energy and technology declined 4.74 percent and 4.19 percent, respectively, leading the laggards.
Anxiety over the coronavirus outbreak dented risk sentiment, according to market analysts at Wells Fargo.
The Cboe Volatility Index, widely considered the best fear gauge in the stock market, jumped 47.48 percent to 25.19.