Huawei 2019 revenue up 18%
Xinhua | Updated: 2020-02-25 15:08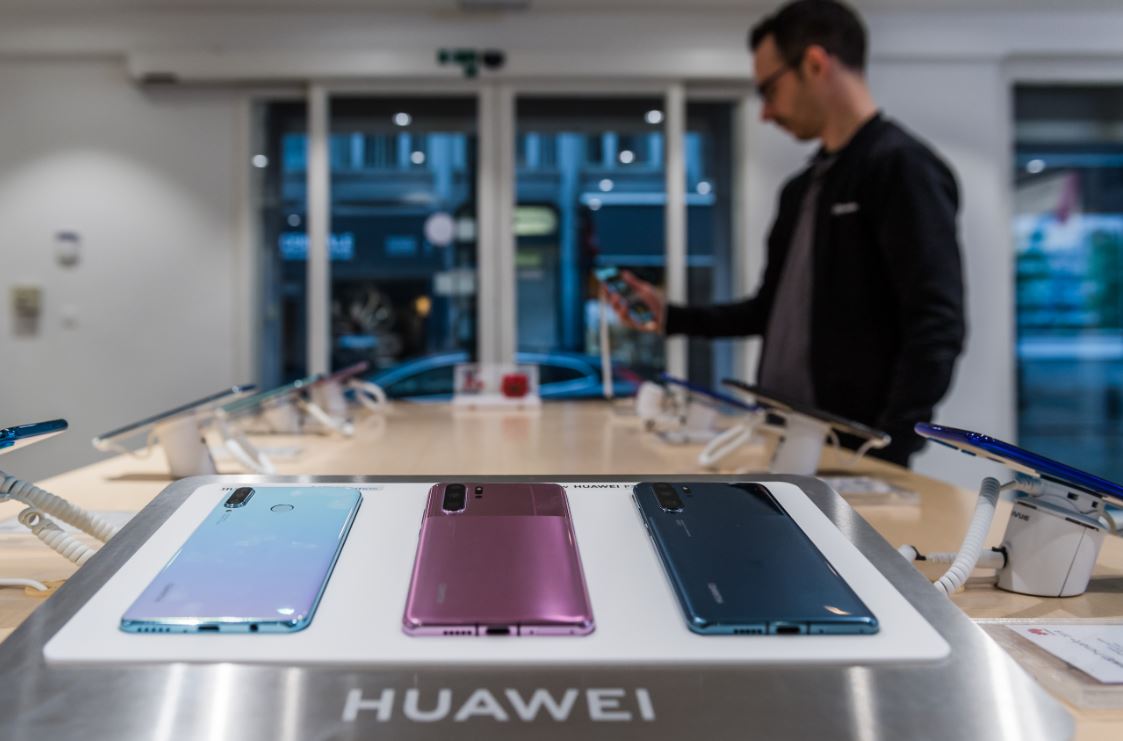 SHENZHEN - Chinese tech giant Huawei saw its revenue reach 850 billion yuan ($121 billion) in 2019, up 18 percent year-on-year, according to Yu Chengdong, CEO of Huawei's consumer business.
Huawei's consumer business showed strong performance, with multiple terminal products seeing rapid growth. Its smartphone shipments exceeded 240 million last year, ranking the second in the global market. Personal computer and wireless audio businesses both saw robust growth of more than 200 percent.
By January this year, Huawei's 5G smartphone shipments had exceeded 10 million.