Beijing issues rules for movie theaters to resume business
chinadaily.com.cn | Updated: 2020-02-27 09:28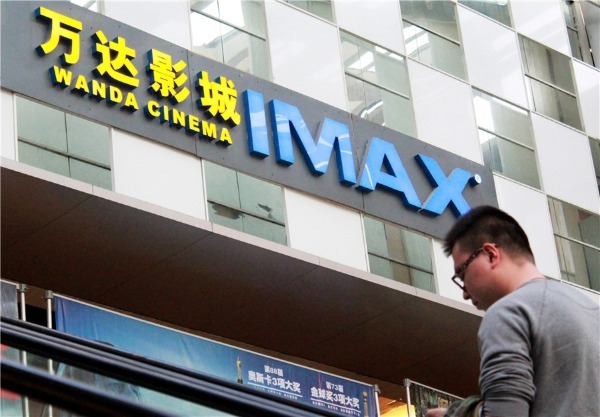 Filmgoers will have to space themselves in seating and register to purchase tickets in the initial stage of business resumption for the film industry, according to a notice released by the Beijing Center for Disease Control yesterday.
As stated in the first edition of the Guidelines for Epidemic Prevention in Resumption of Beijing Film Industry During COVID-19 Period, viewers must be seated spatially, with one seat and one row between individuals, and audience and staff members must wear face masks and have their temperature taken prior to entering theaters. In addition, people must register to purchase tickets, providing information including name, address, ID number, phone number, film viewed, screening date and time, cinema hall and seat number.
As theaters are closed spaces that attract gatherings of highly mobile populations, they pose a relatively high risk in prevention for the ongoing epidemic. It is also not ideal to resume screening too early, the guideline added. Theaters must take the epidemic into consideration and resume business accordingly under the guidance of municipal and district authorities. Epidemic control, prevention and emergency plans should be drafted beforehand. Theaters must apply to resume business with district authorities, which may give authorization if theaters meet the requirements and report to the municipal film bureaus. Also, comprehensive disinfection measures must be carried out.
As for film production companies, the guideline states that firms must draft epidemic control, prevention and emergency plans and only resume production if they meet the requirements of local authorities. Production may resume in Beijing if the number of people in the crew on set, including actors and staff, is less 50, regardless of whether filming will occur indoors or outdoors. Crew should follow the protocols of local authorities if filming outside the capital.