China sends experts, supplies to Iran
By ZOU SHUO | CHINA DAILY | Updated: 2020-03-04 07:29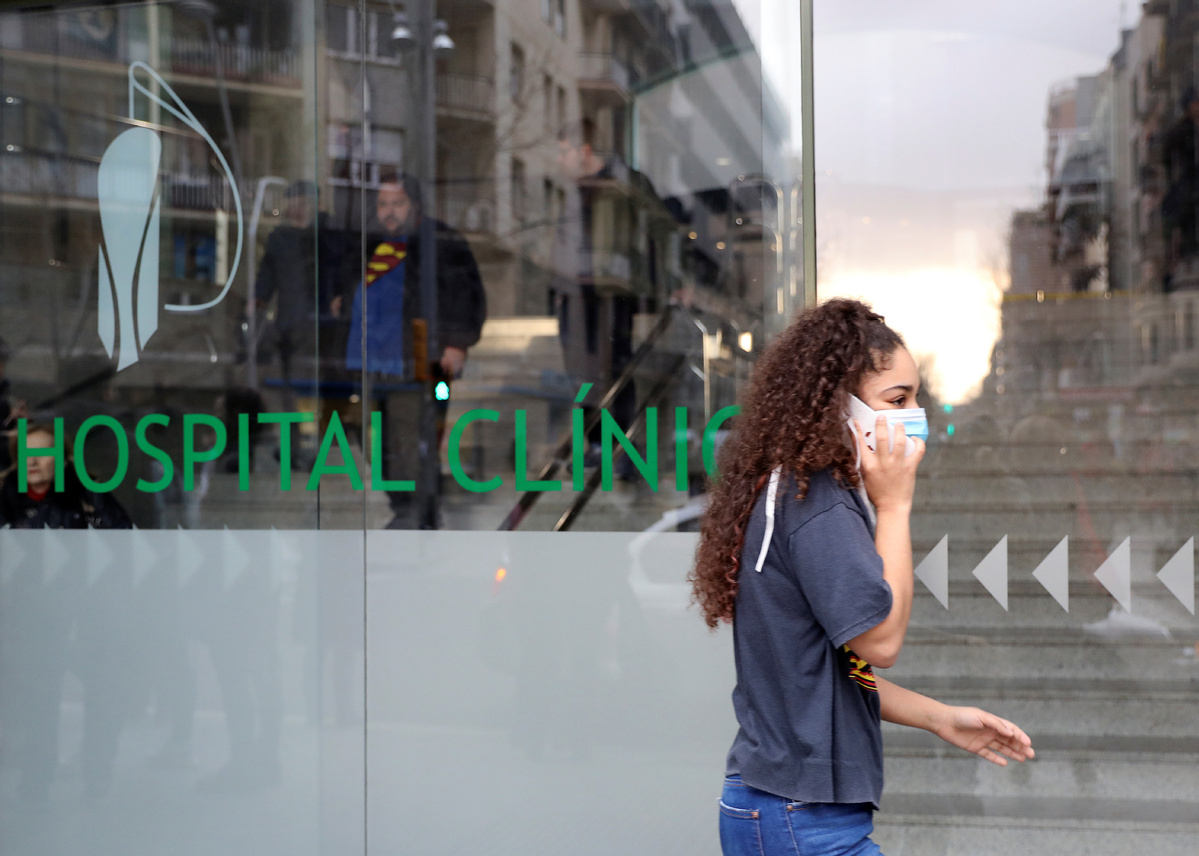 With Iran experiencing a growing epidemic caused by the novel coronavirus, China has offered a helping hand by sending expert teams, sharing its experience and supplying aid.
An expert team sent to Iran by the Red Cross Society of China met with Iranian Red Crescent Society officials on Monday to discuss prevention and control of COVID-19 in the country, according to a release from the Chinese embassy in Iran. The experts, accompanied by China's Ambassador, Chang Hua, met with Mahmoud Reza Piravi, secretary-general of the Iranian Red Crescent Society and other officials at IRCS, the embassy said on its website.
China believes Iran can conquer the epidemic with concerted efforts from the Iranian government and its people, Chang said.
The Red Crescent Society was responsible for the first medical supplies that Iran sent to China when its outbreak began. China has now reciprocated, sending medical supplies and experts to Iran to support its fight against the epidemic, he said.
China's experience in fighting the epidemic is very valuable, and Iran hopes to strengthen communication with China to tackle the challenges together, Piravi said.
Five experts sent by the China's Red Cross Society landed in Teheran on Saturday, arriving with some of the medical supplies for Iran, according to the embassy.
Ma Xuejun, a researcher at the Chinese Center for Disease Control and Prevention, is one of the experts sent to help Iran conduct laboratory testing for the novel coronavirus, the center said on Monday in a news release.
He will also provide technical support in evaluating the epidemic and offering the benefit of China's experience and strategies in epidemic prevention and control to health departments in Iran to help contain the spread of the epidemic, the center said in a news release. Seventy-seven people have died and 2,336 people have been infected by the novel coronavirus in Iran, local health authorities said on Tuesday.
The Iranian embassy in Beijing said on its micro blog on Sina Weibo that Iran is translating China's treatment plans for novel coronavirus pneumonia into Farsi for the public.
"Just as no difficulty can beat the Chinese people, we believe the Iranian people will not be knocked down by any difficulty," it said.