Bullfrogs, some turtles exempt from meat ban
By LI LEI | CHINA DAILY | Updated: 2020-03-06 09:56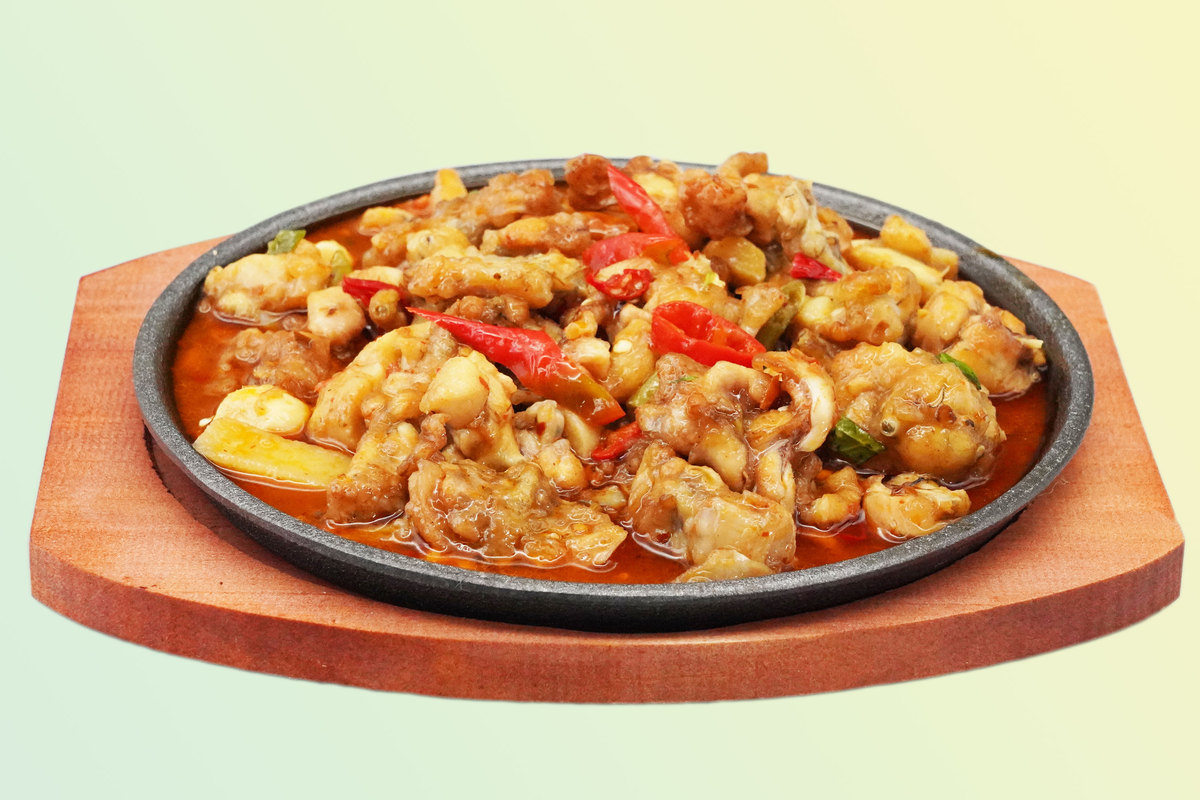 Authorities on Thursday exempted the bullfrog and certain breeds of turtles from a recent ban on wildlife consumption triggered by the novel coronavirus outbreak.
The move has assuaged concerns of massive job losses in the breeding sector.
In a circular on its website, the Ministry of Agricultural and Rural Affairs said bullfrogs and some shelled reptiles would be treated as domesticated aquatic animals, which are allowed to be bred within the framework of the country's fishery law.
Breeders said they felt further relieved at the message as authorities had recently stressed that aquatic products are largely immune to the ban, given that harvesting natural fish resources is a common international practice.
The circular was the latest effort by authorities to clarify the boundary between protected wild animals and species that had begun to be domesticated for consumption in recent years.
The murky status of a wide range of animals has confused those who have bred such species for decades.
Last month, central authorities suspended the trading and consumption of all animals falling outside the conventional livestock reservoir after the novel coronavirus was allegedly traced to a seafood market in Wuhan, Hubei province, the epicenter of the outbreak. The trading of wild animals had occurred in the market.
The move has caused anxiety among many breeders as disruptions in sales of animals including bullfrogs and soft-shelled turtles have led to huge financial losses.
Last week, the top legislature officially passed a resolution to outlaw wildlife consumption. With a complete list of approved animals yet to be ironed out, the ban has exacerbated uncertainties surrounding the fate of such animals.
To ease concerns, Yang Heqing, a senior legislator, told a news conference following the ban's announcement that animals that have been bred for an extended period of time and have been well-received by the public would be added to the exemption list.
He added that local authorities would dole out appropriate compensation to breeders who have to shift to other businesses.
Yu Aizhi, a professor at Central University of Finance and Economics who specializes in rural economy, said it is essential for central authorities to see to it that damages are compensated, which helps add to the government's credibility.
"Some of the species that could be banned were promoted by the government in the first place," she said.