Online office tool Kingsoft Docs attracts 239 million monthly active users
By Ma Si | chinadaily.com.cn | Updated: 2020-03-06 11:09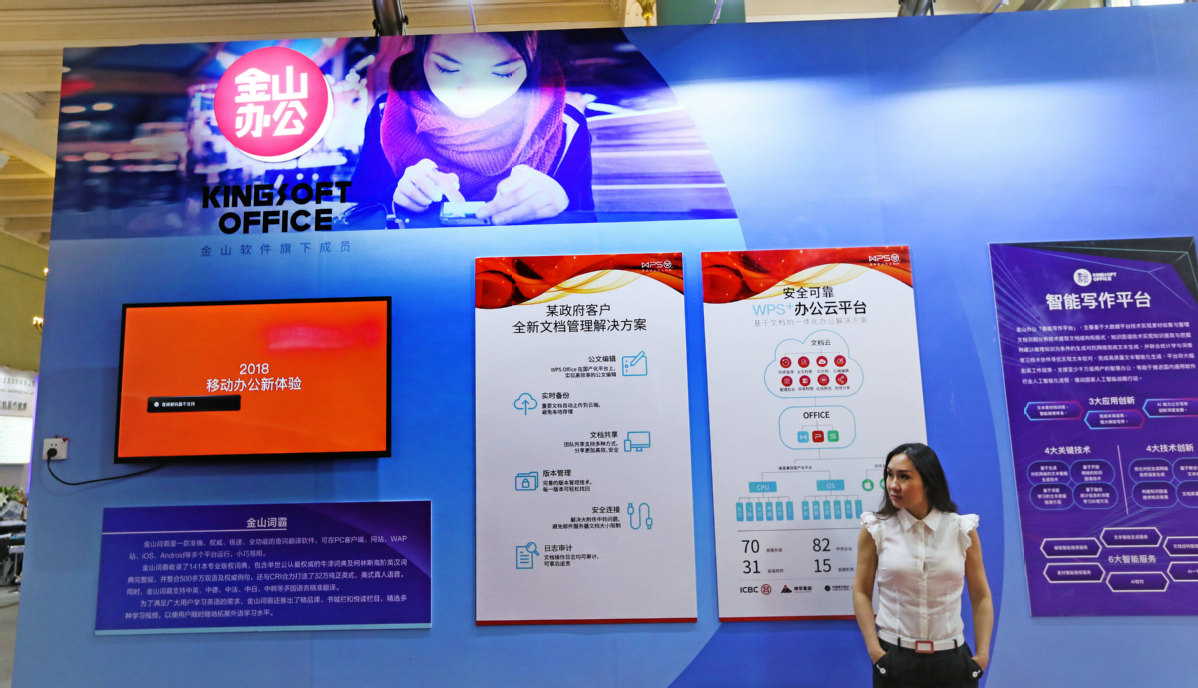 Online office and education tools are gaining strong momentum in China, as people stay at home to engage in remote work and online education amid the novel coronavirus outbreak.
Beijing Kingsoft Office Software Inc said the monthly active users of its office tool Kingsoft Docs has exceeded 239 million as of March 2.
Amid the epidemic, nearly 240 million users are using the online document tool to undertake office work. And about 60,000 students in Wuhan, capital of Hubei province and the epicenter of the outbreak, are using the cloud-powered tool to study at home.
Zhang Qingyuan, chief operating officer of Kingsoft Office, said the epidemic has helped people recognize the importance of cooperation. The online collaborative office model allows multiple people to edit a document at the same time. It helps people deal with the sudden burst of information and enable them to quickly collect and share information, making it a highly efficient way for multiple people to work from home.
Kingsoft Office successfully listed on the technology-focused STAR Market of the Shanghai Stock Exchange on Nov 18, 2019, 31 years after its founding.