Oppo launches 5G-powered Find X2 series to further tap global market
By Ma Si | chinadaily.com.cn | Updated: 2020-03-09 15:47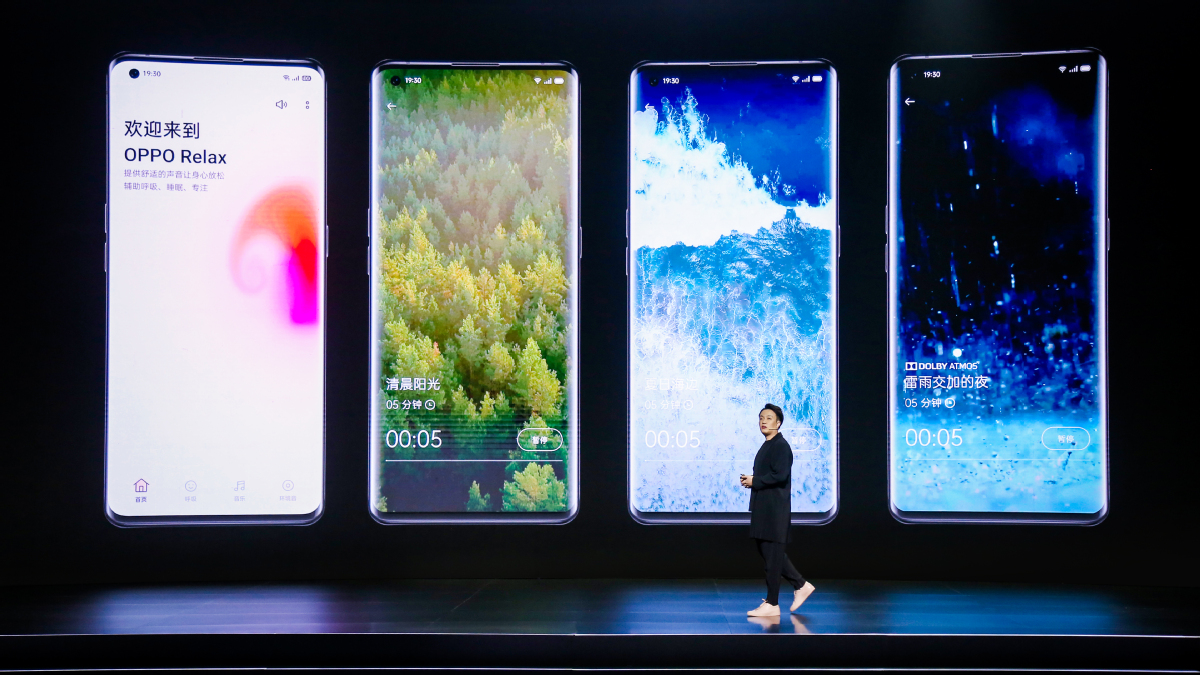 Chinese tech pioneer Oppo is intensifying its global push with latest premium 5G-powered smartphone Find X2 series, as it rapidly resumes production despite the novel coronavirus outbreak.
Priced from 5,499 yuan ($793) in China, the models are also part of broader efforts by Oppo to attract consumers who prefer cutting-edge high-end products, amid intensified competitions.
Wu Qiang, global marketing president at Oppo, said the company's sales were hit hard by the epidemic in early February, but then its sales recovered to roughly the normal level by the end of February.
Liu Bo, vice-president of Oppo, said 80 percent of the company's plants have restored production, which means that in fact more than 80 percent of its supplies have restarted work.
Currently, its domestic factories produce 45 percent of its smartphones, and the rest from overseas production centers including the ones in Indonesia, India, Algeria and Bangladesh.
To expand its global presence, OPPO announced new additions to its "OPPO 5G Landing Project", bringing on board 11 leading global carriers, including Orange, Vodafone, Deutsche Telekom, Telefonica, Telcel, Bouygues, SFR, Salt, China Mobile, China Telecom and China Unicom.
Cooperation with these partners will cover the areas of 5G technology as well as product and market collaboration, with an aim to bring leading 5G experiences to global consumers.
The all-round 5G flagship Find X2 series supports both standalone and non-standalone 5G. They are among the first batch of handsets in the market to be equipped with the US tech giant Qualcomm's Snapdragon 865 Mobile Platform.