Epidemic changes daily lives of people who now cook their own meals
By Fan Feifei | China Daily | Updated: 2020-03-12 09:50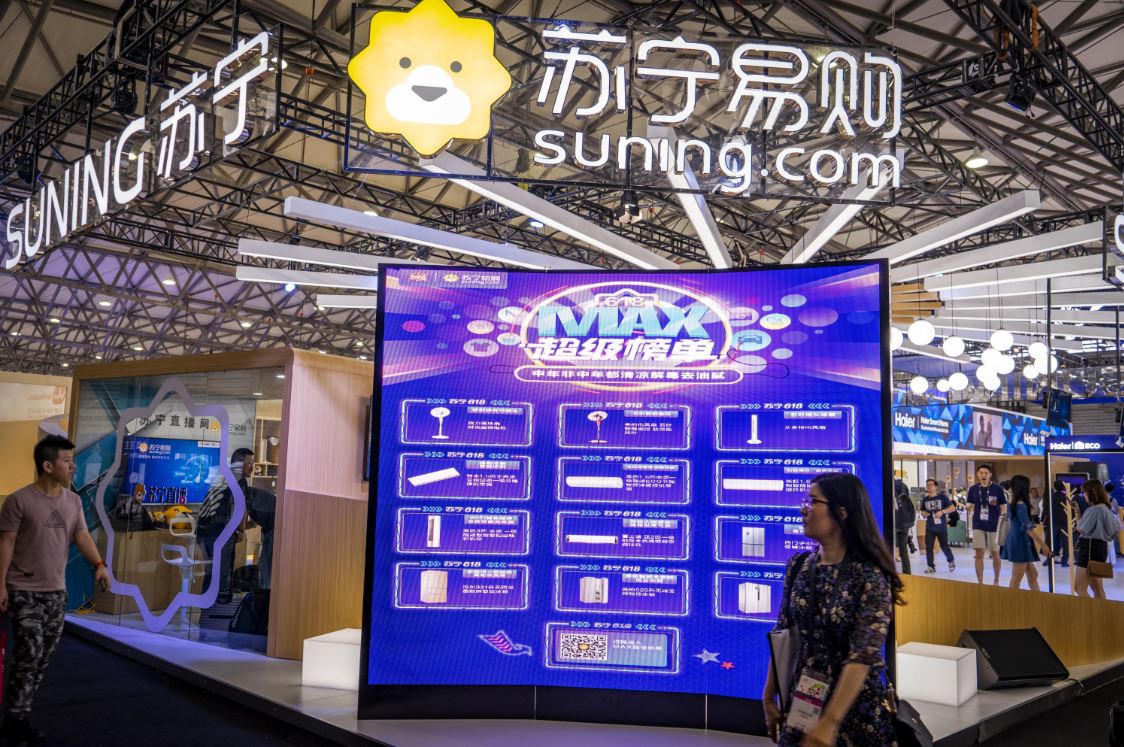 The novel coronavirus outbreak has changed the daily life of Liu Xin, 28, an employee from an internet company in Beijing. In the past, she went to the company's canteen for three meals. But nowadays, Liu stays at home to cook the meals by herself.
She uses a soybean milk machine or juice extractor to make soybean milk or fruit juice every morning. At noon, she stews a bowl of chicken soup with the electric cooker, and uses steam mops to clean the room.
The novel coronavirus epidemic has boosted the consumption of small household appliances such as juice extractors, blenders and electric ovens. Chinese residents have become accustomed to baking food and squeeze juice on their own during the epidemic.
Coffee machines, food processors, fruit and vegetable cleaning machines and steam high-temperature sterilizing blenders are also likely to see a robust growth in sales, industry experts said.
Statistics from market consultancy All View Cloud showed the online sales of juice extractors, blenders and electric ovens surged 100 percent, 74 percent and 45 percent, respectively, from Jan 27 to Feb 2 on a year-on-year basis.
But the offline sales of rice cookers, electric kettles and electric pressure cookers dropped more than 80 percent compared with the same period of last year, the consultancy said.
"The epidemic has a serious impact on the catering and food delivery industries, but it has stimulated consumers to cook by themselves as multiple enterprises are encouraging employees to work at home. The demand for small kitchen appliances is skyrocketing in a short period of time," said Li Ting, deputy director of the kitchen appliances department at AVC.
Chinese commercial giant Suning.com Co said the sales of disinfection cabinets, dishwashers, and vegetable washers surged 133 percent during the Lunar New Year holiday (Jan 24-Feb 2). Electric ovens, water purifiers, steam mops, air purifiers and air fryers were also favored by consumers.
The online sales of small kitchen appliances accounted for 74 percent of total revenue, surpassing brick-and-mortar stores to become the largest retail channel, according to AVC.
"Generally speaking, the outbreak will have a limited influence on the small household appliances industry. Consumers prefer buying them through online retail platforms, and they don't need workers for installation at home," Li said, adding merchants are willing to sell these products at social e-commerce websites and livestreaming platforms.
Li noted that the industry will reshuffle after the epidemic as some traditional retailers will speed up their transformation. The online shopping habits of consumers will be cultivated further, so the proportion of online sales involving small home appliances is likely to rise.