Chinese long for travel as epidemic wanes: survey
Xinhua | Updated: 2020-03-22 08:49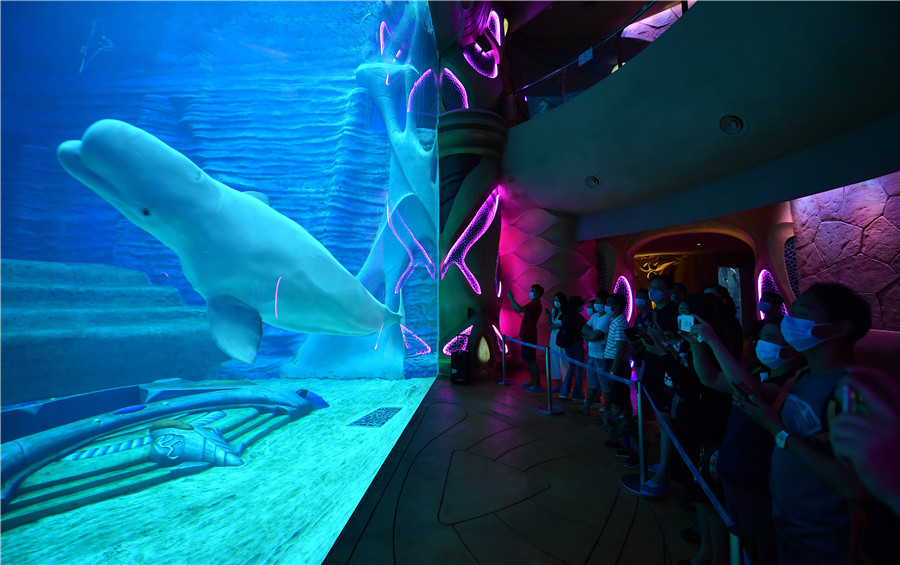 SHANGHAI - As the novel coronavirus epidemic has started to wane, Chinese are longing for tours across the country, with the plurality of the respondents choosing to travel in May, a survey has found.
The survey with nearly 15,000 responds from over 100 cities in China found 16 percent of the respondents want to travel in May, making it the most preferred month for travel of the year. June, July and August gained 15 percent of support respectively.
The survey report was jointly released on Friday by the China Travel Academy and Trip.com Group.
Over 90 percent of the respondents chose domestic destinations, with Yunnan, Hainan and Shanghai being the top three preferred destinations.
Even during the outbreak of the novel coronavirus, 40 percent of the participants frequently checked the latest travel and related discount information, said the report.
Over 60 percent of the respondents are planning to spend over 10,000 yuan ($1,400). Up to 44 percent would spend up to 10 percent of their family income on travel, and 30 percent would spend up to 20 percent, it said.
The National Health Commission had reported no new domestically transmitted COVID-19 cases on the Chinese mainland for three consecutive days by Friday.