Russia's Putin defers constitutional vote because of virus
By REN QI in MOSCOW | chinadaily.com.cn | Updated: 2020-03-25 22:53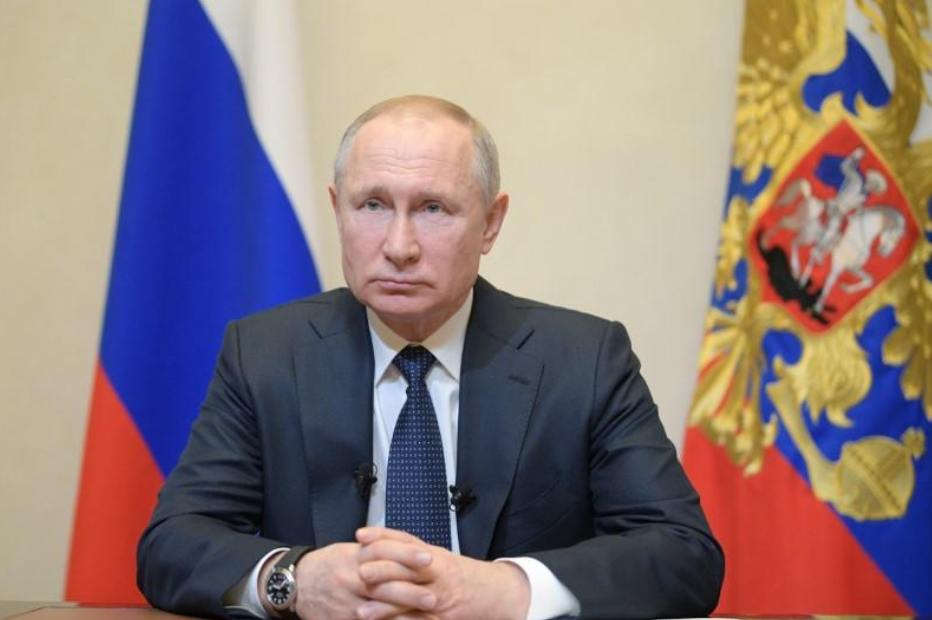 Russian President Vladimir Putin delivered a televised address to the nation on Wednesday after the country's health authority reported the largest increase in novel coronavirus cases in a single day.
Putin said a vote on a constitutional amendment scheduled for April 22 will need to be postponed because of the situation.
He also announced the next working week will be an off-work holiday.
The number of novel coronavirus cases in Russia stood at 658 as of Wednesday, after 163 new patients tested positive.