Weekly snapshot of Chinese cultural news
Xinhua | Updated: 2020-03-30 10:03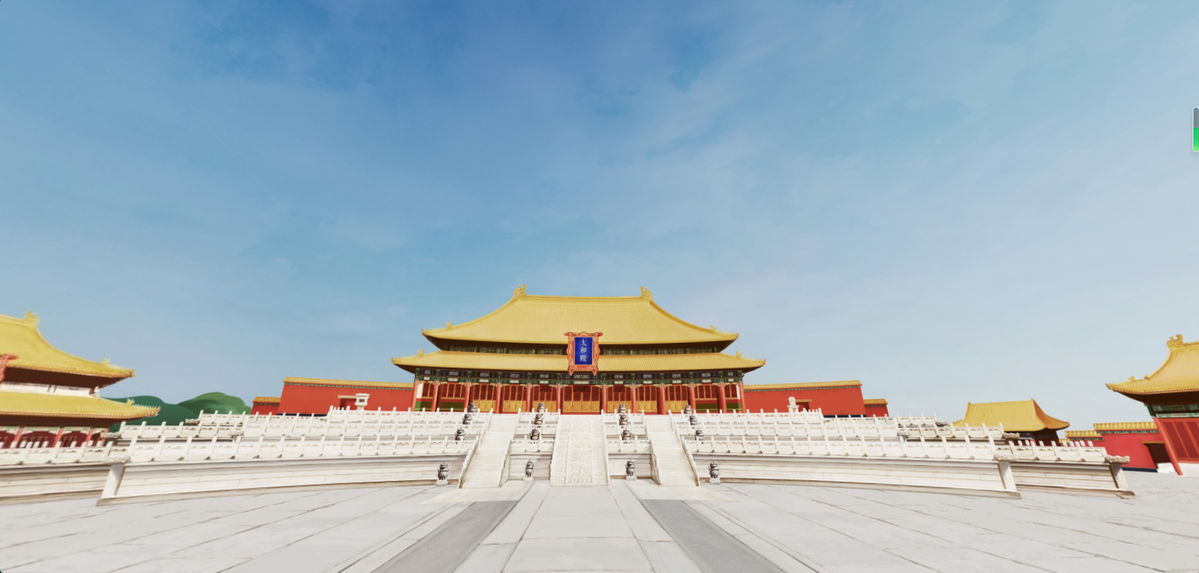 Digital approaches fuel cultural, tourism industry amid epidemic
China's cultural and tourism industry has turned to digital approaches to deflect the blow delivered by the novel coronavirus, picking up steam in its recovery and boosting fledgling businesses such as virtual tours.
With offline cultural activities and tourism affected by the epidemic, digital forms such as online music, livestreaming, cloud exhibitions, smart tourism and others based on 5G and artificial intelligence have been growing, said China Tourism Daily citing a report.
Chinese museum moves view, culture of traditional villages online
A national digital museum has released its second list of 211 traditional Chinese villages for online exhibition, making its digital database displaying the views and cultures of 376 villages with unique charms.
Villages from 31 provincial-level regions have been included in the digital platform, and east China's Anhui Province had the most villages on the list.