Ping An buys shares in Japanese drug firm Shionogi
chinadaily.com.cn | Updated: 2020-03-31 15:52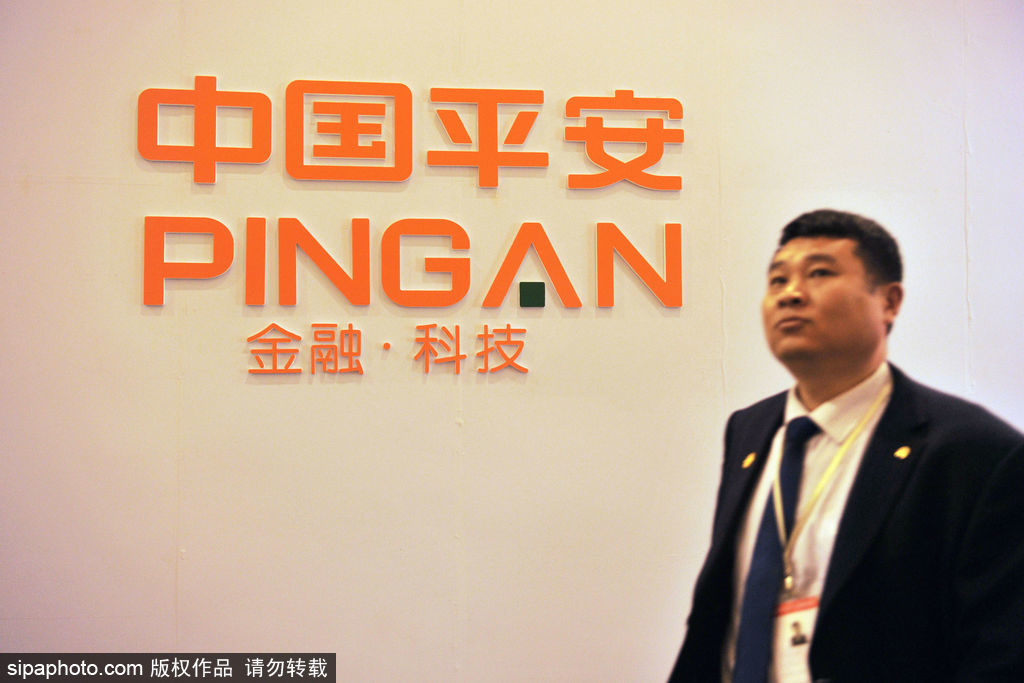 Ping An Insurance (Group) Co Ltd bought 6.356 million shares from Japanese pharmaceutical company Shionogi Inc as a move to expand into the healthcare sector.
The 2.18 billion yuan (33.53 billion yen) deal will make Ping An the seventh largest shareholder of Shionogi Inc. Founded in 1878, it is a leading pharmaceutical company in Japan dedicating in development, production and sales of drugs.
After the deal, the two sides discussed the establishment of a joint venture in Hong Kong. In their discussion, the joint venture planned to focus on new drug therapy for the central nervous system. The future joint venture will later specialize in the R&D, manufacturing and sales of new drugs. At the same time, Ping An will obtain Shionogi's exclusive agency for two new drugs in Asia (except Japan) from the Japanese pharmaceutical company.
Ping An said that in the face of the outbreak of COVID-19 and problems such as an aging society, the gap in expanding medical demand and tight supply is more conspicuous. Therefore, innovation, research and development of new drug therapies are becoming more and more important. Through their cooperation, the two sides could maximize their advantages. Ping An, with a solid customer base and mature health service platform, urgently needs the kind of professionalism which Shionogi could offer. They will build an AI-based manufacturing and quality management system, develop more new drugs and provide quality medical service.
According to the Japanese company, with a shared vision of a better future in medical and healthcare services, they will combine the advantages of both companies. The two sides aim to join hands to fully play out their strengths, provide the best solution to meet people's life and health needs, jointly enhance corporate value, and create a better society.
Zheng Hao contributed to this story.