Xi vows to aid developing nations' fight
By MO JINGXI | CHINA DAILY | Updated: 2020-04-04 07:03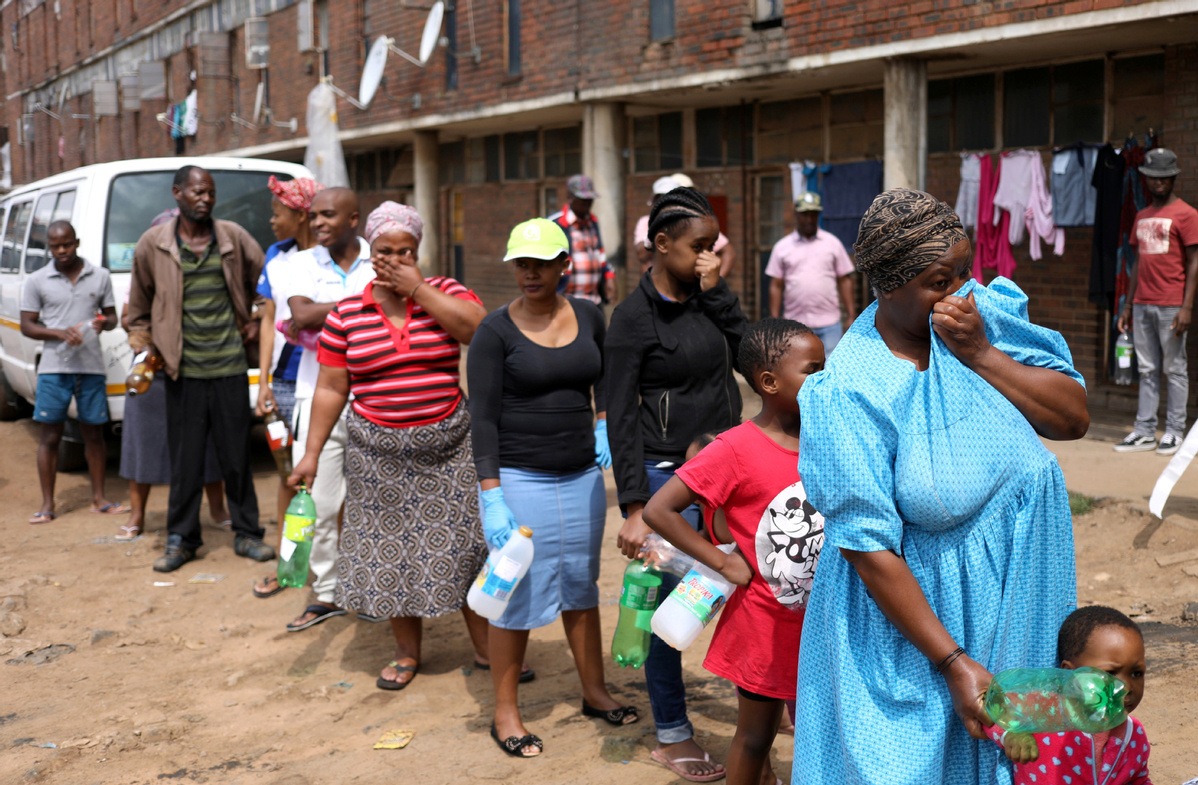 China to help countries that have weak health systems prepare, respond to virus
China vowed on Friday to help enhance the preparedness and response of developing countries with weak public health systems amid the COVID-19 pandemic that has infected more than a million people worldwide.
President Xi Jinping made the remark in two separate phone conversations, with his Namibian and Lao counterparts, part of his busy diplomatic schedule. He has made dozens of phone calls to world leaders since the pandemic's outbreak.
While talking with President of Namibia Hage Geingob, Xi said China will continue to step up assistance, share experience and strengthen public health cooperation with Namibia and other African countries to secure the final victory against the virus.
China has overcome its own difficulties, provided epidemic prevention materials to the African Union and African countries and organized videoconferences for experts to share experience. Some Chinese companies and nongovernmental institutions have also offered a hand, Xi said.
All these are reflections of a China-Africa community with a shared future, he added.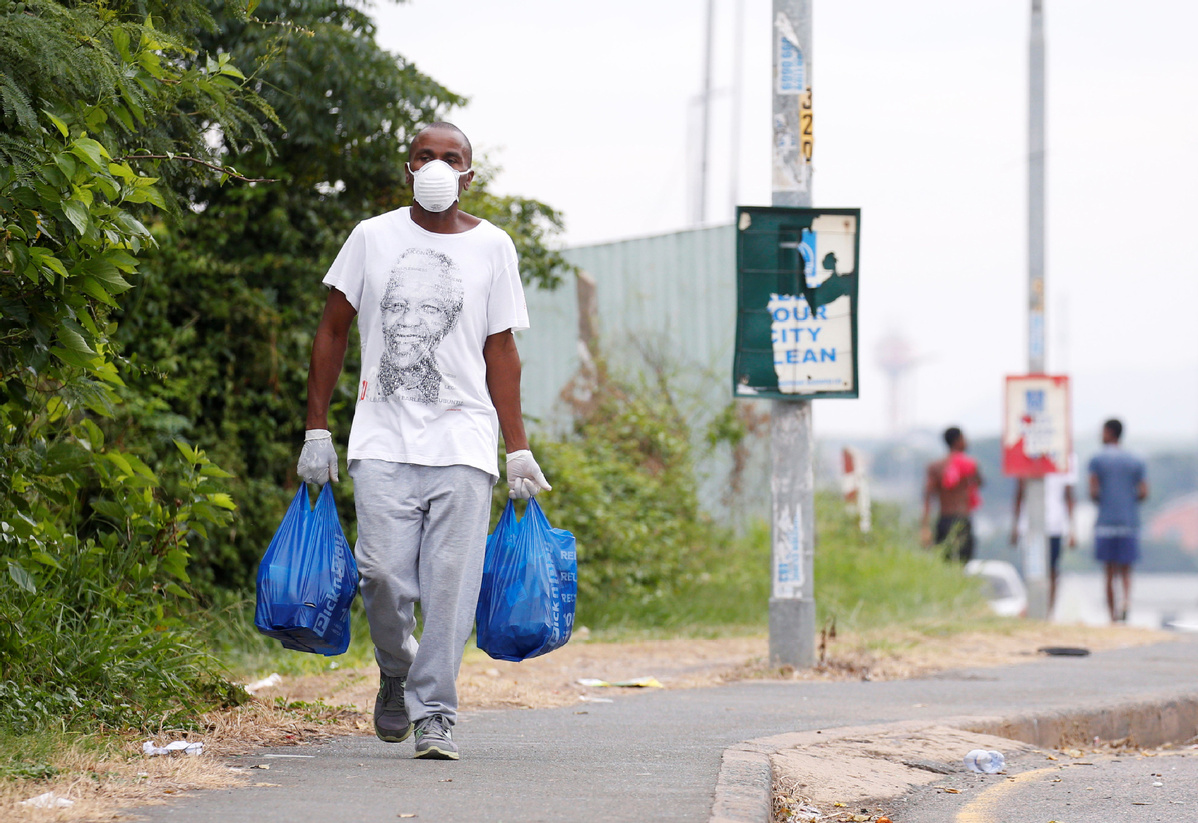 As of Friday, 7,028 cases had been reported in 50 African countries with 284 deaths, according to the Africa Centers for Disease Control and Prevention.
On March 18, Chinese experts answered 50 questions during a 3.5-hour videoconference on COVID-19 attended by nearly 300 officials and experts from 24 African countries.
Xi said he believes that the friendship between China and Namibia as well as all African countries will be further deepened through joint efforts in fighting the pandemic.
Geingob said Xi has shown excellent leadership by guiding the Chinese people to effectively combat the virus. He said Xi was highly praised in countries in Africa and elsewhere. More than 500 Namibian students in China are safe thanks to the Chinese government's care, he said.
Namibia also hopes to learn from China's experience in poverty reduction, he added.
In speaking with his Lao counterpart, Bounnhang Vorachith, Xi said the pandemic has once again demonstrated the importance and urgency of building a community of a shared future for mankind.
Xi, also general secretary of the Communist Party of China Central Committee, said he was very concerned about the difficulties Laos faces in stopping the coronavirus' spread, adding that China quickly sent a team of medical experts and medical supplies to the neighboring country. The 12-member team arrived in Vientiane, the Laotian capital, on Wednesday, only five days after the first COVID-19 case was reported in the country.
China will continue to provide all-out support and assistance for Laos' battle in line with the country's practical needs, Xi said.
He said that China is willing to keep the momentum of high-level exchanges with Laos, steadily promote the construction of major projects including the China-Laos Railway and the China-Laos Economic Corridor, facilitate people-to-people exchanges and enhance coordination in international and regional affairs, in order to deepen the China-Laos community with a shared future.
Bounnhang, also general secretary of the Lao People's Revolutionary Party Central Committee, said the CPC has fully behaved as a responsible political party by calling for international anti-epidemic cooperation, and China has shown it will undertake the duties of a major country by actively providing precious help and support for countries in need.
China's timely experience sharing and medical assistance to Laos is the latest evidence of the profound China-Laos friendship, featuring mutual aid amid difficulties, he said.