Sony subsidiary makes big investment in Bilibili
By He Wei in Shanghai | chinadaily.com.cn | Updated: 2020-04-09 22:41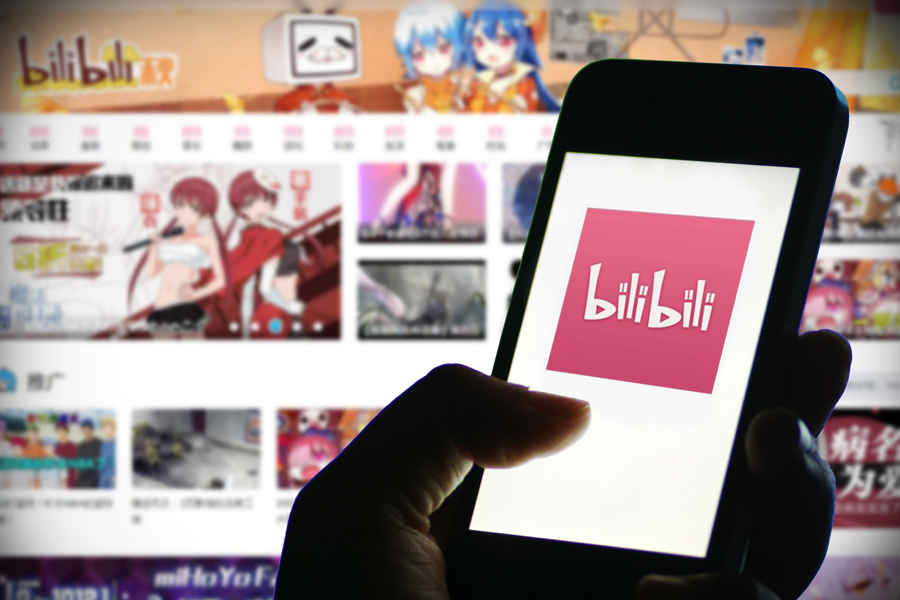 Chinese video site Bilibili, which mainly targets China's Generation Z, said on Thursday it has received a $400-million equity investment from a subsidiary of Sony Corp, as the pair look to deepen collaboration in the realm of entertainment.
By taking on 17.3 million newly issued Class Z ordinary Bilibili shares at just over $23 a share, Sony Corporation of America will own roughly 4.98 percent of Bilibili's total issued shares.
The deal will see Bilibili and Sony further collaborate in entertainment businesses in the Chinese market, including in anime and mobile games.
"The strategic investment and business cooperation further align our goals to bring best-in-class content offerings and services to our users, as we increase our domestic stronghold in animation and mobile games," said Chen Rui, chairman and chief executive officer of Bilibili. "We look forward to joining efforts on a broader scale to fulfill the tremendous and growing entertainment needs in China."
The capital injection marked the latest step of cooperation since the companies kicked off cooperation in anime copyright procurement in 2014. Bilibili has also had heavyweight backing from Chinese tech giants Alibaba and Tencent.
Entering into its 11th year, Bilibili started out as a site featuring Japanese anime, comics, and gaming but has grown to include a wider variety of entertainment offerings. Its monthly active users reached 130 million, according to its 2019 annual report released last month.