OneConnect to help build digital lab in Abu Dhabi
By Zhou Mo | chinadaily.com.cn | Updated: 2020-04-15 20:42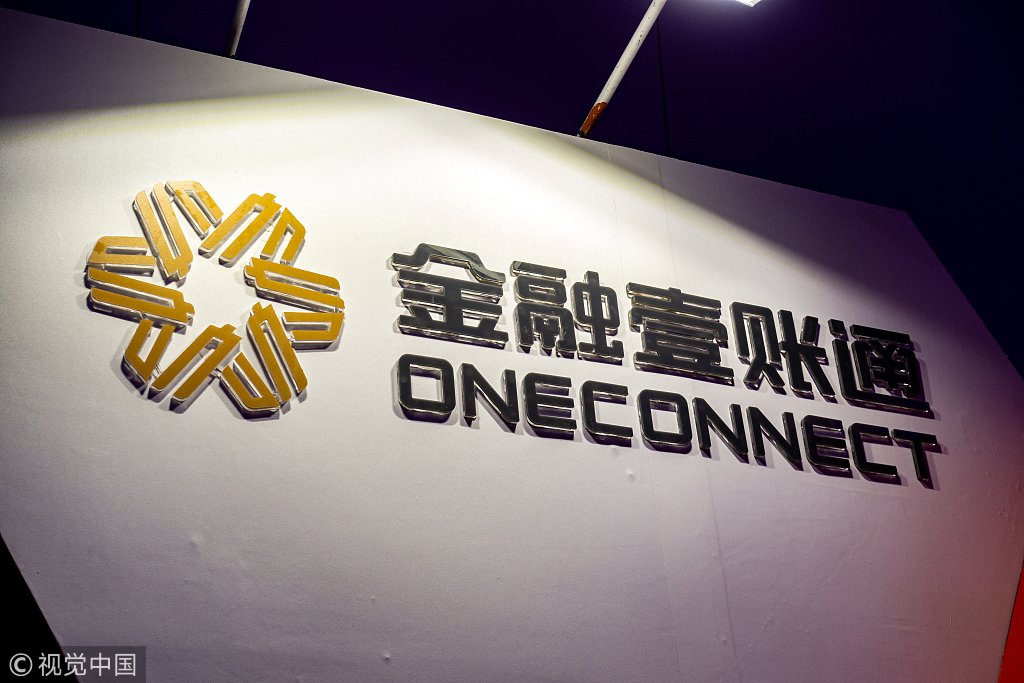 OneConnect, a financial technology service company under Chinese insurance giant Ping An, has signed an agreement with Abu Dhabi's International Financial Center to help it build a digital lab as the company moves to extend its services to more international markets.
The ADGM Digital Lab will serve as a digital platform where financial institutions and fintech firms collaborate, test and develop innovative solutions for the financial services sector.
The partnership marks a start in OneConnect's exploration of the Middle East market, the company said. The fintech service provider has been pushing ahead with globalization in recent years, aiming to extend its footprints to more Belt and Road countries to help their traditional banking industry transform and upgrade.
So far, it has been offering services in a number of countries and regions, including Southeast Asia and Europe.
The company's global push also is in line with the demand of financial institutions around the world, which have been stepping up efforts to make digital transformation in a bid to improve services, and lower cost and risks.
Abu Dhabi's International Financial Center has been striving to build itself into a financial and technological innovation hub in Middle East and North Africa regions. Establishing the digital lab is a move towards that goal.