Low death rate from China's institutional advantages: China Daily commentary
chinadaily.com.cn | Updated: 2020-04-17 14:26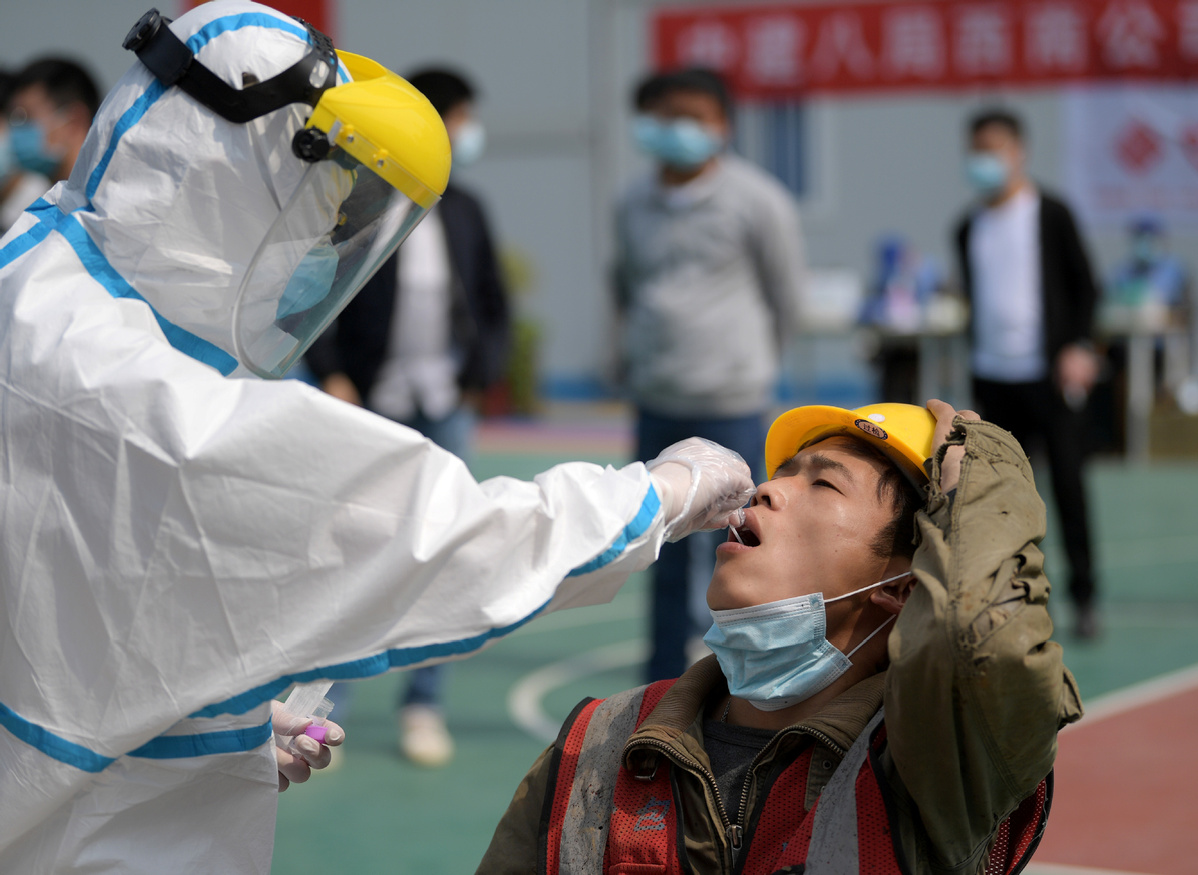 After Wuhan did a statistical revision, which was reasonable and necessary on its part, the deaths caused by the virus in the country have soared from 3,352 to 4,642, an increase of 1,290.
Despite this, the death rate in China remains one of the lowest among all hard-hit countries amid the pandemic.
To China-bashers and those peddling bias against China during the pandemic, it seems that the country's hard-won low death rate is nothing but proof of its guilt of trying to cover up the truth.
Even after the statistical revision, the deaths caused by the novel coronavirus in China are proportionally much lower than those in some developed countries hit by the pandemic.
Given the scale and influence of the pandemic, particularly the highly contagious nature of a virus that still remains largely unknown, no countries' public health systems, even those in developed countries, are capable of coping with it.
So that does not mean the death rate in developed countries is necessarily lower than developing countries.
That said, China's low death rate mainly comes from its decisiveness in locking down the epicenter region, its strong social mobilizing power that allowed it to concentrate national resources in the lockdown region, its solid economic foundation that has ensured its people's livelihoods will not be affected too much after the economy was forced to a virtual standstill for months, and its social unity, which means the people are cooperative and always stand together in face of adversity.
Also, traditional Chinese medicine has also been playing an indispensible role in helping to prevent many mild cases from deteriorating into critically ill cases, which has tremendously contributed to the low death rate.
As such, the apparently low fatality rate originates from China's institutional advantages and TCM's special contribution, which are both unique to the country, as well as the huge sacrifices of the Chinese people, particularly those in Wuhan, capital of Hubei province.