EU anti-crisis fund chief warns bloc may need to double rescue package
By JULIAN SHEA in London | China Daily Global | Updated: 2020-04-21 10:19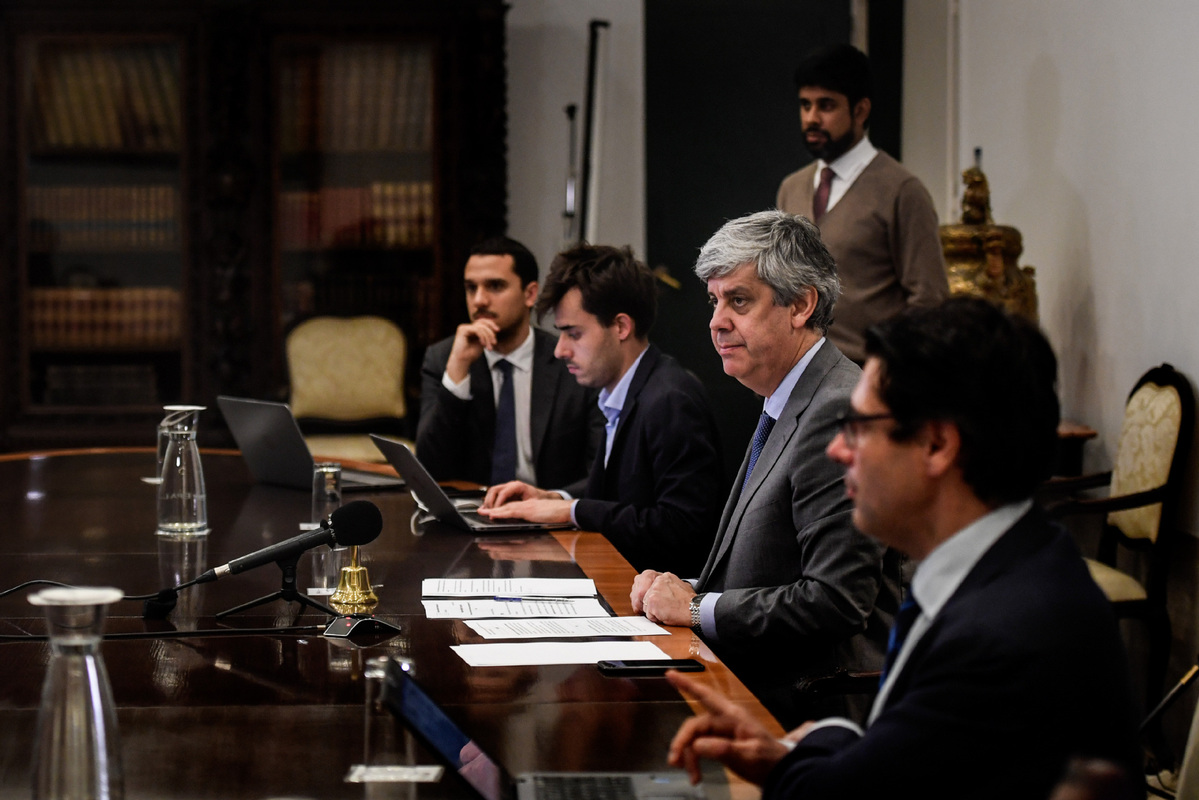 The managing director of the European Union's Stability Mechanism has warned that the 27-member bloc could need as much as another 500 billion euros ($543 billion) in addition to an already-agreed package of half a trillion euros to regain economic stability in the aftermath of the novel coronavirus outbreak.
By unfortunate chance, the setting of the bloc's seven-year budget coincided with the outbreak of the pandemic, which has hit Italy and Spain particularly badly, and has highlighted divisions between Northern and Southern European states over the financial way forward.
"I would say that for the second phase we need at least another 500 billion euros from the European institutions, but it could be more," Klaus Regling told Italian newspaper Corriere della Sera.
"For that, we need to discuss new instruments with an open mind, but also use the existing institutions, because it is easier, including in particular the Commission and the EU budget. Rethinking European funds can go a long way in keeping the European Union together."
Finance ministers from EU member states have already agreed to financial aid measures worth 540 billion euros, but the International Monetary Fund has predicted the eurozone could be hit by a 7.5 percent recession this year, so there is an urgent need for forward planning to counter this, and it is proving sharply divisive.
Paolo Gentiloni, European commissioner for economic and financial affairs, told Germany's Der Spiegel that despite earlier failed efforts to agree a budget, that process could be the most effective way to give the eurozone economy the kick-start it will need.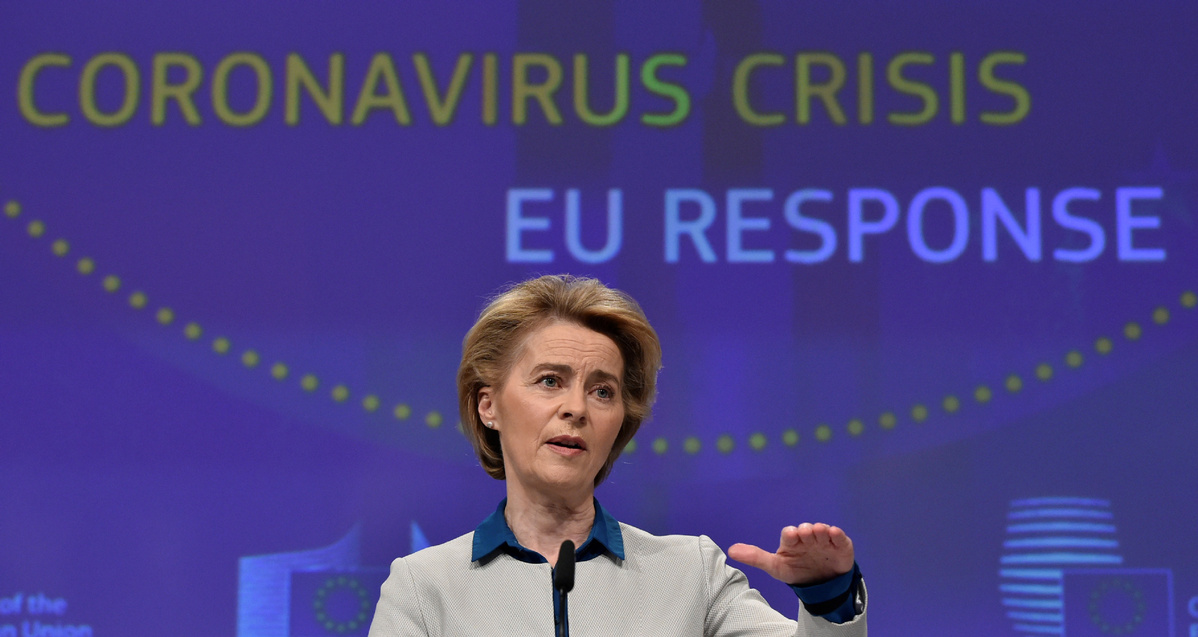 European Commission President Ursula von der Leyen has already spoken of the need for an interventionist program similar to the United States-backed Marshall Plan that rebuilt Europe after World War II, and Gentiloni agreed that strong measures taken soon would be the best answer to the problem.
"We are living in extraordinary times and I hope that everyone understands that," he said. "We can't wait until the virus makes peace with us before we start rebuilding. Reconstruction has to start now, this spring, this summer."
EU leaders will have a video conference meeting on Thursday where they hope to agree a deal allowing the Commission to borrow more, but the way the Commission's Coronavirus Response Investment Initiative emergency relief project, proposed last month, has panned out shows just how much ground needs to be covered, and some of it could prove dangerous.
That money was distributed according to EU regional aid rules, which meant that Hungary, which has just one-sixth of the population of Italy, and has been less seriously affected by the outbreak, received more than double the amount of financial support. "If this doesn't lead to a wakeup call," Gerald Knaus of the European Stability Initiative told the Financial Times, "then the EU is suicidal".