US governors say more virus tests needed
By AI HEPING in New York | China Daily Global | Updated: 2020-04-21 11:50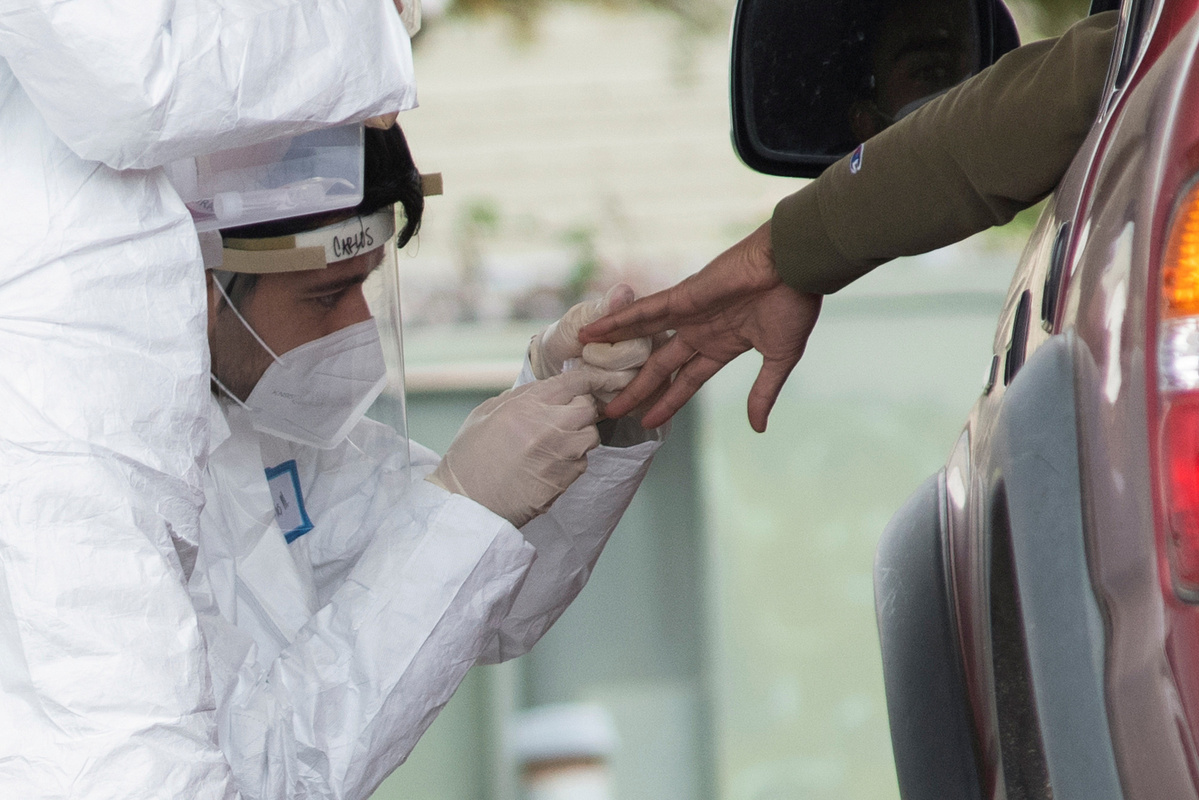 South Carolina on Monday allowed some businesses to reopen and two other Southern states planned the same while some governors warned that testing for the novel coronavirus remained inadequate to quickly identify and contain new outbreaks.
President Donald Trump said at a White House briefing Monday that he was working with governors to make sure they had the resources needed to ramp up testing and added that New York Governor Andrew Cuomo would visit the White House to discuss the response to the pandemic.
Vice-President Mike Pence attempted to reassure governors on Monday in a call that the federal government was working as quickly as possible to get states coronavirus-testing supplies.
There are currently about 150,000 diagnostic tests conducted daily, according to the COVID Tracking Project. Researchers at Harvard estimated last week that to ease restrictions, the nation needed to at least triple that pace of testing.
Maryland Governor Larry Hogan said Monday that his state acquired 5,000 test kits (enough to run 500,000 coronavirus tests) over the weekend from South Korean company LabGenomics for about $9 million.
He said Maryland's acquisition effort for the tests began in late March when he and his wife, Yumi Hogan, a Korean-American, spoke by phone with South Korea's ambassador to the US. It ended with the arrival of a Korean Air jet Saturday at Baltimore Washington International Thurgood Marshall Airport, where the Hogans met the plane carrying the tests.
But Hogan, a Republican and president of the National Governors Association, and Virginia Governor Ralph Northam, a Democrat, said they don't have the testing capability to open their economies.
"The administration made it clear over and over again they want the states to take the lead," Hogan said at a news conference Monday. "And so that's exactly what we did."
"We are fighting a biological war," Northam said. "We have been asked as governors to fight that war without the supplies we need."
Northam and other governors said they need more swabs and reagents required for the test, and they urged federal officials to help them get those supplies.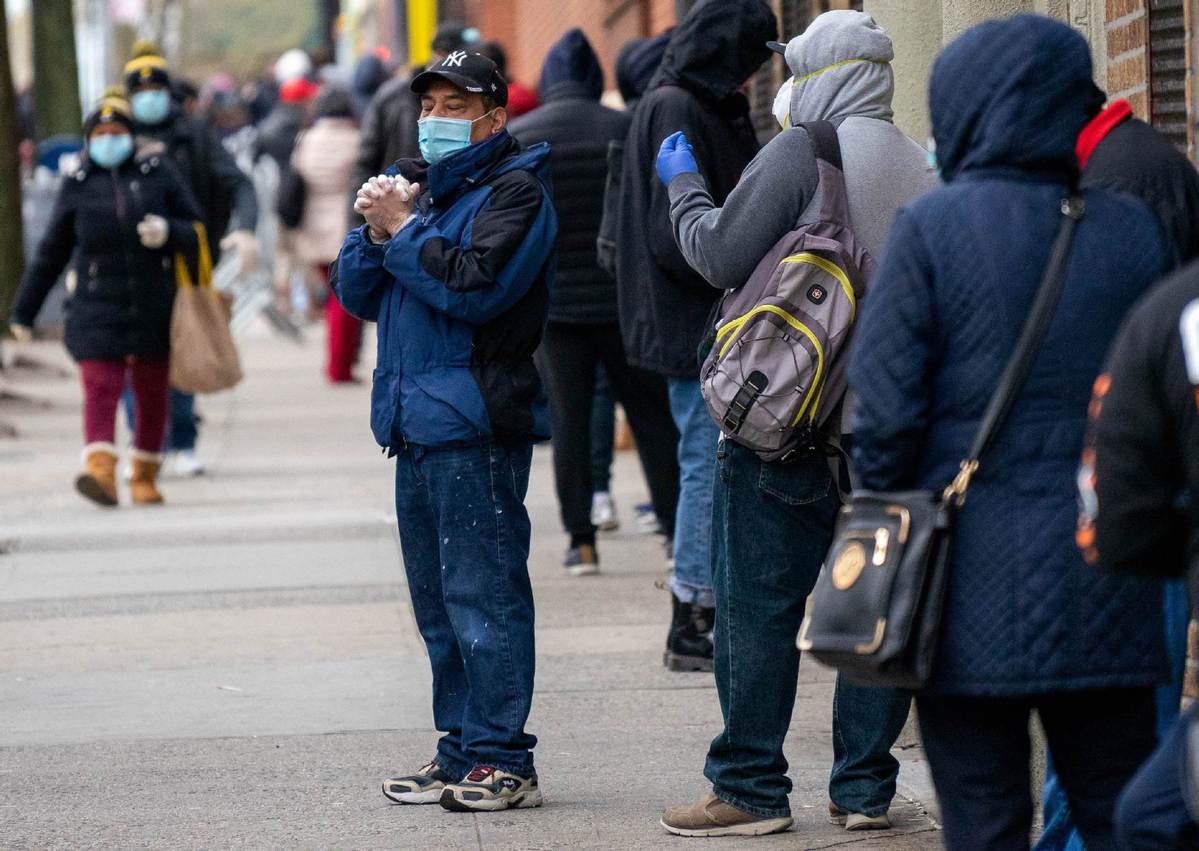 New York, the state suffering the most from the virus, began tests Monday to estimate what percentage of its population had been infected.
The New York tests are looking for coronavirus antibodies in blood — signs that a person has fought off an infection, which could be present even if that person doesn't appear ill. The state plans to initially test 3,000 people chosen randomly.
"We're taking the most aggressive survey in the nation right now," Cuomo said Monday.
Cuomo said the rate of infection had slowed in the state, and the number of new hospitalizations continued to fall. Still, New York accounts for nearly a third of the more than 784,500 confirmed cases of the new coronavirus in the US, according to data compiled by Johns Hopkins University.
South Carolina Governor Henry McMaster allowed some businesses to open Monday, including retail shops ranging from department stores to flea markets shortly after he signed an executive order reversing some of the closings he ordered earlier this month.
On Friday, residents of Georgia will be allowed to return to the gym and get haircuts, pedicures, massages and tattoos, Governor Brian Kemp said. Next Monday, they can go to restaurants and movie theaters.
On the economic front, US crude oil prices dropped by almost 300 percent Monday, turning negative for the first time on record as uncertainty mounted about storage for excess oil.
Trump said that his administration was looking at the possibility of stopping incoming Saudi Arabian crude oil shipments as a measure to support the battered domestic-drilling industry.
Reuters contributed to this story.