China's clean energy sector posts steady growth in Q1
Xinhua | Updated: 2020-05-19 16:14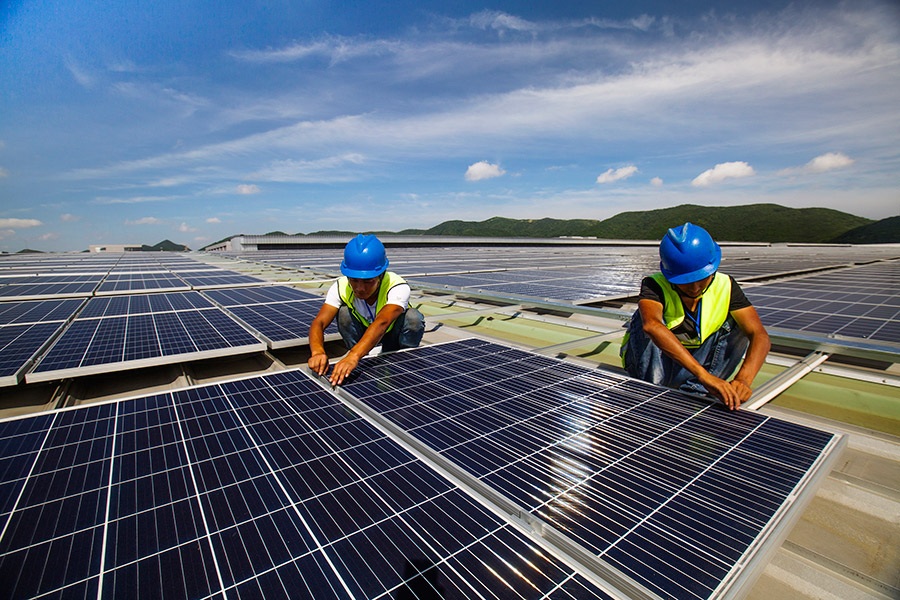 BEIJING - China's renewable energy sector reported steady growth in the first quarter (Q1) of this year, according to the National Energy Administration (NEA).
In the January-March period, China's installed capacity of renewable energy grew 8.4 percent year-on-year to 802 million kilowatts, data from the NEA showed.
Electricity output from renewable energy hit 392.34 billion kWh in Q1, 3.84 billion kWh more than that of the same period last year.
The supply of major energy sources is currently stable amid the resumption of production in the energy industry, with crude oil and natural gas output in Q1 up 2.4 percent and 9.1 percent year-on-year, respectively.