Poll says Canada firms positive about China
By Rena Li in Toronto | China Daily | Updated: 2020-05-21 09:39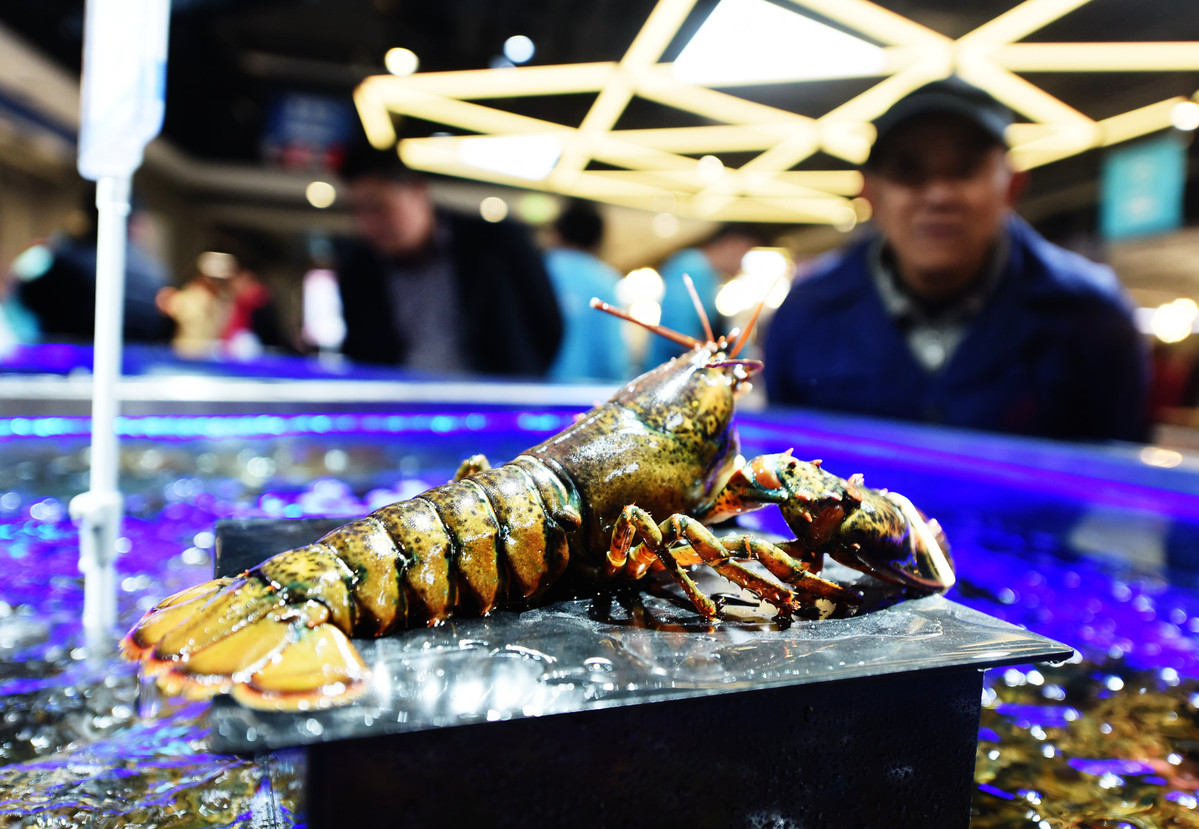 Canadian companies should be ready for opportunities in China, which has emerged first from the novel coronavirus pandemic, according to a recent business impact survey.
Conducted by the Canada China Business Council (CCBC) and the Rotman Institute for International Business, the poll shows that 84 percent of Canadian companies doing business with China reported a negative impact from COVID-19, but China's quick recovery does bring some optimism.
However, the bilateral tensions caused by the arrest of Huawei CFO Meng Wanzhou at the US' request along with the US-China trade dispute have been a "significant impediment" to Canada-China business, the survey found.
The survey saw "greater cancellation and postponement of travel, disruption to business development (and) interruptions to signing deals and contracts" between the two sides amid the outbreak, which resulted in 51 percent of Canadian businesses saying contract deals with China were postponed, and 40 percent canceled.
"Things like energy and pipeline have long-term positive implications (and) were not being addressed; people want something less short term and less reactive, and we had many comments saying that the position on Meng and Huawei issues makes some business interactions difficult, as they cannot predict Canada's next steps," said Sarah Kutulakos, executive director of the CCBC.
In the wake of bilateral tensions, the majority of businesses believe that the Canadian government approach toward China has not been clearly communicated, the survey found.
"Fifty-five percent of Canadian businesses did not feel that it has been clearly communicated, and the lack of a clear Canadian government strategy for China remains a barrier for businesses," said Kutulakos. "Our members call for a specific Canadian government strategy to help alleviate the impact of challenges, dispel uncertainty, provide direction and better position Canada-China business to succeed and grow."
She said there may be increasingly attractive opportunities for Canadian companies as China transitions to a post COVID-19 economic recovery, but 43 percent of respondents' business fell in 2019 following a record year in 2018, and 79 percent said the ongoing political situation between Canada and China has impacted their operations.
"The tension has led to a decrease in Chinese demand for Canadian goods and services; there are many calling on the importance of the long-term relationship with China and the linkages between the two countries," Kutulakos added.
Li Cheng, director and senior fellow at the John L. Thornton China Center at the Brookings Institution, said he would like to convey the importance of maintaining a global perspective to the business community in Canada.
"China is one of the first countries coming out of COVID-19's impact, though it is still careful of possible second waves," said Li. "It's important for business communities when looking at the market, you should look at the stability, and even with this challenge, China survived and came out strong."
Li said that because of strong domestic demand, China has become less vulnerable to supply chain reconfiguration, with trade accounting for 5 percent of GDP, when it was 19 percent in 2007.
"Like a McKinsey report mentioned, however, the world depends more on China than China depends on the world," he added.
Walid Hejazi, associate professor of economic analysis and policy at the Rotman School of Management, said Ottawa should continue the discussion about trade diversification, as 70 percent of Canada's exports goes to the US, and there is a major initiative to diversify Canada's trade with the rest of the world.