Baidu not worried by possible US ban on stock listing
By Chen Jia | chinadaily.com.cn | Updated: 2020-05-21 16:11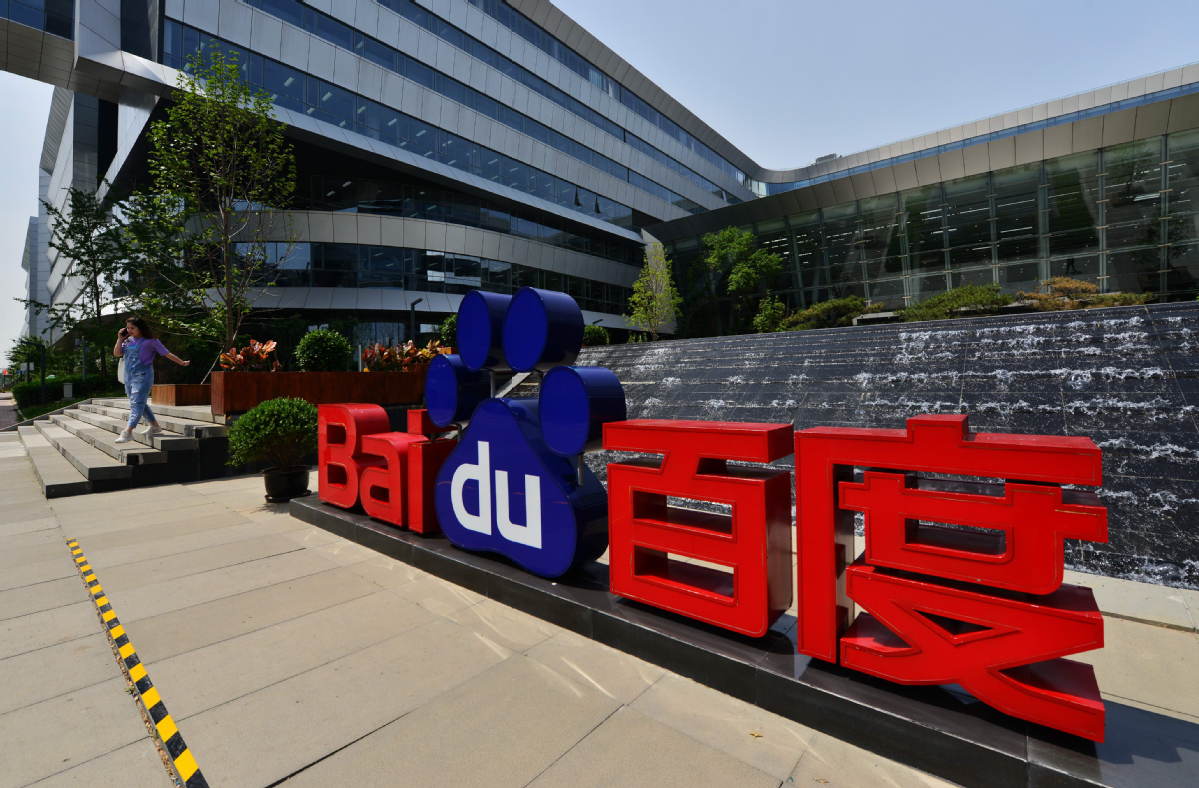 The Nasdaq-listed Chinese internet search giant Baidu "is not so worried" about the US government's tightening measures on foreign companies' listing on the US exchanges and is discussing internally on re-listing in other areas, including Hong Kong, its chairman said on Thursday.
"We do pay close attention to the US government's continuous tightening of the regulations on Chinese companies' shares listed in the United States, and we are discussing internally what we can do," Robin Li, chairman and CEO of Baidu, told China Daily.
Baidu's options, as Li mentioned, include re-listing in some other areas, such as Hong Kong. "The basic thing is that, for a good company, there are many choices of destinations for listing, not limited to the US."
Li shared this comment with China Daily before the opening ceremony of the annual meeting of the National Committee of the Chinese People's Political Consultative Conference (CPPCC), the country's policy advisory body. He is a CPPCC national committee member.
A report from Xinhuanet, which quoted US media, said that the Senate passed legislation on Wednesday that could ban many Chinese companies from listing shares on US exchanges or raising money from US investors without adhering to the US government's regulatory and audit standards.
"We are not so worried that the US government's measures would have an irreparable impact on the company's business," said Li.
Baidu listed on Nasdaq in August 2005.