China is opening up IP data: US experts
By LIA ZHU in San Francisco | China Daily Global | Updated: 2020-05-22 11:17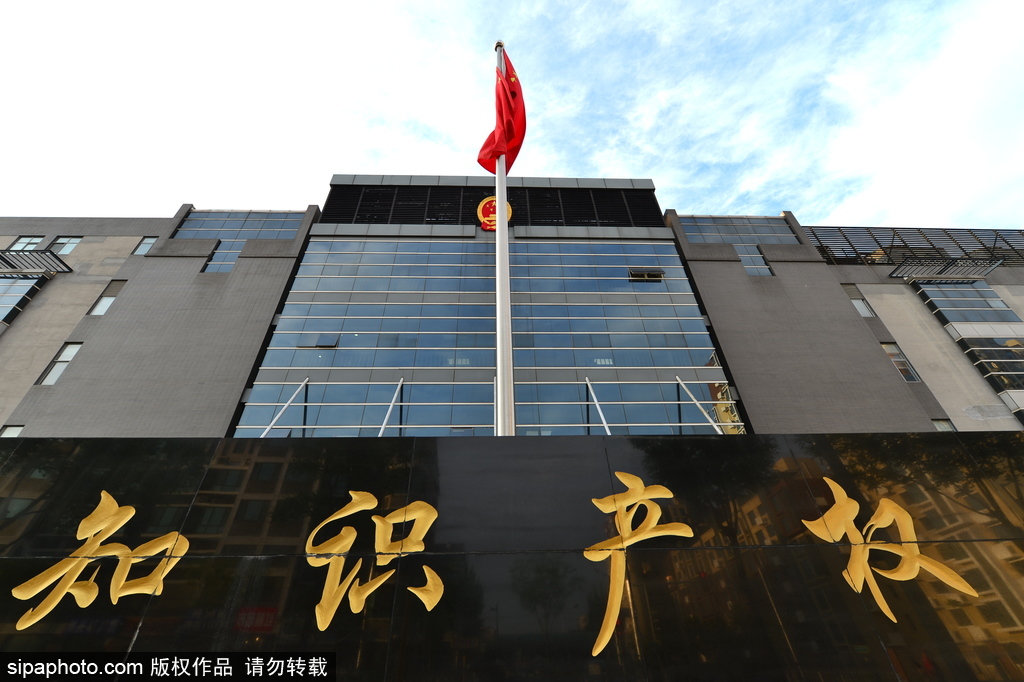 China has made more intellectual property data public in the last few years, which is helpful for research and business strategies, American IP law experts say.
"Chinese courts have made public an immense volume of court judgments since 2014. ... The availability of this huge number of cases is transforming scholarship on the Chinese legal system as well as the practice of law within China," said Benjamin Liebman, director of the Center for Chinese Legal Studies at Columbia Law School, at a webinar on Wednesday.
The webinar, hosted by the Berkeley Center for Law and Technology, took a poll of the more than 150 participants, mostly IP law researchers and practitioners, and found that 61 percent agreed that the Chinese judiciary has become more transparent on IP data over the last five years.
The website of China's Supreme People's Court currently hosts 92 million cases, said Liebman, which is "huge progress" for "a system in which seven to 10 years ago locating cases was extraordinarily difficult unless you had very good connections in the courts".
He agreed that the IP environment has improved, based on his own research, which shows that transparency rates in specialized areas such as IP are much higher than in civil or administrative ones.
A few sets of data are important in the IP space, including those for patent applications, patent licensing and litigation, and the litigation data is especially helpful from a strategic planning or business point of view, said Robert Merges, a law professor at University of California, Berkeley, and co-director of the Berkeley Center for Law and Technology.
Since 2014, there has been a major change in litigation data in China, and the data on patent cases is available on the proprietary databases, he said.
"That is extremely helpful, because even though from a social science point of view, it might not be statistically representative, it's so much more information than was available before," he told the webinar.
Melissa Schneider, head of US accounts for Darts-ip, a Belgian firm that provides IP case law data and analytics, echoed Merges' opinion, saying her clients rely on such data as win rates, injunctions granted, and damage awards.
Just last year, China had more than 1.5 million patent applications filed at the National Intellectual Property Administration, according to Schneider. That's a "huge leap", overtaking the US and Japan, which traditionally held the top two spots in patent applications, she said.
Schneider's company started collecting cases in China almost 10 years ago when there weren't decisions published online. About 30 percent of the IP decisions were available six to 10 years ago, and she estimated that now at least 70 percent of the decisions have been made public by the Supreme People's Court.
"Data and economic evidence have been increasingly utilized by parties and relied upon by enforcement agencies and courts in antitrust and IP cases in China," said Fei Deng, vice-president of Charles River Associates, a Boston, Massachusetts-based legal consultancy.
"It is of course still not as ubiquitous as in the US, and it is perhaps more common in high-stakes cases rather than small cases, but there is definitely an upward trend over the past few years," she said.
Also increasing are the damages being awarded, in step with China's economic and legal development in recent years, Deng noted.