Ambassadors' views on China's Government Work Report
By Yan Yujie, Mo Jingxi, Chen Yingqun, Zhou Jin and Yan Yujie | chinadaily.com.cn | Updated: 2020-05-22 17:44
Prof. Dr Milan Bacevic, Serbian Ambassador to China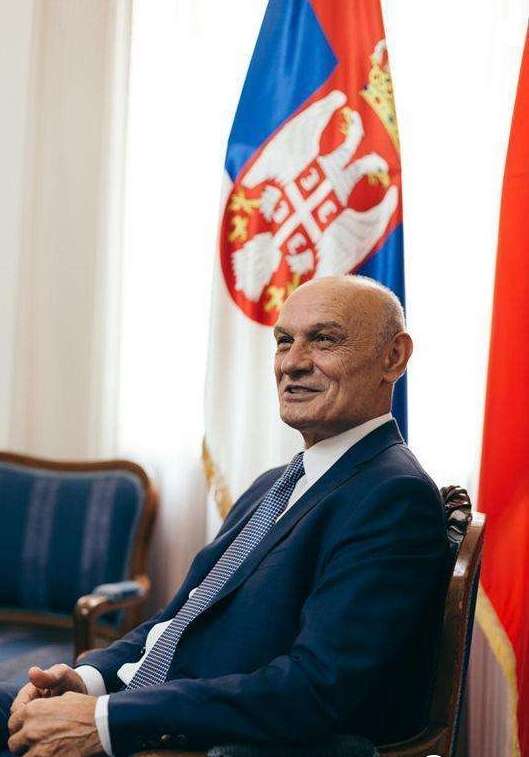 At a time of still ongoing fight against the epidemic, in which the Chinese people have borne a heavy burden, China continues to promote its role as a responsible partner and actor in helping others resist the global health crisis. Serbia is one of the few countries to which China, besides a great deal of medical supplies, has sent its experienced doctors, and we are deeply grateful for that.
I am very happy that, despite the economic consequences of the pandemic, China has remained determined to eradicate poverty by the end of this year to move closer to the goal of creating a moderately prosperous society in all aspects, as President Xi Jinping emphasized.
I am especially pleased with the intention of the Chinese leadership to propose a package of policies to support the development of Hubei province, which suffered the most under the epidemic, as the part of its regional development strategy.
I am convinced that by having fulfilled the development goals in 2019, as stated by Premier Li Keqiang in the report on the work of the Chinese Government, China is ready to continue with reforms and opening up to the world.
Transformation of the model of economic growth in the direction of new type of infrastructure will play an important role in this process. That will innovate the fields of cooperation between other countries and China, in which, I believe, Serbia will participate as well in the near future.