Argentine capital steps up restrictions as COVID-19 outbreak nears peak
Xinhua | Updated: 2020-05-25 10:31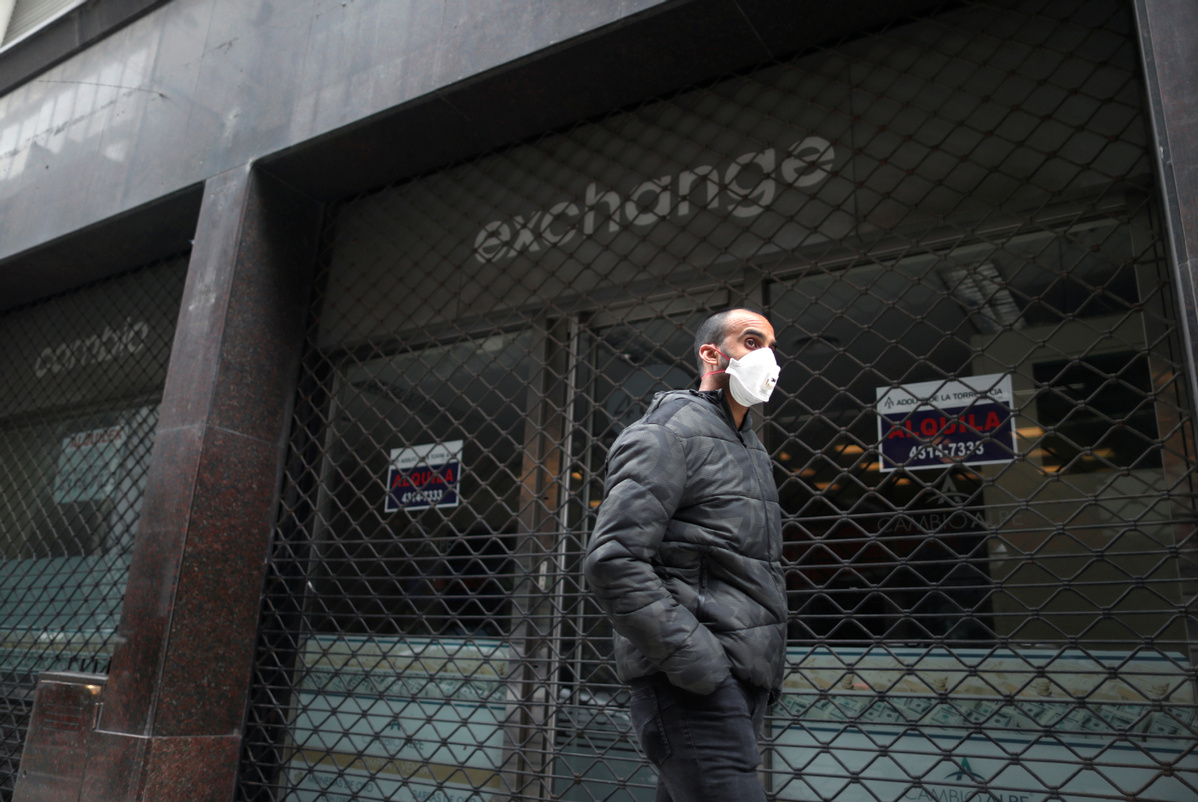 BUENOS AIRES - Argentina's capital Buenos Aires on Sunday said it was stepping up social distancing measures in the lead up to an expected spike in cases of the novel coronavirus (COVID-19).
The city announced it would further restrict commercial activity and people's mobility, including by closing certain train stations.
"We took the decisions based on the data and the evidence, which today show that the peak of infection is arriving," Mayor Horacio Rodriguez Larreta said.
Local cases of infection have been steadily rising in the past two weeks, and city officials are concerned that population density in the capital and its metropolitan area will fuel a larger outbreak.
Officials closed 11 train stations, stepped up control at 36 entrances to the city, and intensified inspections of public transit, which is currently used exclusively by those considered to be essential workers.
Residents also must renew permits, which have now expired, that allow them to circulate.
"Millions of permits ... have to be reissued one by one," Rodriguez said.
Meanwhile, non-essential businesses at major shopping centers will remain closed to avoid mass gatherings, he said.
"The problem is not commercial activity, but all of the people that it brings together, including those going shopping and those going to take a stroll or window shopping. We are going to restrict commercial activity at centers that draw the most people," said the mayor.
Argentina, which announced a general lockdown on March 20 that continues through June 7, has reported a total of 11,353 cases of infection, including 5,006 in the capital city of Buenos Aires and 3,864 in the province of Buenos Aires.