Saudi Arabia announces gradual ease of anti-coronavirus precautions
Xinhua | Updated: 2020-05-26 09:53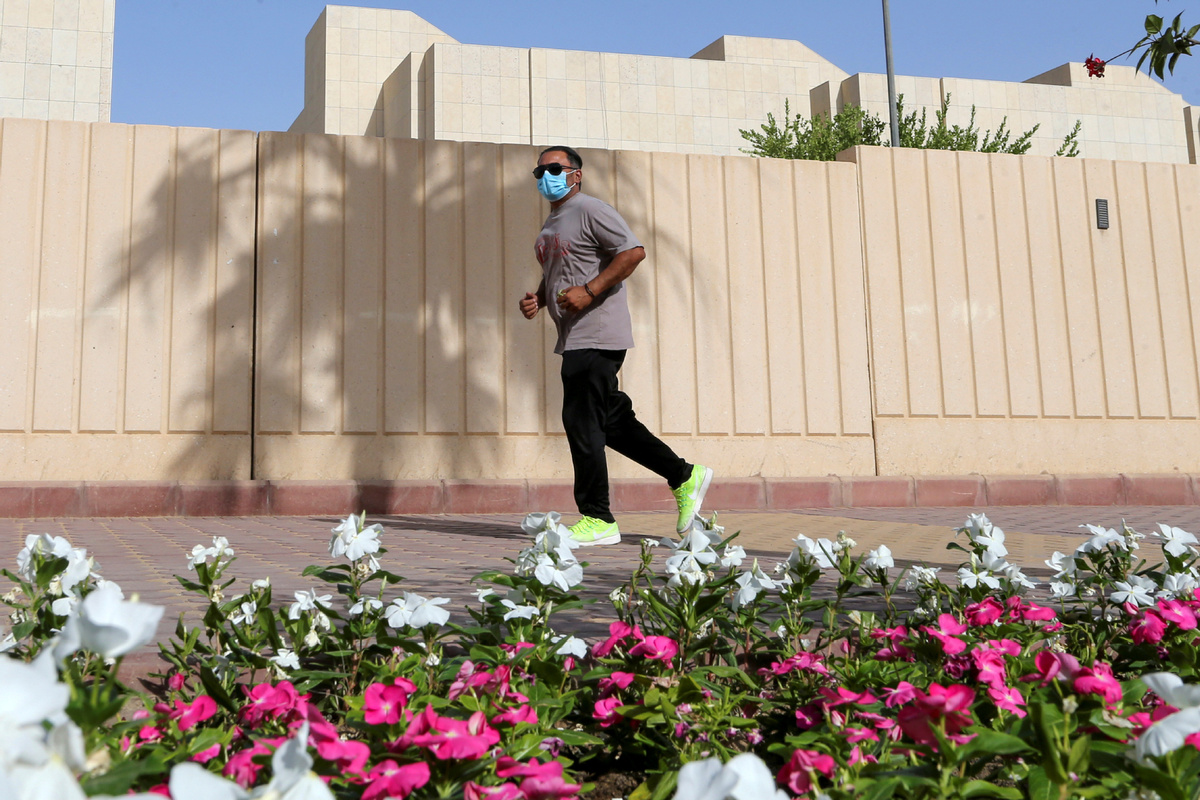 RIYADH - Saudi Arabia announced on Monday the gradual ease of precautionary measures against the COVID-19, the Saudi Press Agency (SPA) reported.
The gradual steps, with social distancing regulations obeyed, will start from Thursday and expand until the situation is back to normal, the SPA quoted Health Minister Tawfiq Al-Rabiah as saying.
The easing will be based on medical reports of the spread of the virus, Rabiah added.
Saudi Arabia has controlled the spread of the virus through early precautionary measures, especially maintaining a low death rate, he noted.
The health ministry announced on Monday 2,235 new coronavirus cases, raising the number of infections to 74,795.
The death toll rose to 399 after nine fatalities were reported in the last 24 hours, while the recoveries reached 45,668.