Security law to aid confidence in Hong Kong
China Daily | Updated: 2020-05-28 07:54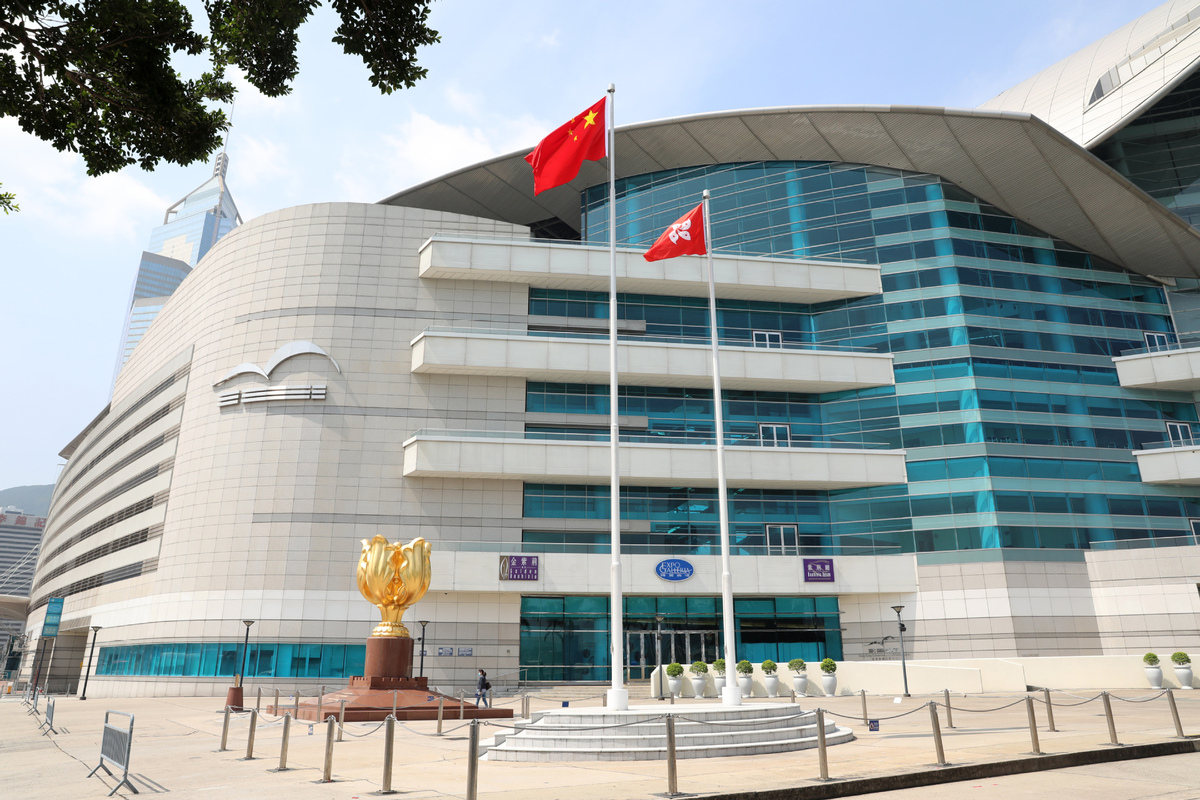 US position rebutted
In a phone conversation on Tuesday with Emmanuel Bonne, a foreign policy adviser to French President Emmanuel Macron, State Councilor and Foreign Minister Wang Yi reiterated China's position on the national security legislation for Hong Kong, saying that China appreciated the cautious attitude adopted by the French side on issues concerning Hong Kong and hoped the French would adhere to their objective and fair position.
In Beijing, Foreign Ministry spokesman Zhao Lijian, when asked about US President Donald Trump's threat of a strong response to the legislation, said it is purely China's internal affair, which allows no foreign interference.
The HKSAR is an integral part of China and the central government is responsible for upholding national security in the country, he said, reiterating the Chinese government's determination in implementing the "one country, two systems" principle, safeguarding national sovereignty, security and development interests, and opposing external interference in Hong Kong affairs.
Zhao also said that China fully agreed with and highly appreciated Russian Foreign Minister Sergey Lavrov's positive comments, after Lavrov said that recent statements by US officials about Hong Kong are "filled with a sense of superiority and a sense of impunity".
"The problems, which they are stirring up around Hong Kong, are related to China's domestic affairs, and we view them this way," Lavrov was quoted by the Russian state news agency Tass as saying on Tuesday.