US economy contracts 5.0% in Q1 in revised estimate
Xinhua | Updated: 2020-05-28 21:03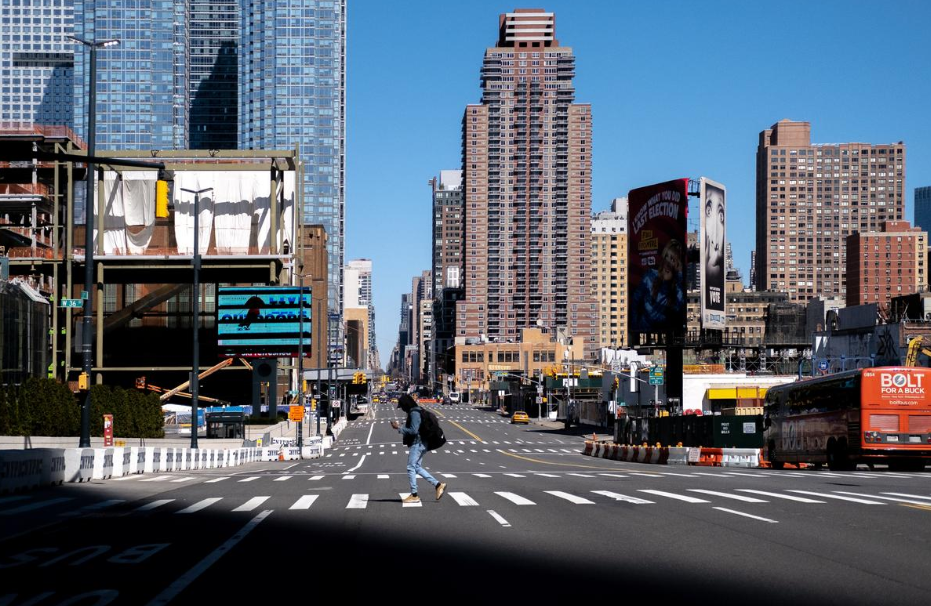 WASHINGTON - US economic activity in the first quarter contracted at an annual rate of 5.0 percent in a second estimate, 0.2 percentage point lower than the advance estimate, the US Commerce Department reported Thursday.
With the second estimate, a downward revision to private inventory investment was partly offset by upward revisions to personal consumption expenditures (PCE) and nonresidential fixed investment, said the report of the department's Bureau of Economic Analysis.
"Stay-at-home" orders issued in March and other measures in response to the COVID-19 outbreak led to rapid changes in demand, as businesses and schools switched to remote work or canceled operations, and consumers canceled, restricted or redirected their spending, the bureau said.
The decrease in real gross domestic product (GDP) in the first quarter reflected negative contributions from PCE, private inventory investment, nonresidential fixed investment, and exports that were partly offset by positive contributions from residential fixed investment, federal government spending, and state and local government spending, the report showed.
In the fourth quarter of 2019, real GDP increased 2.1 percent.