Fraudsters look for targets in outbreak
By BELINDA ROBINSON in New York | China Daily Global | Updated: 2020-06-01 13:43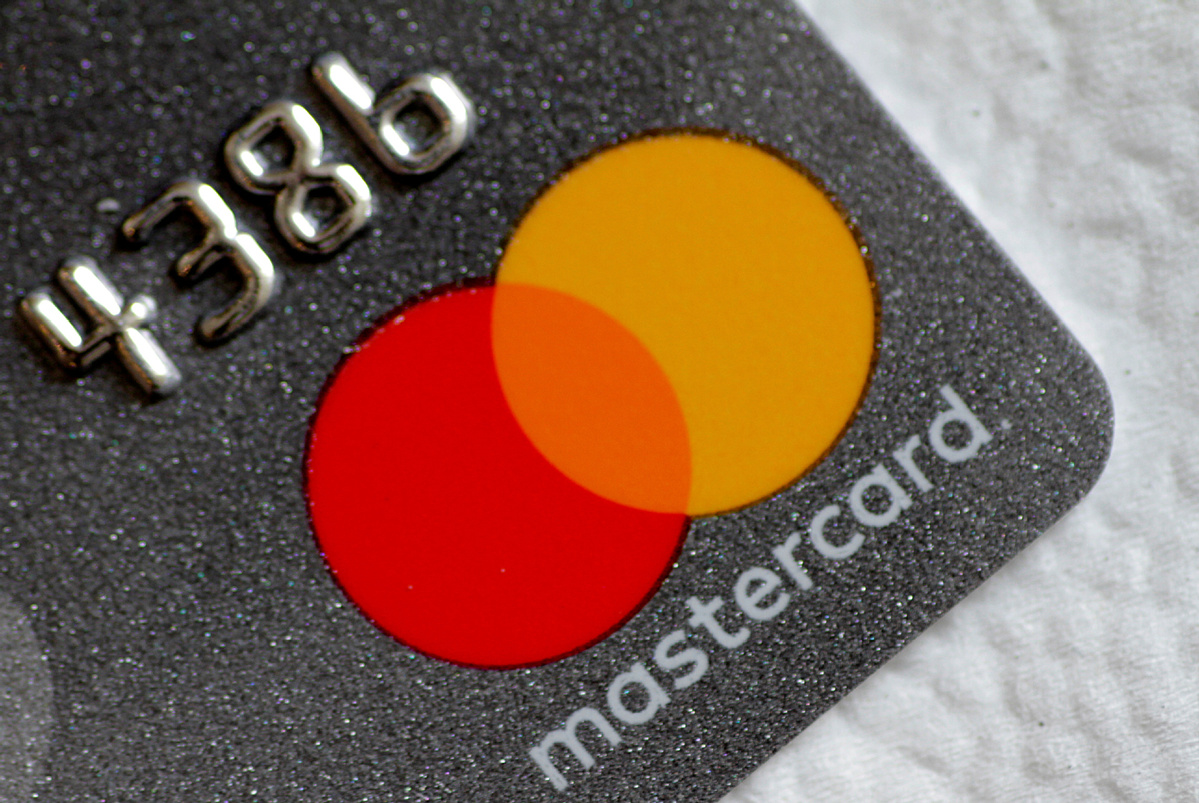 Scammers have duped Americans out of $13.4 million in coronavirus-related fraud this year, according to the Federal Trade Commission (FTC), by using phishing, credit card scams and bogus phone calls.
The fraud is being done online, even though Google reports that it blocks 100 million phishing emails per day — including 18 million related to COVID-19 — and offline on mobile phones, where fraudsters tricked Americans into parting with $19.7 billion last year.
Scams include websites that claim to sell blood and saliva samples from supposed coronavirus survivors to help boost a person's immunity against catching the virus, and sales of fake tests.
A person with the username "concerned citizen" wrote on the FTC website that he got a scam text from a California area code that asked "Care about your family? Purchase your own Corona test kit HERE! The demand is extremely high, so hurry up! healthme123.com."
Paul Witt, lead data analyst with the FTC's consumer response and operations division, wrote on the agency's website: "We've spotted plenty of bogus cures and treatments … straight-up scams, like texts, emails, calls from a 'government agency' promising to get your relief money for you. Other scams (include) websites that promise scarce cleaning products or masks (that never arrive), or problems related to getting money back for canceled travel plans."
The FTC said the top complaint categories for scams are related to travel and vacations, online shopping, bogus text messages and "all kinds of imposters".
A person with the username "David Z" wrote on the FTC website: "I received a call from someone who was said to be from DirecTV customer loyalty department stating that my monthly bill was going to be reduced because of COVID-19. I was told that my bill would be reduced from $106 per month to $49.99 per month for 24 months and I would receive free HBO, Cinemax, etc., free also.
"To qualify, I was to purchase an eBay gift card loaded with $250. I was then instructed to call (a specified number) and give them a promo code … and pay the $250 ... I called DirecTV and they told me there was no such discount being offered. It sounded completely legitimate until they told me to load $250 on an eBay gift card and submit to them."
Another website scam includes sales of tests for the virus that turn out to be fake. The Food and Drug Administration only recently approved the first at-home naval-swab tests for COVID-19.
Fraud experts found that credit card scams also have risen amid the pandemic. Figures from the Fidelity National Information Services (FIS), which monitors 3,200 banks for fraud, showed that the dollar volume of attempted fraudulent transactions rose 35 percent in April compared with the same period in 2019. FIS stressed that many the transactions were caught before they were debited, but some didn't.
Eric Kraus, vice-president of fraud at FIS, told The Wall Street Journal that fraudsters often generate random card numbers until they get a legitimate one.
Credit and debit card fraud cost banks and merchants $16.9 billion in 2019, up 15 percent from 2018, according to Javelin Strategy & Research.
In March, Congress passed a $2.2 trillion relief package known as the CARES Act that included stimulus checks.
That led scammers to pretend that they could get people's checks to them faster if they called a number, replied to a text or emailed. However, the Internal Revenue Service was the only agency authorized to give details about government checks.