Brazil's GDP to shrink 6.25 pct in 2020: economists
Xinhua | Updated: 2020-06-02 10:12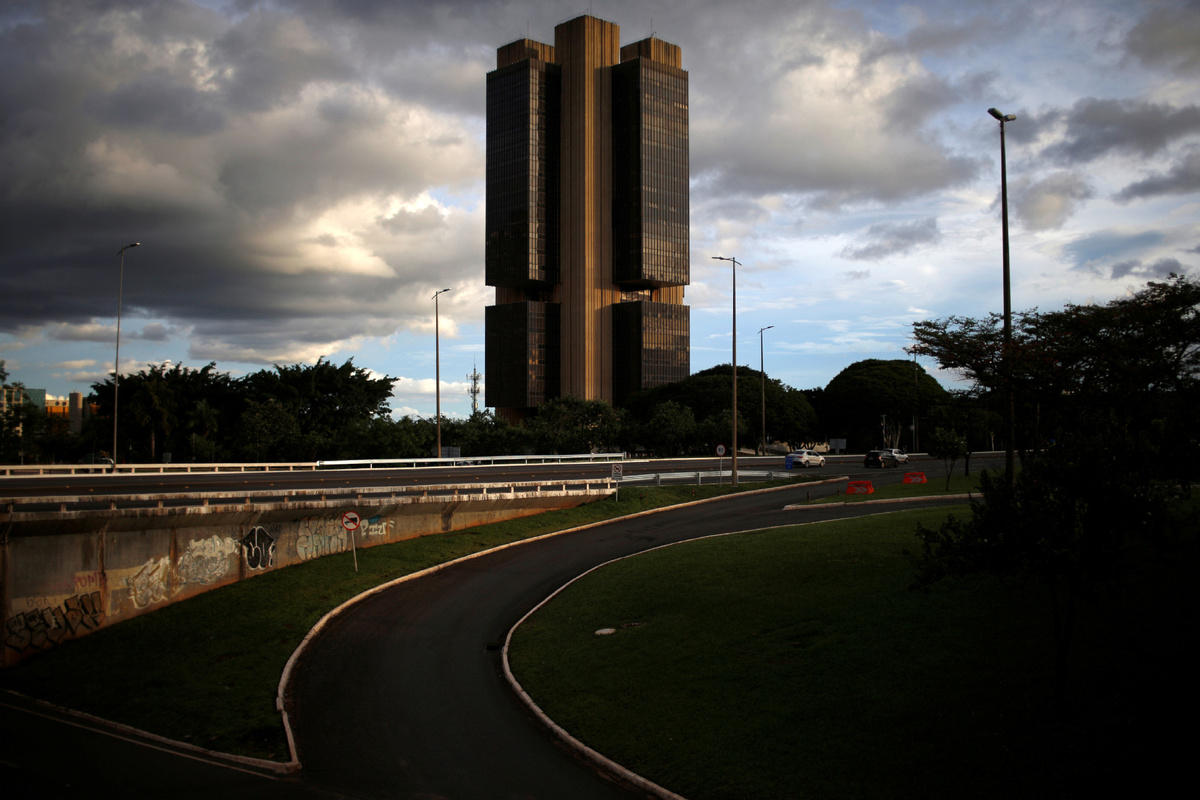 BRASILIA - Brazil's financial analysts downgraded their economic growth forecast for 2020 from -5.89 percent to -6.25 percent, marking the 16th downward adjustment in a row, the Central Bank of Brazil said on Monday.
According to the bank's weekly poll of economists at leading Brazilian financial institutions, analysts maintained their growth projections for 2021 at 3.5 percent.
The inflation forecast for this year slightly decreased from 1.57 to 1.55 percent, and from 3.14 to 3.1 percent for next year. Both fall within the government's official inflation target of 4 percent for 2020 and 3.75 percent for 2021, with a 1.5-percent variation upwards or downwards.
Brazil's projected benchmark interest rate remained steady at 2.25 percent for the year, but analysts raised their estimates for next year from 3.29 to 3.38 percent.
Latin America's largest economy is expected to see a trade surplus of 45.5 billion U.S. dollars in 2020, and 45 billion dollars in 2021.
Foreign direct investment is forecast to reach 64 billion dollars this year, and 75 billion dollars the next.