US response to virus pandemic damages global standing: expert
By LIA ZHU in San Francisco | China Daily Global | Updated: 2020-06-02 11:49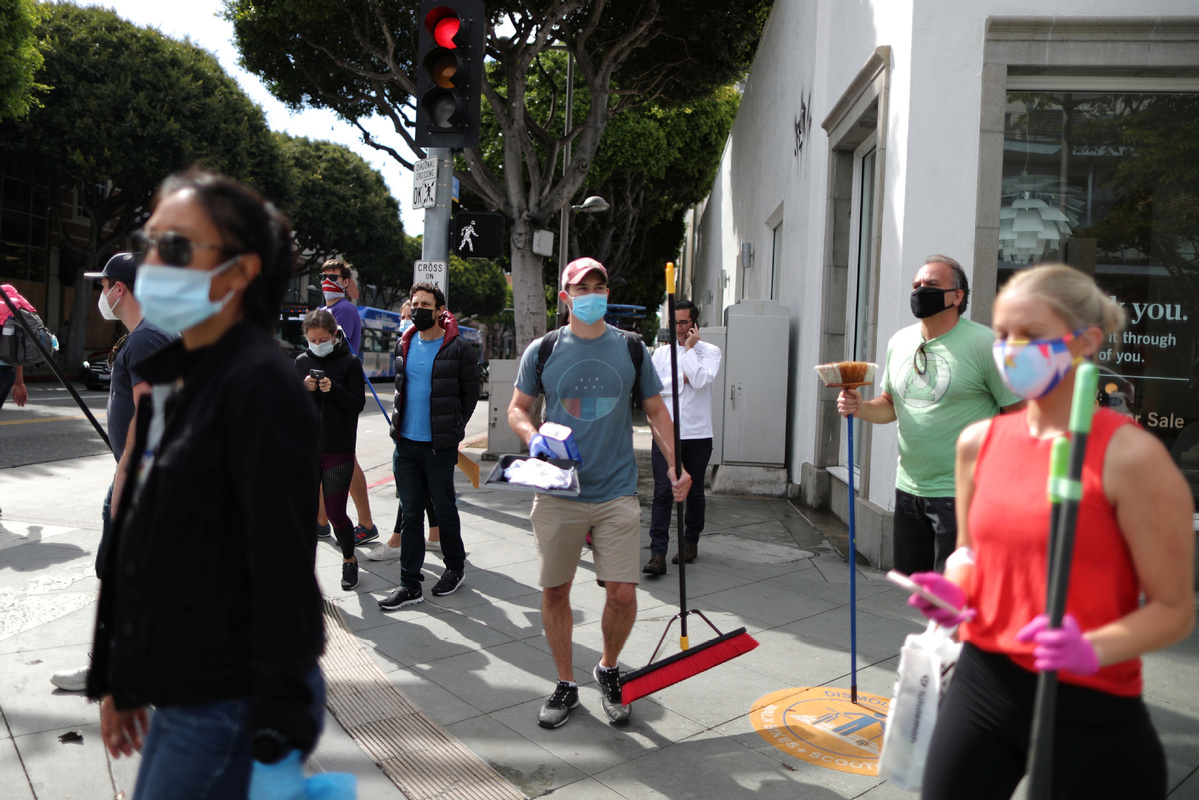 The United States' responses to the COVID-19 pandemic, especially those of the president, are damaging the global perception of the country, according to a public policy expert in California, who also stressed the importance of collaboration in enhancing the reputation.
"Reputations are part of security, and nations need to consider the best way of protecting their reputation in the same way that they would protect any other national asset through economic or military policies," said Nicholas Cull, professor of public diplomacy at the University of Southern California, at a recent webinar organized by the university's US-China Institute.
He said the pandemic exposed the deep seated and accumulated problems within American society: a poor health care system, inequality between citizens and a deep division between people, which is a "disaster" for the reputation of the US.
"This didn't happen overnight. It's the worst kind of attack for the United States to face," said Cull. "It's like an attack coming in a form that the nation state has not prepared for, like being attacked by a navy when you don't have any ships, or like being attacked in health when your health care is in disarray."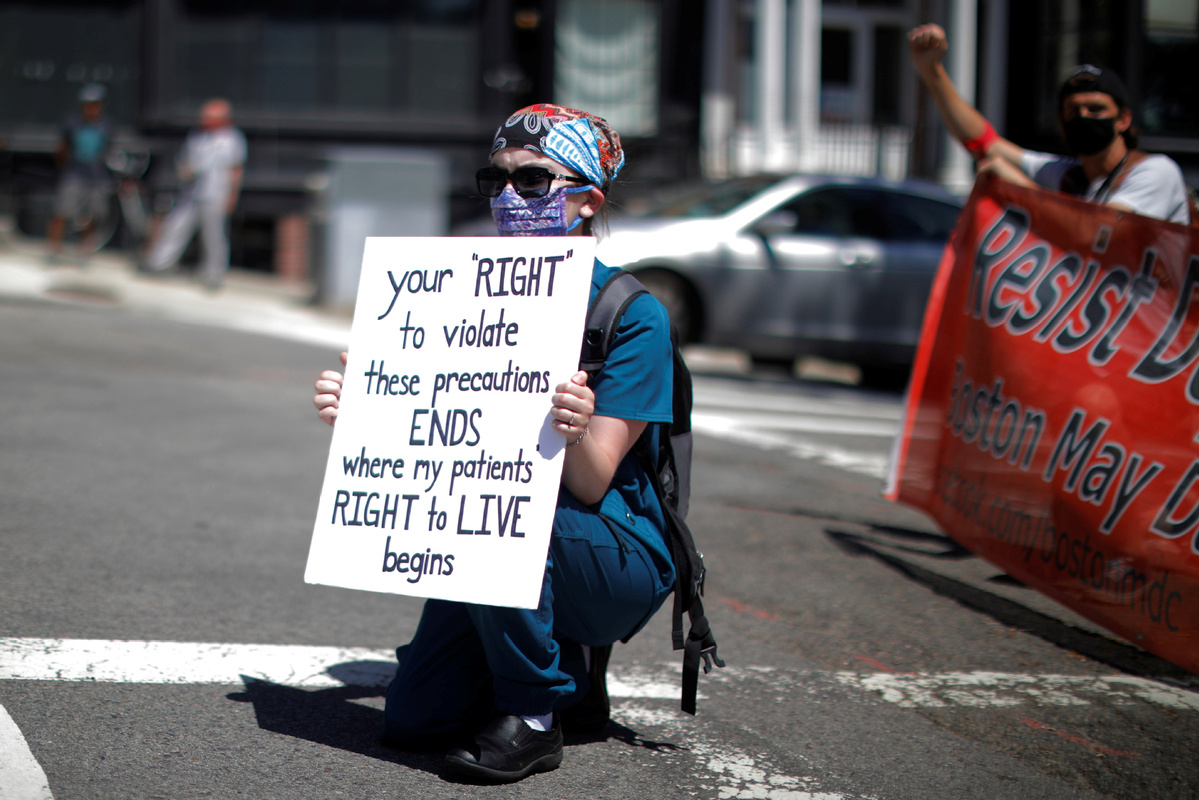 It also hasn't helped that the United States has the largest casualty numbers in the world and has this "very unruly" public pushing back against rules that people in many other places in the world have been happy to obey, said Cull.
"The problem is that it makes the whole country seem divided with a large number of unruly and unpublic-spirited people, which compares poorly to public behavior in other places," he said.
What makes it "a lot worse" is US President Donald Trump, who is "very much a person of division rather than unification", he added.
The US also has the problems of deliberate disinformation and a lack of government discipline around information, and one of the largest sources of the most prominent sources of confusing information is Trump himself, who is "eccentric and divisive both at home and abroad", said Cull.
To enhance a nation's reputation coming out of the pandemic, Cull identified collaboration as the most effective strategy, saying that the ability of a great power to collaborate with others will become one of the defining characteristics of its reputation.
"If problems cross frontiers easily, solutions have to cross frontiers, too," said Cull. "If one world is going to deal with problems like migration, climate and pandemic, we're going to have to work together.
"As the world needs more partnerships, it goes against logic to be identified with attacking partnerships, so I'm particularly concerned by President Trump cutting funding to the World Health Organization and problematizing rulings from the World Health Organization at a time we need to trust what they say," he said.
Trump has threatened to withdraw from the organization throughout the pandemic. Despite wide criticism, he announced on Friday that the US would terminate its relationship with the WHO.
"I think there are tremendous negatives in unilateralism right now, and this is a time when the world needs participation and collaboration from leaders," said Cull.
In response to Trump's attempt to blame China for the pandemic, Cull said it's "a dangerous game to play" and "a very negative and short-sighted thing to do", because it makes collaboration harder.
There have been very positive Chinese messages seeking collaboration, whereas the US has done much less to endorse collaboration going forward, he said.