Students in Beijing write letter to Chile's Pinera
By Pan Mengqi | chinadaily.com.cn | Updated: 2020-06-02 16:53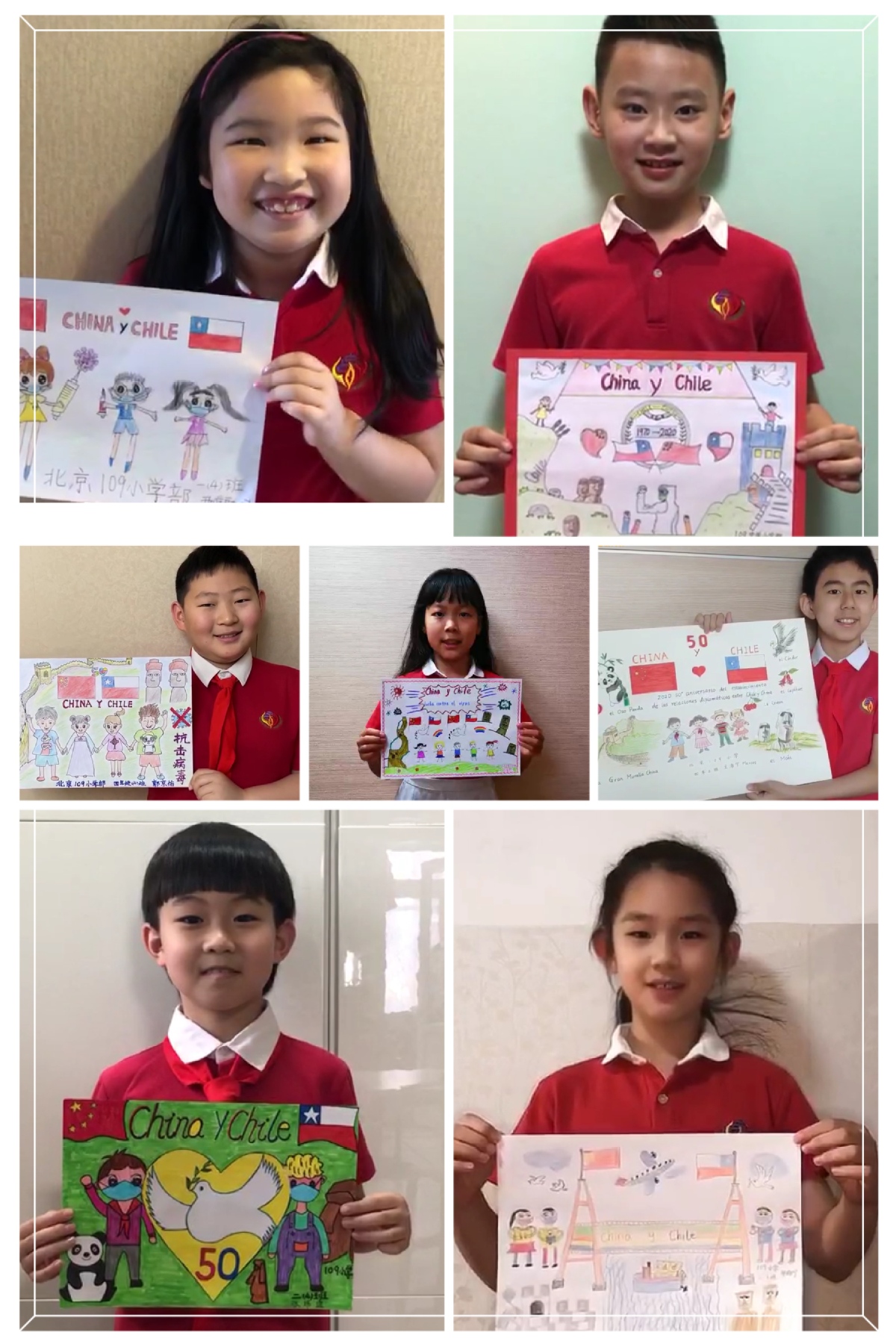 A group of primary school students from Beijing has sent a letter to Chile's President Sebastian Pinera, encouraging the Chilean people to be optimistic and confident amid the COVID-19 outbreak.
The students who are from the Experimental Primary School of Beijing No.109 Middle School wrote the letter in Spanish, in which they called Pinera their estimado abuelo, which means "respectful grandpa". In their letter, the students said they hope the friendship between China and Chile deepens, as this year marks the 50th anniversary of the establishment of diplomatic ties between the two.
"We are fascinated by the beautiful scenery of Easter island, the Torres del Paine National Park and the Atacama Desert in Chile. Cherries, blueberries and salmon from Chile are also popular foods in China," the students said, adding the sudden outbreak of COVID-19 has disrupted their normal life. "While doctors, nurses and people from all walks of life are fighting the virus, we choose to stay at home with our parents and study from online platforms."
"Although the outbreak makes us isolated from each other, it does not isolate love and hope," the school kids wrote in the letter. "Now, we want to tell our Chilean friends: winter will pass and spring will end.Although we are thousands of miles away, our hearts are always bonded together. Keep being optimistic and confident, the virus will definitely be defeated!"
The primary school in Beijing has adopted Spanish into their curriculum starting in 2013. In their letter, the students invited Pinera to visit their school if he pays a visit to China,to help them meet more Chilean friends and enhance the friendship between the two countries.