Alibaba to stick to developing overseas businesses
chinadaily.com.cn | Updated: 2020-06-03 14:52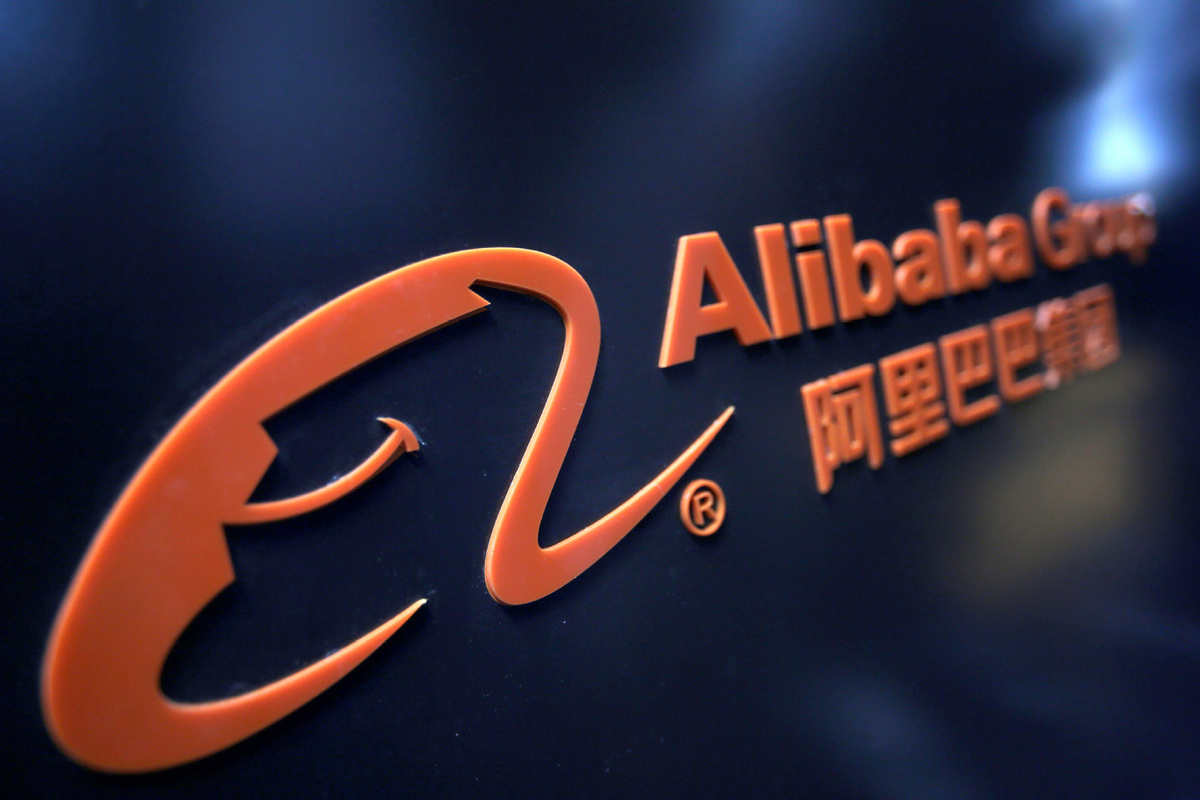 Alibaba will stick to exploring and developing overseas businesses, an official from the company's innovation business said, as media reported the company has shrunk its content globalization strategy.
Earlier on Tuesday, some media reported that due to poor performance in clients and operation, Alibaba had shut its overseas business UC News platform while its short video platform VMate also planned to lay off employees and tighten capital investment.
The reports said Zhu Shunyan, president of innovation business, left the division on March 16, and was appointed as chairman and CEO of Ali Health.
Zhu didn't leave UC, an official from the company's innovation business told The Paper on Tuesday evening, adding Zhu also attended an event to celebrate the first anniversary of the Alibaba innovation business reorganization on June 2.
Alibaba will stick to exploring and developing overseas businesses, the official said, adding the company will continue to put more efforts to create value for clients.
However, Alibaba innovation business hasn't directly responded to the questions about whether UC News has shut its operations and short video product VMate plans to lay off personnel.
Another official, speaking under the condition of anonymity, said: "businesses like Vmate are exploring a better development path". No matter what happens to employees or capital adjustment, it should serve the company's strategic target.
Last June, Alibaba announced organization upgrading, and appointed Zhu as president of innovation business, which presently covers UC division, Shuqi Novels, intelligent marketing, X-LAB, VMate, artificial intelligence lab and integrated development of social media.
Alibaba's innovation business not only pursues success of a single new product, but also hopes to create a set of mechanisms and systems to incubate innovative products and cultivate young talent in Alibaba, Zhu said at the event on June 2.
Shutting down a project is very simple, Zhu added. "Whether an internet project is good or bad, we can make a professional judgment from data." The failure rate of an innovative project is likely to be more than 90 percent. However, a small probability of success will have a big effect on the future.
Data from Alibaba showed that presently its innovation business has incubated several new products with more than 10 million users like Kuake, Changya, and VMate, covering intelligent search, music and short video communities. Among them, the growth of post-95 clients reached more than 370 percent.
Last month, Alibaba reported its gross merchandise volume exceeded 1 trillion for the first time in its fiscal year ending in March. Revenue from innovation and other businesses rose 90 percent year-on-year to 2.28 billion yuan in the quarter ending March 31, which was attributed to growth in online gaming and other business.