WHO urges health precautions at mass gatherings
By CHEN WEIHUA in Brussels | chinadaily.com.cn | Updated: 2020-06-09 02:38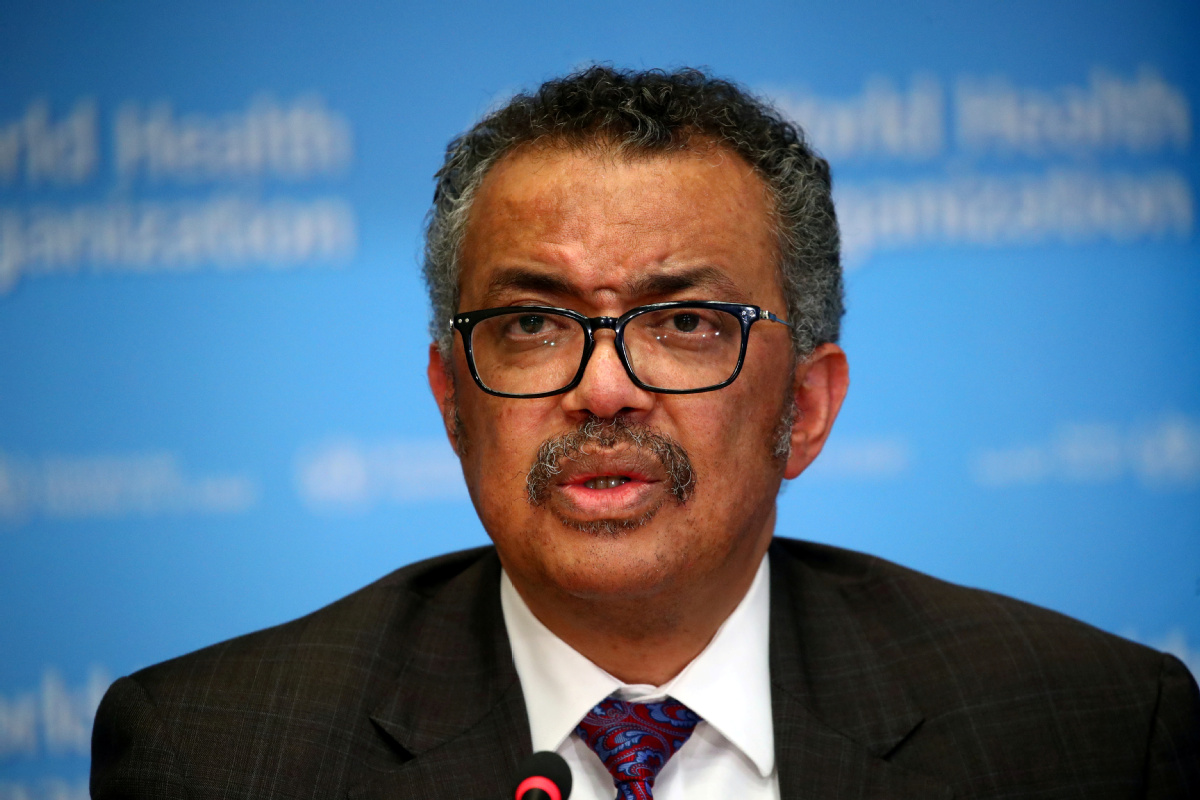 Do not raise risk of renewed infection, warns
The World Health Organization on Monday warned of the danger posed by COVID-19 as protests against racial injustice arising from the death of African-American George Floyd spread rapidly across the world.
Director-General Tedros Adhanom Ghebreyesus said that WHO fully supports equality and the global movement against racism. "We reject discrimination of all kinds. We encourage all those protesting around the world to do so safely," he told a virtual news conference from Geneva.
He advised that if people do attend a protest, they should keep at least one meter from each other, clean their hands, cover coughs and wear masks, adding that those who are sick should stay home and contact a healthcare provider.
Nationwide protests in the United States have been replicated in many cities around the world, with demonstrators often marching shoulder-to-shoulder and not observing social distancing. Some gatherings have turned violent, triggering clashes between protesters and the police.
The US is the country worst hit by the COVID-19 pandemic, with the WHO reporting close to 1.9 million cases and 110,000 deaths by Sunday.
On Monday, the WHO said that globally, the situation is worsening, with almost 7 million cases and almost 400,000 deaths having been reported worldwide.
On nine of the past 10 days, more than 100,000 cases have been reported, with more than 136,000 cases reported on Sunday, the most in a single day so far. Almost 75 percent of Sunday's cases came from 10 countries, mostly in the Americas and South Asia.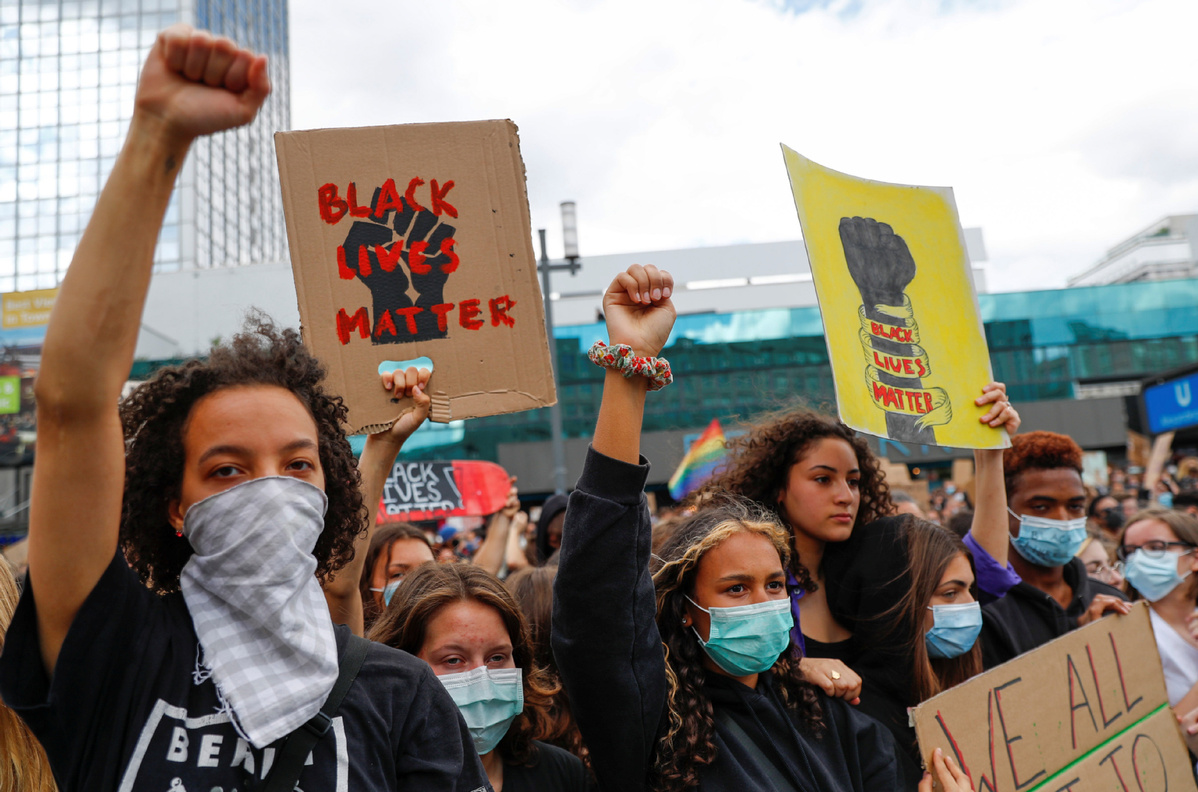 Tedros said that most countries in Africa are still experiencing an increase in the number of COVID-19 cases, with some reporting them in new geographic areas, although most countries in the region have less than 1,000 cases.
Increasing numbers of cases have been reported in parts of Eastern Europe and central Asia, but Tedros said the WHO is encouraged that several countries around the world are seeing positive signs.
"In these countries, the biggest threat now is complacency," he said, adding that most people globally are still susceptible to infection. "We continue to urge active surveillance to ensure the virus does not rebound, especially as mass gatherings of all kinds are starting to resume in some countries."
At the Monday's media conference, Mike Ryan, executive director of the WHO's Health Emergencies Program, said the organization will continue to collaborate with US partners until "we're otherwise instructed or informed," referring to President Donald Trump's recent announcement that he would halt funding to the WHO and terminate the country's relationship with the global health agency.
Ryan said that the WHO is not only collaborating with US colleagues at the Centers for Disease Control and Prevention and National Institute of Health on COVID-19.
"We are working very closely with colleagues and institutions in the US in fighting against the renewed outbreak of Ebola in the Democratic Republic of Congo," he said.