Guangzhou invests heavily in new infrastructure projects
Xinhua | Updated: 2020-06-09 14:09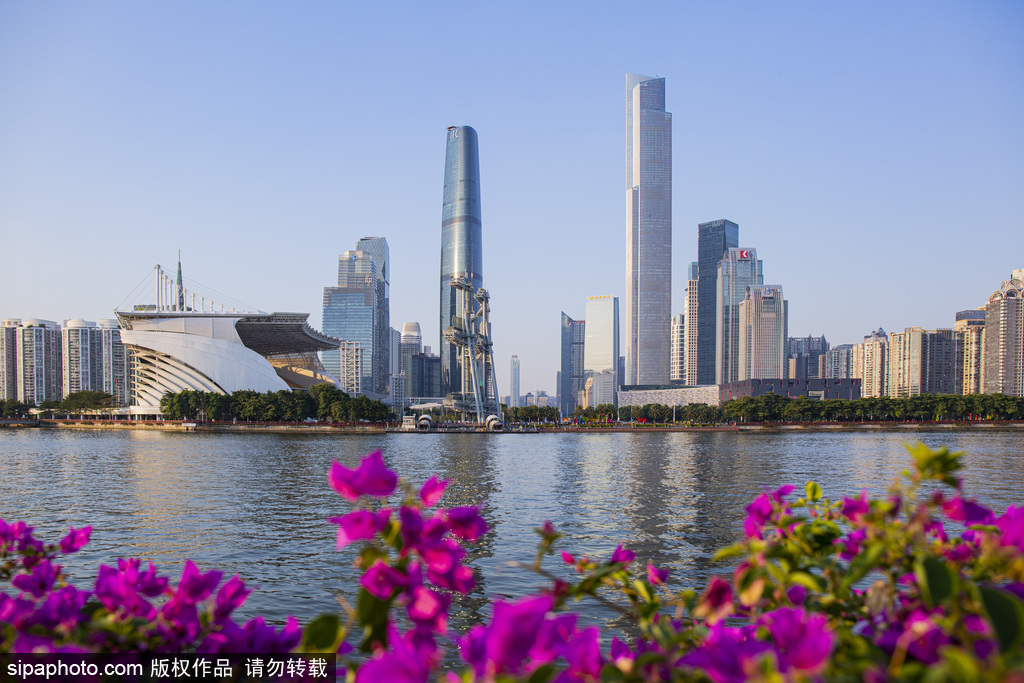 GUANGZHOU - The city of Guangzhou, capital of south China's Guangdong province, will push forward the construction of new infrastructure projects with an investment of nearly 500 billion yuan ($70.7 billion) in 2020.
The projects cover a wide range of fields such as 5G, artificial intelligence and big data centers, according to the fifth session of the 15th Guangzhou Municipal People's Congress held on Saturday.
A government work report delivered Saturday showed that in 2019, Guangzhou made great efforts to develop strategic emerging industries and a number of major industrial projects were completed and put into operation. The added value of strategic emerging industries in Guangzhou increased by 7.5 percent, and a total of 20,200 5G base stations were built last year.
The city will continue to promote the full coverage of the 5G network and plans to build 41,000 charging piles across the city this year.
Among the new infrastructure projects, 73 major projects worth 180 billion yuan were signed in May.