Huawei takes top spot in smartphone market share for first time
chinadaily.com.cn | Updated: 2020-06-16 10:36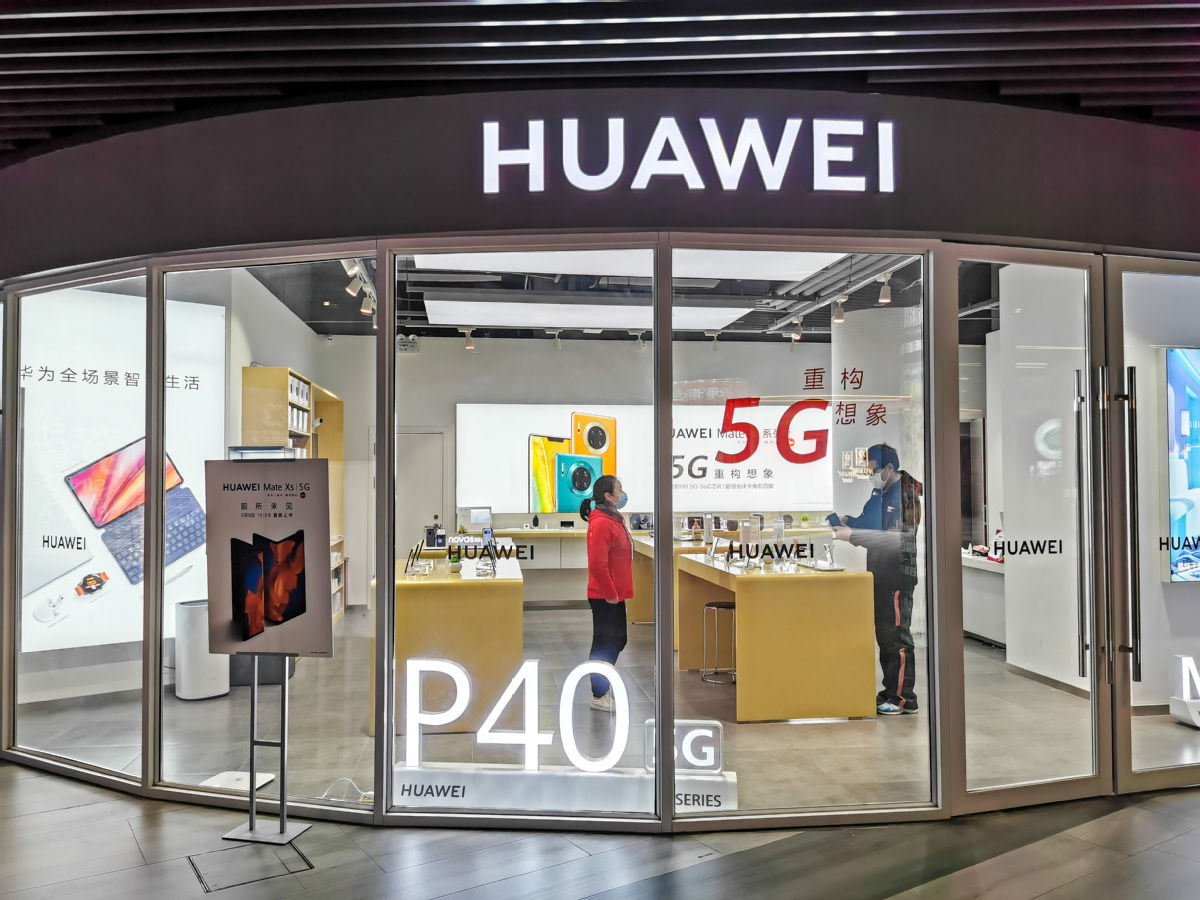 Huawei's smartphone market share overtook Samsung in April, becoming the world's largest smartphone maker for the first time, data from market research company Counterpoint showed.
Huawei's smartphone market share increased as the Chinese market stabilized, Counterpoint said, and the figure saw a jump from 17 percent in March to 21.4 percent in April.
It was mainly driven by Huawei's strong presence in the Chinese market, which has steadily recovered since March. China's market contributed 76 percent to Huawei's total sales in April 2020.
Samsung, on the other hand, saw its market share decline to 19.1 percent due to a complete lockdown in India and lower demand for the S20 Series amid the COVID-19 epidemic.
Overall, global smartphone shipments in April were 69.37 million units, down 41 percent year-on-year, due to lockdowns across various countries, Counterpoint said.
In April, smartphone shipments in China rose 17.2 percent on a yearly basis, the first such expansion in the past four months, the China Academy of Information and Communications Technology said, adding this was a sign of a strong rebound in consumer enthusiasm for electronic products.
Market research company Strategy Analytics also predicted China would continue to be the main market driver for 5G smartphones globally, despite the epidemic.