China's Ebang International Holdings makes Nasdaq debut
Xinhua | Updated: 2020-06-27 17:30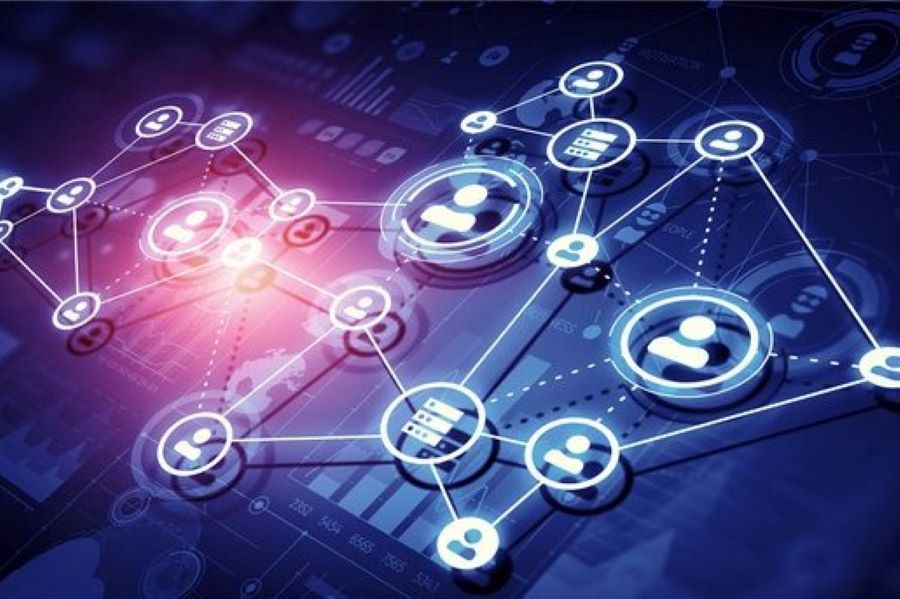 NEW YORK -- Ebang International Holdings, which makes equipment for cryptocurrency mining in China, started trading on Nasdaq Friday.
The company, trading under the ticker symbol of "EBON," announced the pricing of its initial public offering of about 19.3 million shares at $5.23 apiece for the total offering size of approximately $101 million, assuming the underwriters do not exercise their over-allotment option to purchase additional shares.
Founded in 2010, the company is a leading application-specific integrated circuit chip design company and a leading Bitcoin mining machine producer in the global market in terms of computing power sold in 2019, according to its prospectus, citing a report by consulting and research firm Frost & Sullivan.
Hu Dong, founder, chairman and CEO of Ebang, told Xinhua that he expects the listing would help drive the company's further development including promoting brand building and attracting more talents.
The company intends to use the net proceeds of this offering primarily for expansion of its businesses, development and introduction of new mining machines, corporate branding and marketing activities and general corporate purposes.
Shares of the company closed 4.4 percent lower on Friday.
As of Thursday, the S&P US Listed China 50 index, designed to track the performance of the 50 largest Chinese companies listed on US exchanges by total market cap, stood at 4,016, marking a 13.96-percent gain for the month-to-date returns and a 26.8-percent increase for the year-to-date returns.