Oxford professor casts doubt on origin of virus
By WANG MINGJIE in London | China Daily Global | Updated: 2020-07-07 09:27
Evidence mounts for circulation far from China before first known case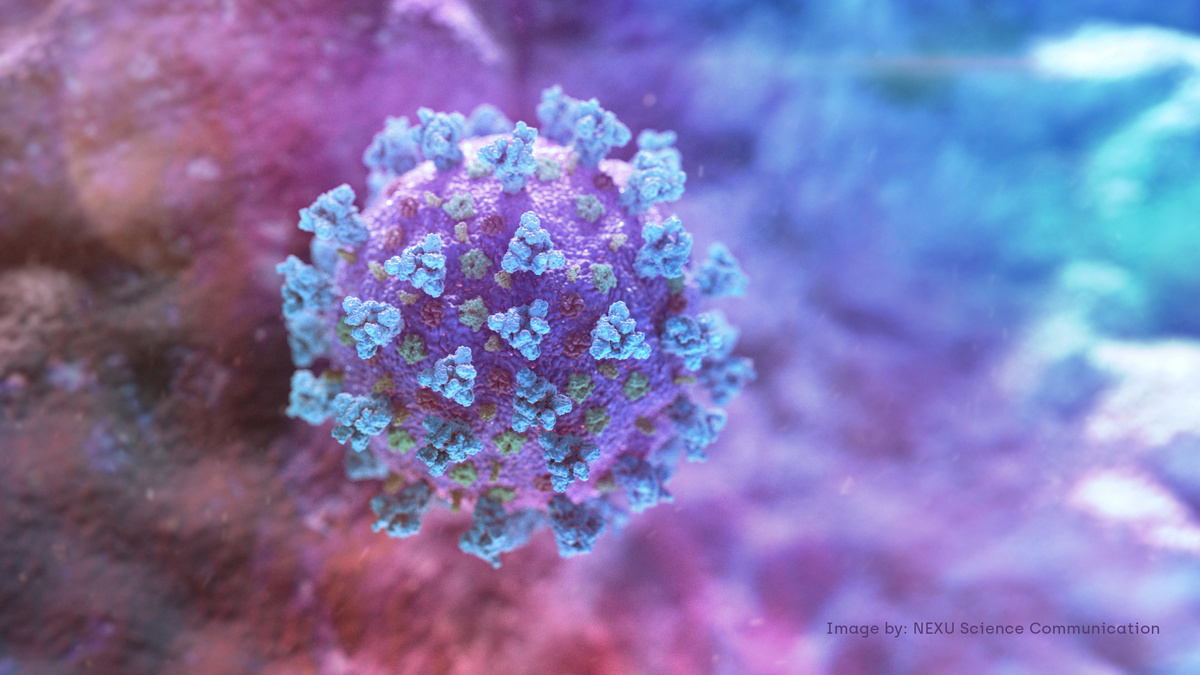 The novel coronavirus might not have originated in Wuhan, according to an Oxford University expert who argues there is increasing evidence suggesting the virus existed well before it came to light last December.
Tom Jefferson, senior associate tutor at the Centre for Evidence-Based Medicine at Oxford University, and visiting professor at Newcastle University, said the detection of SARS-CoV-2, which causes COVID-19, in waste water and sewage across the world, suggests the virus may have been around for some time before the first case was reported in China.
In June, the University of Barcelona announced that traces of the novel coronavirus had been found in a sample of Barcelona waste water collected in March 2019, nine months before Chinese officials confirmed the first cases.
Italian scientists said sewage water from Milan and Turin contained genetic virus traces on Dec 18, long before the country's first case was reported.
Recent findings from researchers in Brazil echoed that of Spanish and Italian sewage studies, as the coronavirus was detected in sewage samples in central Florianopolis back in November.
"The isolates may not have been infectious, but it would point to SARS-CoV-2 having been around a lot longer than late 2019. It is possible that other isolates may be found," Jefferson said. "So, Wuhan may not be the origin of the infection but just the place where a set of as yet unknown circumstances triggered a virulent change in what was possibly a low-level transmission.
"These could have been the same in Codogno, Italy, where the first COVID-19 European case is thought to have taken place followed by a very rapid spread in February."
Writing in The Telegraph newspaper, Jefferson and Carl Henegehan, a professor at Oxford's Centre for Evidence-Based Medicine, call for an in-depth investigation in the outbreak, similar to that carried out by John Snow, who in 1854 investigated a cholera outbreak in London.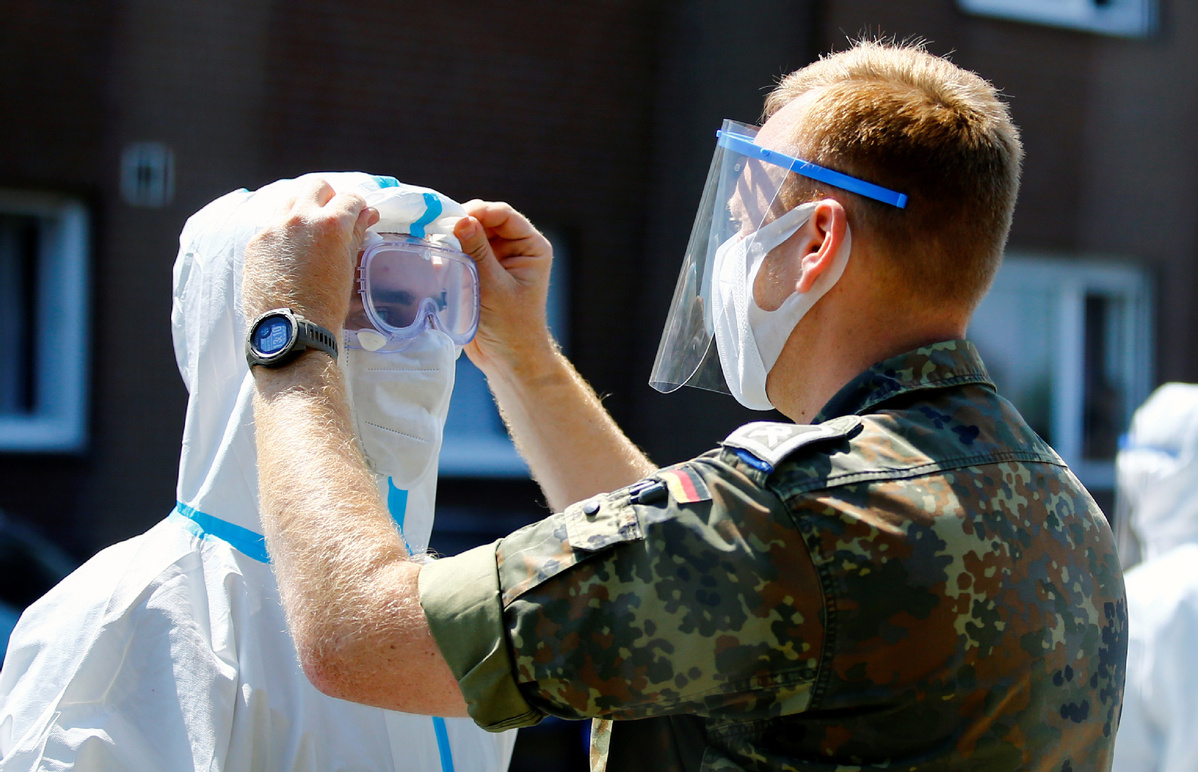 Localized outbreaks in meatpacking factories have occurred in Germany, France, Spain, the US and the UK. In Leicester, a rapid preliminary investigation into a COVID-19 outbreak by Public Health England describes the number of new infections and their locations. The report found "no explanatory outbreaks in care homes, hospital settings, or industrial processes".
Incomplete picture
Jefferson believes the current theories of how SARS-CoV-2 is spread do not entirely fit the facts.
"Isolated outbreaks in meat-processing plants around the world cannot be easily explained by droplet and respiratory spread," he said. "Contact and oro-faecal transmission are likely to complete the picture. It is even possible that droplets are aerosolized with contaminated toilet flushing one of the potential means of transmission.
"The data show the spread of the virus in workplaces is trending up while transmission in most other settings is in decline. We need John Snow epidemiological-type fieldwork to formulate and test hypotheses and work out what's going on.
"A better understanding of the transmission of COVID-19 could cause a substantial shift in the current measures recommended to prevent infection."