PBOC and Didi team up to test digital currency
By Ma Si | China Daily | Updated: 2020-07-10 09:26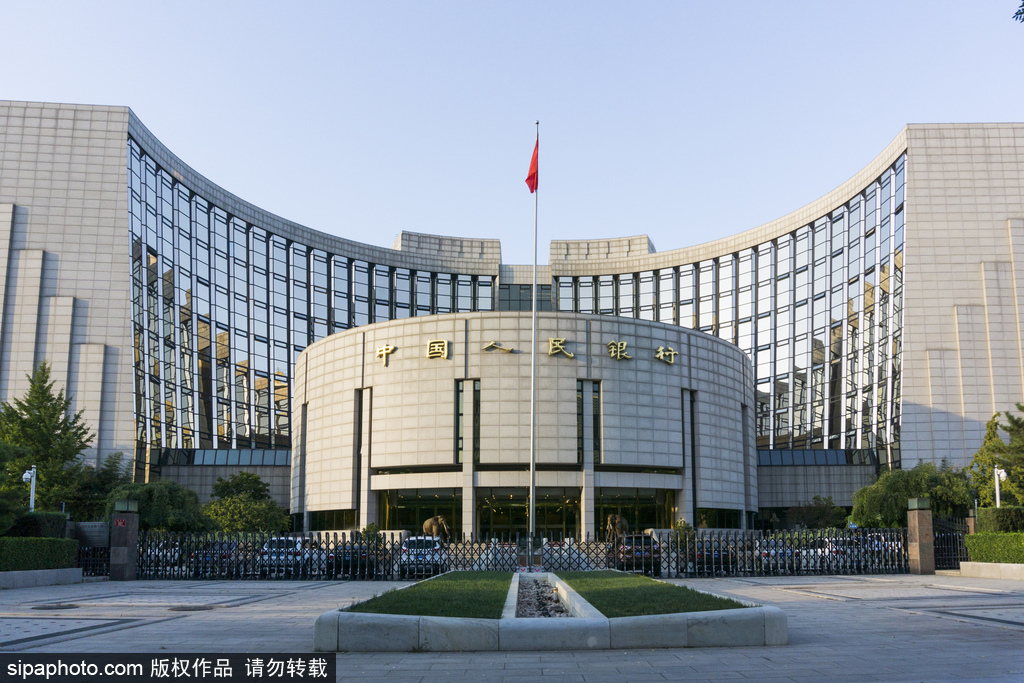 China's central bank is reportedly partnering with several internet companies including Didi Chuxing, the ride-hailing major, to test the use of its digital currency, as the nation pioneers the world in its efforts to experiment with virtual currency.
Didi said in a statement that it has inked a strategic partnership deal with the digital currency research institute of the People's Bank of China, the central bank, for research on the use of digital renminbi in the smart transportation sector.
The company said it was the first time that the PBOC's digital currency research institute had partnered with an internet company that has consumer-oriented application scenarios for digital currency. Didi, however, did not disclose any further details, while the PBOC's digital currency research institute made no comment on the matter.
Financial news media Caixin reported that on-demand food delivery and lifestyle services company Meituan-Dianping and livestreaming platform Bilibili have also been partnering with commercial banks for digital renminbi tests. Meituan-Dianping and Bilibili declined to comment.
Currently, most consumers use mobile payment methods such as Alipay and WeChat Pay to pay for internet companies' services. But analysts said the digital currency can offer a new option.
"Unlike Alipay and WeChat Pay that rely on the internet, the Chinese sovereign digital currency can be exchanged offline when two cellphones get close to each other," Mu Changchun, head of the PBOC digital currency research institute, said earlier.
Ma Xiaofeng, head of the blockchain research institute at Tongji University, said internet companies have a large number of users and their services are frequently used, providing the ideal test platform for digital currencies, which are chiefly designed to replace cash in circulation.
Didi said it currently provides ride-hailing, bike-sharing, car-rental and other services to about 550 million users. People familiar with the matter said Didi's finance unit is in charge of pushing forward the company's cooperation with the central bank.
The PBOC began studies on a digital currency in 2014. It started research and development on "digital currency and electronic payment," or DC/EP, at the end of 2017.
Yi Gang, governor of the PBOC, said in May that there is no timetable for the launch of a digital currency despite progress in pilot tests.
Internal pilot tests have been conducted in locations including Shenzhen, Guangdong province; Suzhou, Jiangsu province; the Xiongan New Area in Hebei province; and Chengdu, Sichuan province to check the theoretical reliability, system stability, convenience, applicability and risk controllability of the digital currency, Yi said.
But the pilot tests are routine work in the research and development process, which should not be confused with the official launch of a digital currency, Yi said.
Yu Jianing, head of Huobi University, a Beijing-based educational institution on blockchain technologies, said State-run digital currency can help the nation better deal with financial challenges which may arise from technological revolutions in the future.
"Currently, it is convenient for consumers to use Alipay and WeChat Pay to pay for services, but enterprises cannot directly use the two platforms to transfer a big amount of money to their business partners. As a result, the central bank's digital currency has a big potential in business-to-business application scenarios," Yu said.
Chen Jia and Cheng Yu contributed to this story.