China's market for plant-based meat catching up fast
By Barry He in London | China Daily Global | Updated: 2020-07-10 09:51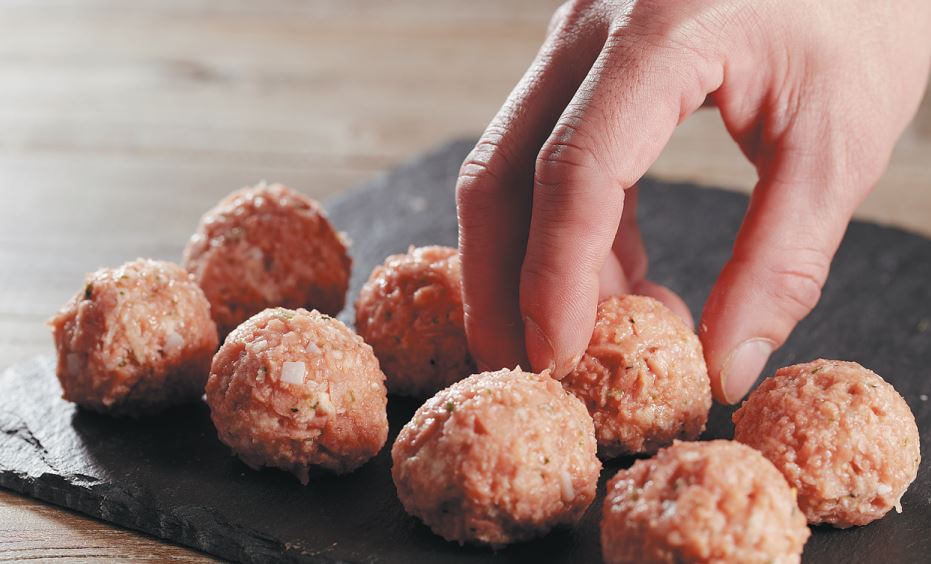 Eating meat has become a contentious issue in the West. Environmental and animal rights movements are gaining popularity with mainstream public opinion, and vegans now make up a significant minority of European and the United States economies, backing their passionate beliefs with their wallets.
Cutting down on meat and meat substitutes/derived products is an idea which is spreading to all areas of business, most recently in the huge industry of sports performance, fuelled by popular British/United States documentaries such as The Gamechangers. The huge market that has arisen has left no industry untouched by a movement which is largely based on an intriguing and fast-mutating ethical and environmental debate.
Western business trends have typically flourished in receptive Chinese markets, and many well-known food chains such as KFC actually have more franchise outlets operating in China than in the US, its country of origin. Entrepreneurs seeing the growing Western interest in plant-based products are trying to replicate the same process internationally. The US plant-based meat substitute company Beyond Meat is dominating this emerging market, with revenue of $87.9 million in 2018 in the US alone. Through its recent collaboration with the Chinese restaurant juggernaut Yum China, it hopes to repeat the success it has had at home. However, Chinese consumer habits may be harder to change than initially thought.
The link between cutting down on animal proteins and healthy living does not enjoy the same acknowledgment as it does for many Western consumers. Traditional Chinese vegetarian dishes are often cooked in lots of oil and contain large amounts of sodium, providing a risk of longterm health issues. A study carried out by Shanghai Jiao Tong University in 2018 found that as few as 0.77 percent of young people surveyed were vegetarian, with the number of vegans even lower.
Changes, however, are afoot. The vegan market in China is expected to follow Western trends, and has already increased by more than 17 percent in the last 5 years, according to the South China Morning Post. The growing teenage and Generation Z populations will fuel this change of habit. Chinese consumers are becoming increasingly aware and savvy about the diverse food products available to them, and disposable income for that little bit of extra quality or ethical sourcing is starting to strengthen.
Plant-based meat companies are banking on this explosion of the young Chinese market. Currently, attitudes especially within young people are tentative, with vegetarian foods holding the connotations of soy-based dishes normally popular with older generations. To inject the same sense of excitement and fashion, as many companies in the West have, will be a slow process, but one the industry expects will continue to develop steadily.
This could be a welcome development for those with concerns about the environment. Young people in China have tastes which will invariably differ from their Western counterparts. This is the case even with meat eaters on both sides of the globe. In China beef is markedly less popular, with the consumption of pork and chicken by far outstripping dishes of bovine origin. Global issues which unite us all however, such as climate change and food waste, as well as reforming attitudes toward animal rights, could be what brings these two very different markets into the same lane, and provide a budding pioneering industry with the ability to bring us a diverse array of new dishes to try.