Students still heading for British universities despite their virus fears
By WANG MINGJIE in London | China Daily | Updated: 2020-07-17 10:01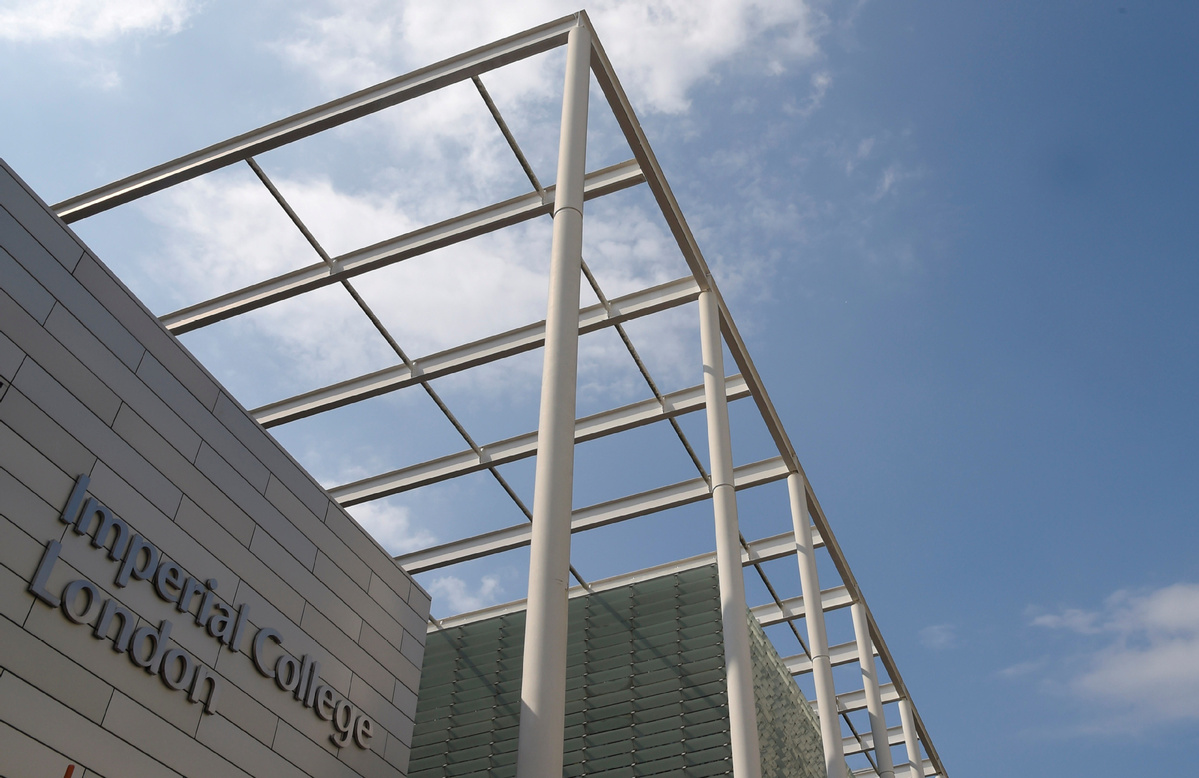 More undergraduate applicants have accepted an offer to immediately start studying at a British university or college than did so last year, despite the disruption caused by the novel coronavirus pandemic, according to the Universities and Colleges Admissions Service, which is also known as UCAS.
Among applicants from non-European Union nations, by June 18, the deadline for the majority of applications, there was a 12 percent increase in the number of students accepting offers for September, rising from 49,610 in 2019 to 55,380.
UCAS data shows there was a record 73,080 applicants from outside the EU, among them 21,250 from China, up 33.8 percent or 5,370 on last year.
Kate Rowe, higher education and employability chair at the British Chamber in China, said: "The UCAS data is generally encouraging for the UK education sector."
Following a survey that the British Council conducted in April that suggested a significant number of Chinese students were considering canceling their plans to study in the UK, Rowe said: "In reality, most families are not going to jeopardize a goal they have worked towards for a long time simply because of current uncertainties, especially when the same uncertainties are making other international options much thinner on the ground."
Rowe said students who have already committed to international routes "seem, by and large, to have made their decisions and they'll stick to them".
"The absolute main concern for Chinese students has been the safety of the UK," she said. "If the virus subsides, and universities are operational, students will attend."
Despite the unexpected challenges posed by the novel coronavirus and the COVID-19 disease it causes, many Chinese students remain keen to embark on their studies in the UK.
Chen Xizhen, an 18-year-old who has been offered a place to read electronic engineering at King's College London, said: "COVID-19 is not going to change my decision. I am still going ahead. The situation in the UK is starting to get better and I believe the university will make a plan to help international students."
Chen Bohan, who will be studying business management at Staffordshire University, echoed the view.
The 22-year-old said studying in the UK had been his goal for a long time and he was confident it would give him the opportunity to broaden his horizons and experience different cultures.
"Those are the main reasons why I am willing to set off for England this September, and nothing is going to stop it," he said "Studying abroad always entails risks, whether it is a risk of health, personal safety or something else. Even if the epidemic did not break out, as an international student, I think I should have the ability to judge the situation and protect myself."
But, while the virus is not harming UK universities in the short-term in terms of Chinese student numbers, experts say that could change and students may elect to stay closer to home.
Julian Fisher, a senior partner at the consultancy Venture Education in Beijing, said: "Certainly, Chinese parents with children in primary school right now, who were thinking internationally longer-term, might now be reconsidering choices in light of this difficult period and broader geo-political concerns. But these calculations will be colored both by continuing changes and uncertainties, and by an increasing depth and sophistication in Chinese families' expectations of what UK higher education has to offer."