19th China Internet Conference kicks off online
By Zhang Jie | chinadaily.com.cn | Updated: 2020-07-24 11:17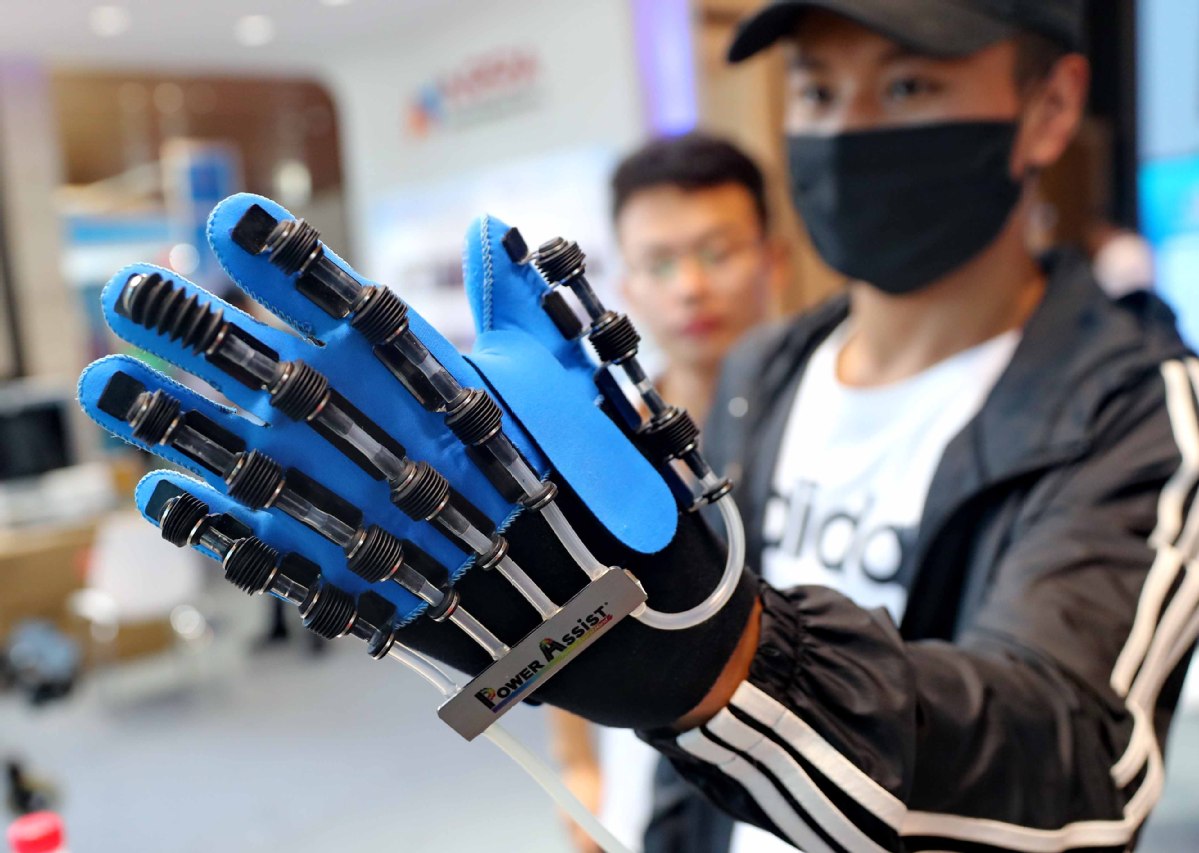 The 19th China Internet Conference kicked off online on Thursday, with the release of the latest report on China's internet development.
By the end of 2019, China's mobile internet users reached 1.32 billion, accounting for 32.17 percent of the figure worldwide, said the report.
Moreover, the report pointed out that the country's total transaction volume in e-commerce hit 34.81 trillion yuan ($4.98 trillion) last year; the online payment transaction volume reached 249.88 trillion yuan with the penetration of mobile payment leading the world; and the added value of the digital economy reached 35.8 trillion yuan, the second-largest amount worldwide.
China will continue to promote targeted internet service charge cuts, speed up the building of new infrastructure such as 5G, as well as push for cloud computing, big data, artificial intelligence and other technologies to innovate and integrate into applications, said Miao Wei, minister of industry and information technology. Besides, the country will accelerate the digital transformation of the real economy, and foster new growth poles and new growth drivers to enhance people's sense of gain, Miao added.
He Guili, deputy-secretary general at the Internet Society of China, said that the building of China into a strong cyberpower entered a new stage in 2019 as the country steadily pushed forward network infrastructure, strengthened the capacity to independently innovate network information technology, promoted network security capability, and improved the online business environment.
The online internet event will continue through on Saturday, including online forums, online exhibitions and special activities. In addition, more than 30 online forums focusing on topics such as 5G, AI, industrial internet and blockchain will be held, with participation from officials, experts and enterprises.