Getting out, getting going
By Yang Feiyue | CHINA DAILY | Updated: 2020-08-04 07:16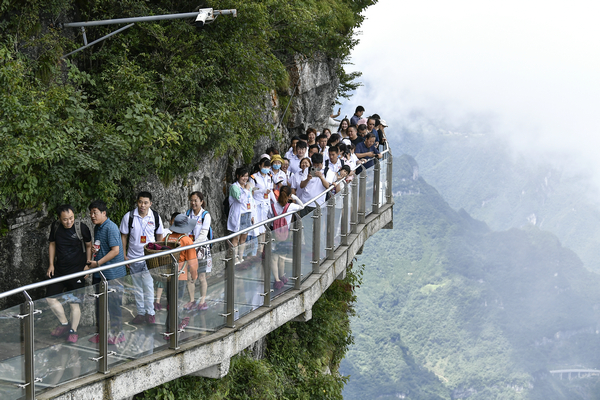 Zhang Guangqi immediately shared his joy of booking a flight to Hainan province on WeChat in late July. The 37-year-old Beijing resident booked the trip to the southern island the moment he saw the news on July 20 that Beijing had lowered its public-health-emergency response from the second to the third level after recording zero new COVID-19 cases for 14 days in a row.
The move also means tourism services for groups from other provinces will resume, as long as travelers come from low-risk areas.
Zhang considers himself lucky to have gotten the fly-at-will package Hainan Airliners offered in limited supply in early July.
The ticket will allow him to fly to and from Hainan province on 12 airlines under Hainan Airlines Group until the end of the year.
"I plan to take a week off and have received my supervisor's approval for my vacation," Zhang says.