Flower haven set to bloom
By Xing Yi | CHINA DAILY | Updated: 2020-08-07 07:30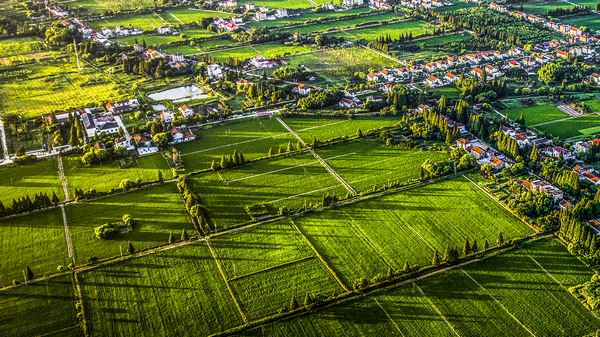 Li Jiaqi, a popular livestreaming personality in China, is best known for selling lipstick on e-commerce platforms, but on July 25, he published a special video to promote something entirely different-Shanghai's Chongming Island, the host venue of the 10th China Flower Expo.
The 30-second video was published to mark the 300-day countdown to the expo, which will be held from May 21 to July 2 next year.
First launched in 1987, the China Flower Expo was held in Beijing for the first editions before the host venue was rotated among other cities every four years.
For the latest edition, Shanghai is aiming to promote Chongming Island's vibrant flower industry and flower-themed tourism as part of the municipal government's master plan (2017-35) to transform the island into a world-class ecological zone.
The construction of the expo venue, which is located at the heart of the island and next to Dongping National Forest Park, is currently underway, according to the expo organizing committee.