Lebanon's Tripoli port ready to temporarily replace Port of Beirut after deadly blasts
Xinhua | Updated: 2020-08-07 09:38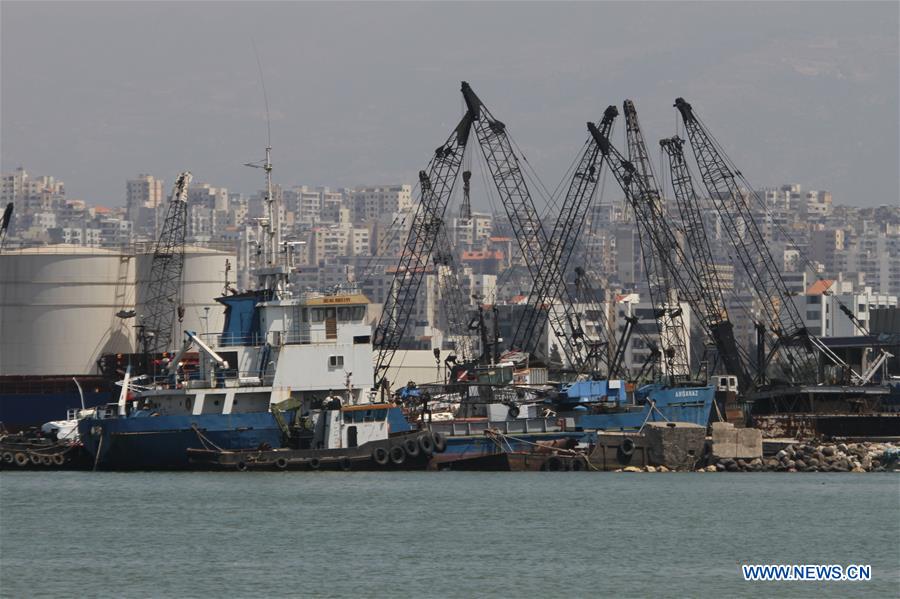 BEIRUT - Lebanon's Port of Tripoli said Thursday that it is ready to temporarily replace the Port of Beirut which was devastated by two powerful explosions on Tuesday.
Ahmed Tamer, director of the Tripoli port, told Xinhua that the port has completed all its preparations to receive the aid ships sent to Lebanon and the vessels that transport products and goods.
"The port has witnessed during the past years the expansion work by Chinese companies, and it has received the largest ships from China, carrying a big number of containers," he said.
China Harbor had worked on the rehabilitation of the Tripoli port to prepare it to receive all types of huge ships, while creating a berth to receive containers equipped with advanced Chinese cranes capable of lifting and transporting more than 700 containers per day or 480,000 containers per year.
Tripoli, the largest city in northern Lebanon, is located on the shore of the Mediterranean Sea, about 80 km north of the capital Beirut and 30 km away from the Lebanese-Syrian northern border.
The port of Tripoli is expected to play a vital role in Syria's reconstruction as it is the only sea port connecting Lebanon with the outside world.
Two huge explosions rocked Port of Beirut on Tuesday evening, killing at least 137 people and injuring nearly 5,000 others, while causing massive damages in the city.