Yonyou launches new platform to boost business innovation
By Ma Si | chinadaily.com.cn | Updated: 2020-08-07 15:22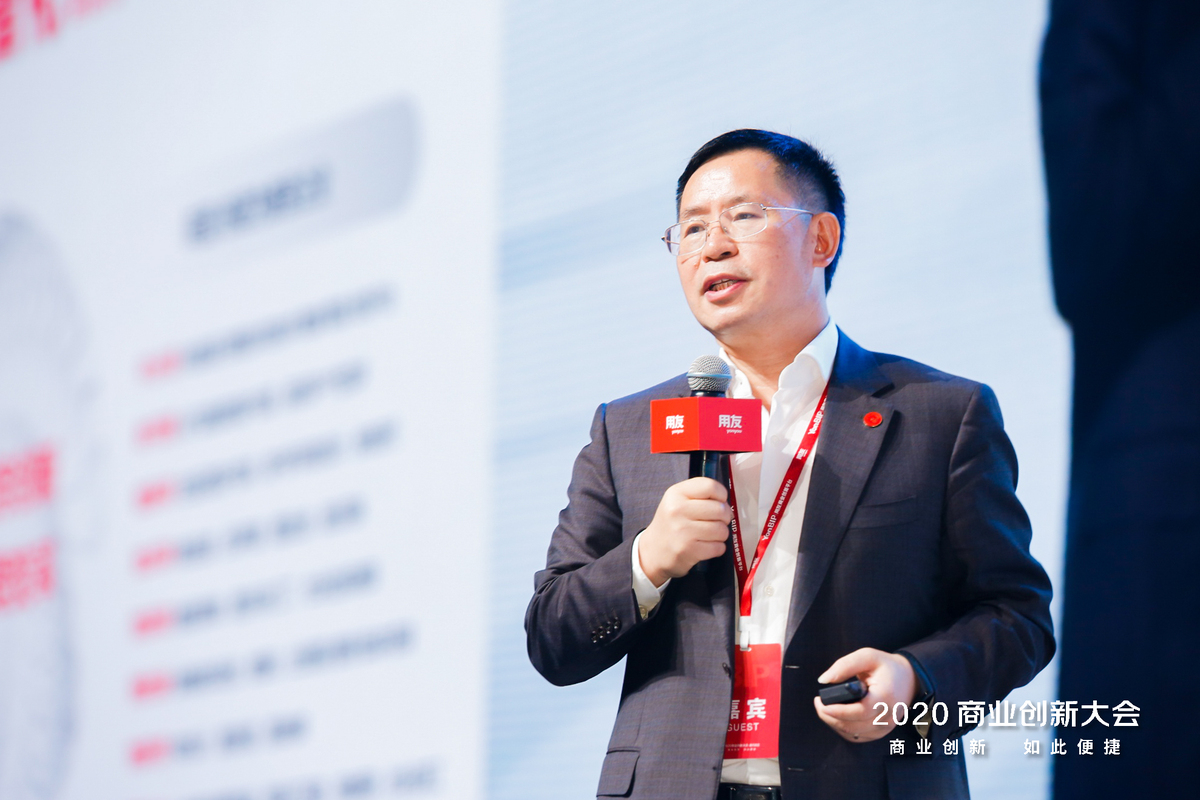 Yonyou Network Technology Co Ltd, China's leading software and cloud service provider, unveiled a business innovation platform to facilitate companies to accelerate digital transformation.
Wang Wenjing, chairman of Yonyou, said as companies leverage digital technologies to boost their innovation capabilities, they must break through the barriers in technology, business, and cost.
"They want a platform where they can easily carry out business innovation. That is why we created the business innovation platform which uses a new generation of digital and intelligent technologies to facilitate revolutions in products, organizational structure, management styles and other areas," Wang said.
Currently, Yonyou's cloud market has over 7,000 partners, with more than 11,000 products and services available, the company said, adding that it will step up efforts to team up with more enterprises to create a bigger ecosystem and to offer better services.
Earlier this week, China rolled out a set of policies to support the high-quality development of the integrated circuit and software industries. Yonyou said the software industry, represented by cloud services,is a key force that leads a new round of technological revolution and industrial transformation, and the company aims to help accelerate the process through its business innovation platform.