China Mobile to add more 5G elements into sports communication
By Ma Si | chinadaily.com.cn | Updated: 2020-08-10 16:56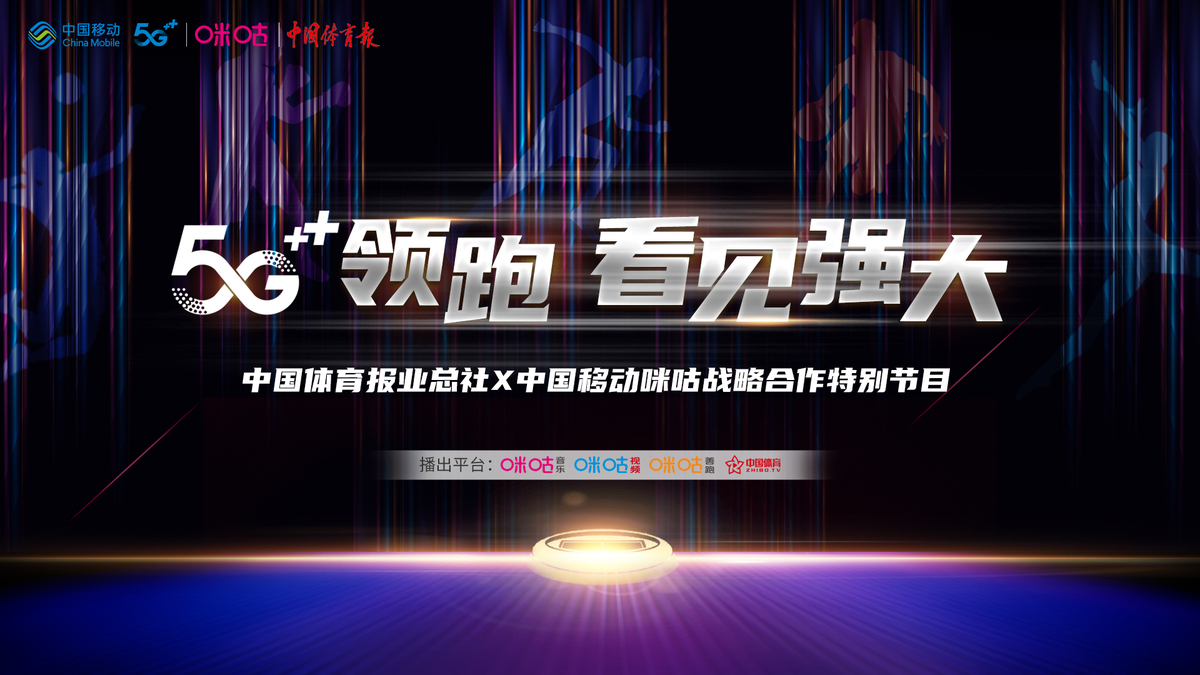 Migu, a digital content subsidiary of China Mobile, has inked a strategic partnership with China Sports Publications Corp to use cutting-edge technologies to promote communication in the sports industry.
The move came as many sports events are delayed or cancelled amid the COVID-19 outbreak, which poses challenges to the sports industry. At the same time, the accelerated development of 5G technologies is expected to help transform and upgrade the sports industry, ushering in new opportunities to reshape the sports-watching experience and revolutionize how sports content is created.
Migu and China Sports Publications Corp said both parties will work together to fully coordinate their own high-quality resources and jointly create a new era of 5G sports communication.
Under the deal, the two sides will have in-depth cooperation in bringing users professional, trendy sports content and working together to promote China's sports culture.
Specifically, Migu said it will leverage China Mobile's 5G prowess and technological advantages to apply ultra-high-definition, virtual reality, augmented reality and other technologies to promote the communication of sports events and to create a full-scene, immersive, smart game-watching experience for consumers.
The two sides will leverage each other's advantages to do a good job in covering major international sports events, such as the 2022 Beijing Winter Olympics and Tokyo Olympic Games.
Also, Migu and China Sports Publications Corp will work together to build a sports ecosystem, deepen cooperation in the entire sports industry chain and comprehensively use 5G products to promote partnerships in marketing, content-creating, developing sports-derivative products and other areas.