National Ballet restarts live shows with performance honoring health workers
chinadaily.com.cn | Updated: 2020-08-11 13:34
On Aug 6 and 7, the National Ballet of China performed at the National Center for the Performing Arts for the company's first live shows after it performed at NCPA on Jan 19 early this year.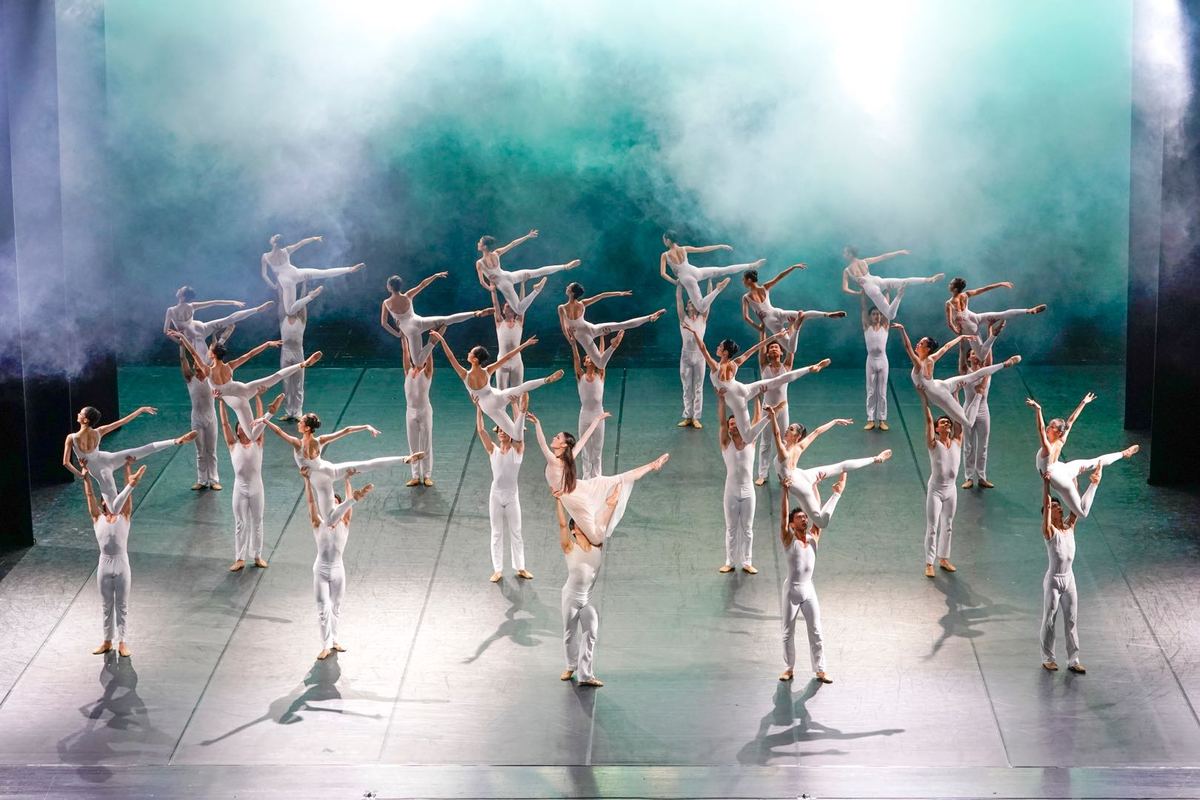 Due to the coronavirus pandemic, the company has cancelled or postponed all its live performances.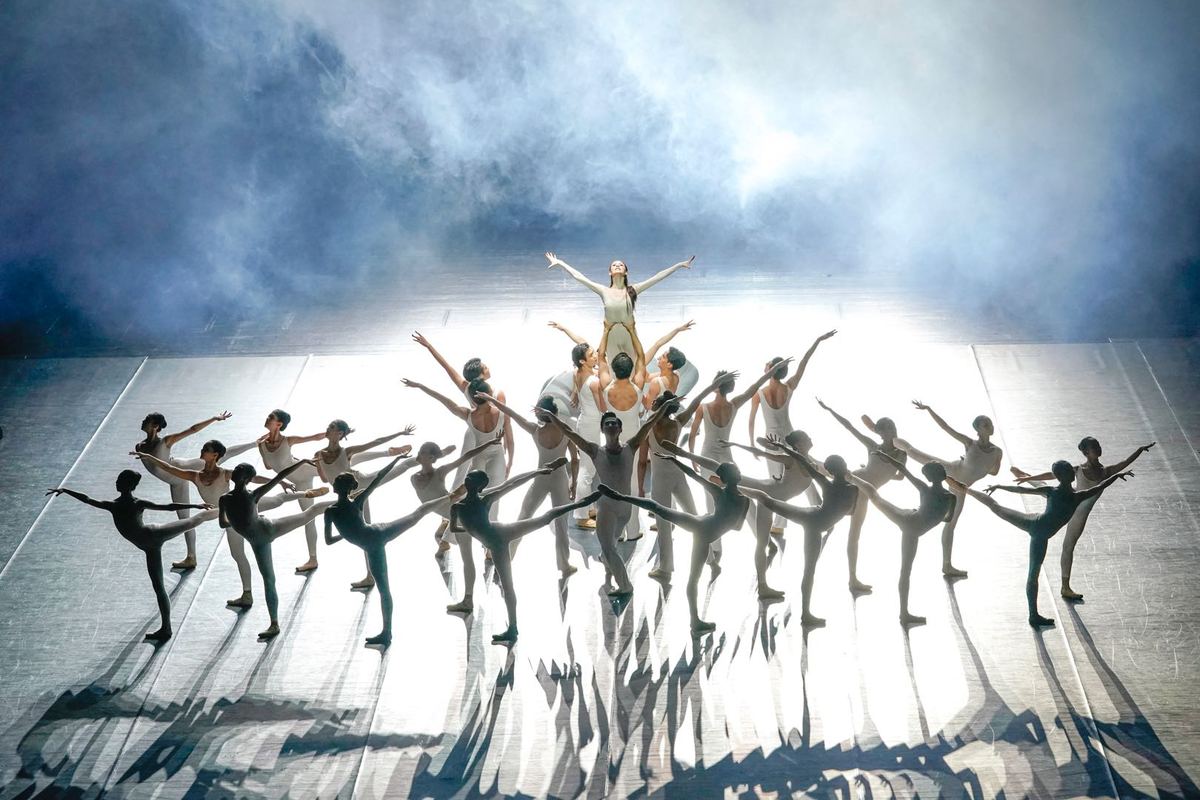 During the recent shows, the company premiered its original ballet production, titled Against the Wind. Choreographed by Fei Bo, the ballet is dedicated to health workers who fought against the coronavirus pandemic. Over 30 health workers who worked in hospitals in Hubei province, once the hardest-hit area of China, were invited to watch the Aug 7 show at NCPA.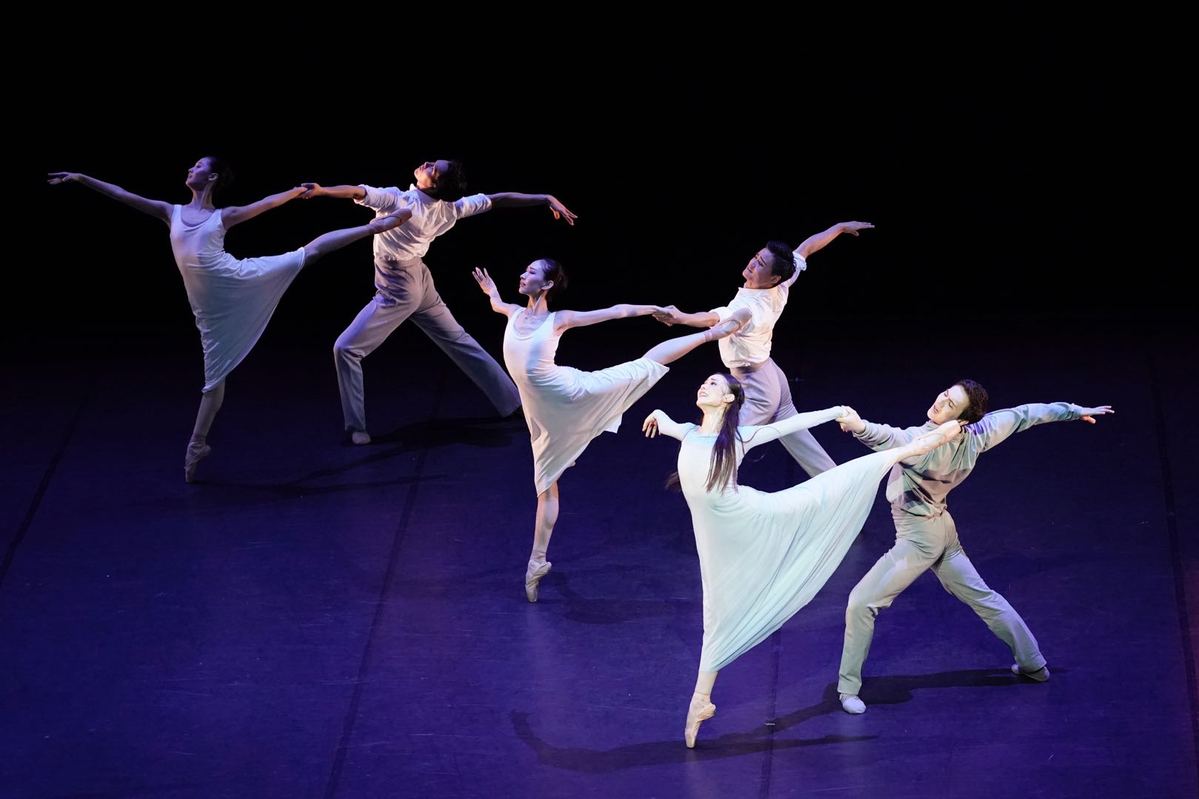 In addition, dancers from the company staged classic pieces, including selections from romantic ballet La Sylphide, traditional ballet Pas de Quatre (Step for Four) and The Red Detachment of Women, one of the first original Chinese ballets.