Experts hail pivotal role of special economic zones
By Andrew Moody | China Daily | Updated: 2020-08-28 06:50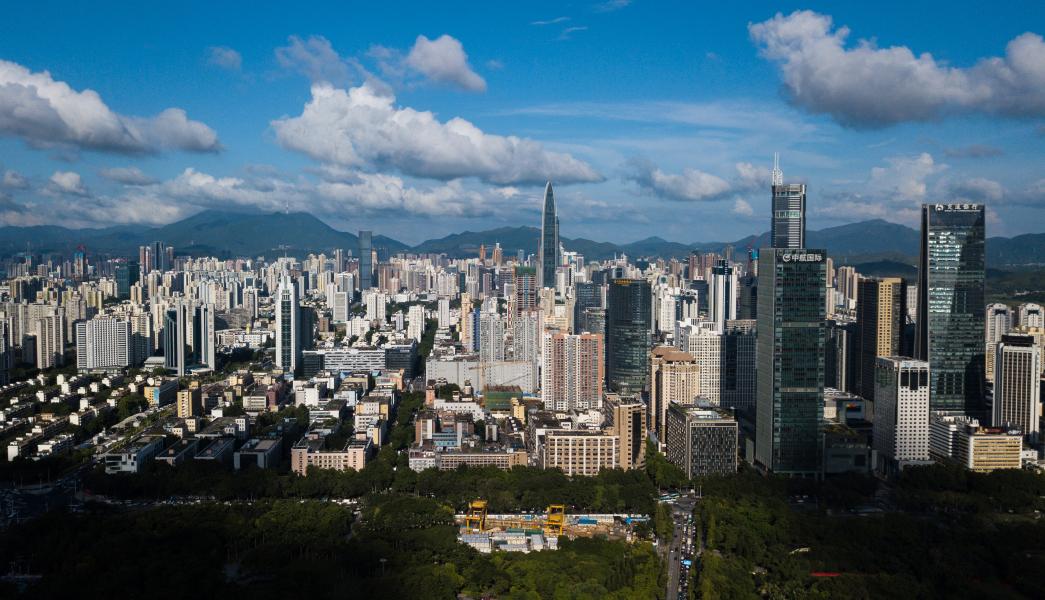 Vladimir Terzija, a professor of power system engineering at Manchester University in the United Kingdom as well as a distinguished professor at Shandong University who has witnessed China's development firsthand, said the SEZs set the tempo for the rest of China's development.
"They were extremely important. They became role models for other cities to develop their economies and have provided useful lessons on how to succeed," he said.
Some believe the zones have demonstrated how government itself can be entrepreneurial when it sets its mind to it.
Jeffrey Towson, a former professor of investment at Peking University, said the SEZs were a demonstration of just that.
"It's about creating new economic models and then testing what works. Success depends on both the model and on the local management. You see the results, expand what works and end what doesn't," he said.
Towson also said that while the focus is always on Shenzhen, it was important not to forget the achievements of the other three SEZs.
"Zhuhai has also been very successful. It is often ranked as one of the most livable cities in China, with more parks and green spaces than anywhere. Xiamen is also very successful."
Tse, who had just returned to Hong Kong after studying at the Massachusetts Institute of Technology in the US when the SEZs were formed, said nobody would have taken a bet then on them being the complete game-changer they have become.
"In the US, you have the Wall Street financial center on the East Coast in New York and you have the technology center on the West Coast with Silicon Valley," he said.
"What you see emerging in Shenzhen is a global tech center and an emerging financial center in the same city. It is quite phenomenal."
Koh from the Centre for New Inclusive Asia, believes that with China planning to invest $1.4 trillion in new technology as part of its post-pandemic recovery plan, it is not impossible that Shenzhen will rival Silicon Valley as a tech center.
"With its large pool of talent in digital and artificial intelligence technology, it is not impossible for it to emerge as the world's and not just China's innovation center," he said.
Following the establishment of the SEZs, China went on to open 14 other coastal cities to overseas investment, including Dalian, Tianjin and Ningbo, in 1984.
It has since set up both national and local high-tech zones, as well as free trade areas, to foster development.
Wang from the Center for China and Globalization, who remembers going to Shenzhen in 1983 and buying some of the first goods produced there such as tape recorders and electronic calculators, said it would be difficult to replicate elsewhere the success of the SEZs and what has happened since in China.
"What has made it work has been the commitment of government and the sophistication of that State support. What China had at the beginning also was a very willing and large workforce that wanted to make it all work," he said.