Chinese genomics company BGI reports surging profit in H1
Xinhua | Updated: 2020-08-28 10:19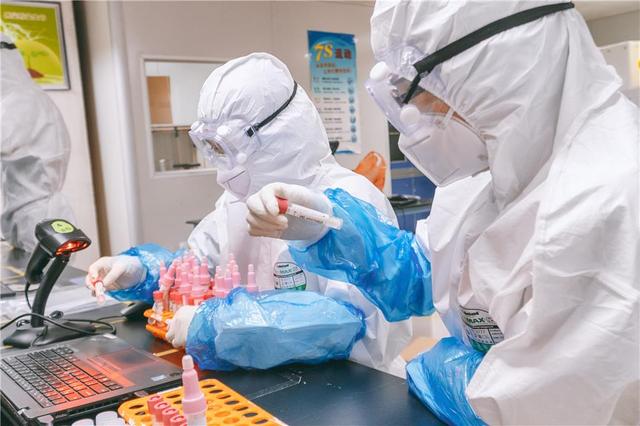 SHENZHEN -- BGI Genomics Co Ltd, China's genomics giant, reported surging profits in the first half (H1) of 2020 due to strong demand for its COVID-19 test kits.
Its net profit edged up 734.2 percent year-on-year to 1.65 billion yuan (about $240 million) in the January-June period, BGI Genomics said in its interim financial report filed with the Shenzhen Stock Exchange.
During the period, the company said it earned revenue of 4.11 billion yuan, a year-on-year increase of 218.1 percent.
In the first six months of 2020, the gene sequencing firm in Shenzhen spent 169.96 million yuan on research and development, up 11.7 percent year-on-year.
Driven by strong business growth, shares of BGI Genomics soared 4.59 percent to close at 145.72 yuan Thursday in Shenzhen.