A vibrant village
By Yang Feiyue | China Daily | Updated: 2020-08-31 07:15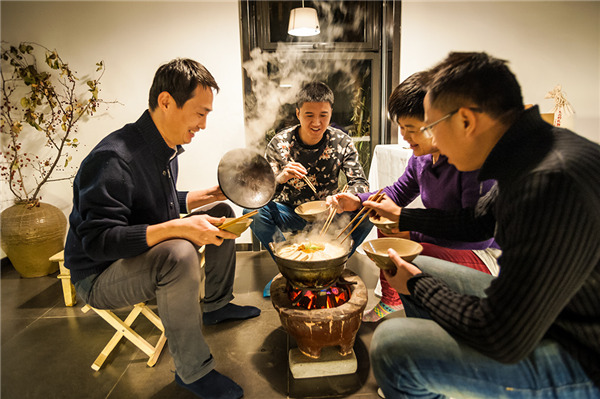 "The introduction of the homestays has boosted farming," Zhang says.
"Villagers who work with the tourism cooperative have learned how to grow organic fruit and vegetables."
Villager Liang Yu'e has started growing millet on her farmland since the new sales channel opened. She can make over 10,000 yuan a year from her crops.
And villagers are, in turn, using their expendable income to travel.
"Buses passing the village were mostly empty before," village committee member Zhang Liqiang says.
"Now, every one of them is full when the farm work isn't busy."
Xiahujiao will continue to improve the environment, and will develop hiking lanes, pavilions, bathing facilities and public toilets, village official Shi Yonggang says.
"People come here to enjoy the peacefulness and good air. We must protect these."
As demand for high-end rural tourism has grown in recent years, Yanqing has focused on homestay development in a bid to realize President Xi Jinping's concept that "lucid waters and lush mountains are invaluable assets", says Zheng Aijuan, deputy director of Yanqing's culture and tourism bureau.